About Us
Innovators and Disruptors
We are a tight-knit team that spends its days and sometimes its nights figuring out ways to push the envelope on the possible and the expected, always in pursuit of helping businesses build better relationships with new and existing clients. We are one of the top SEO Company.
Our Story
We Got Started Because We Want to

Build Better  Relationships Through Technology
Hit Your Mark Media Advertising Agency started in 2015 on the premise that the world is changing but timeless values never change, Hit Your Mark Media Digital Marketing is on a quest to make the world a smaller place through helping people and businesses build better and stronger relationships through technology. We are one of the top SEO companies.
We hold these basic beliefs that inform everything we do:
People do business with other people that the know, like, and trust
Each person is unique and has an indispensable, unique value proposition to offer the world
As 90% of communication is body language and tone and only 10% of actual words spoken, the best way to communicate is through physical presence. The second best way to communicate is through video. 
Derek Archer
CMO by Day
A bit jaded with traditional marketing options, Derek launched Hit Your Mark Media in 2015 to develop better marketing solutions for small to large companies. Marketing solutions that give transparency for ad spend and ROI results. The beauty of digital is that everything can be tracked.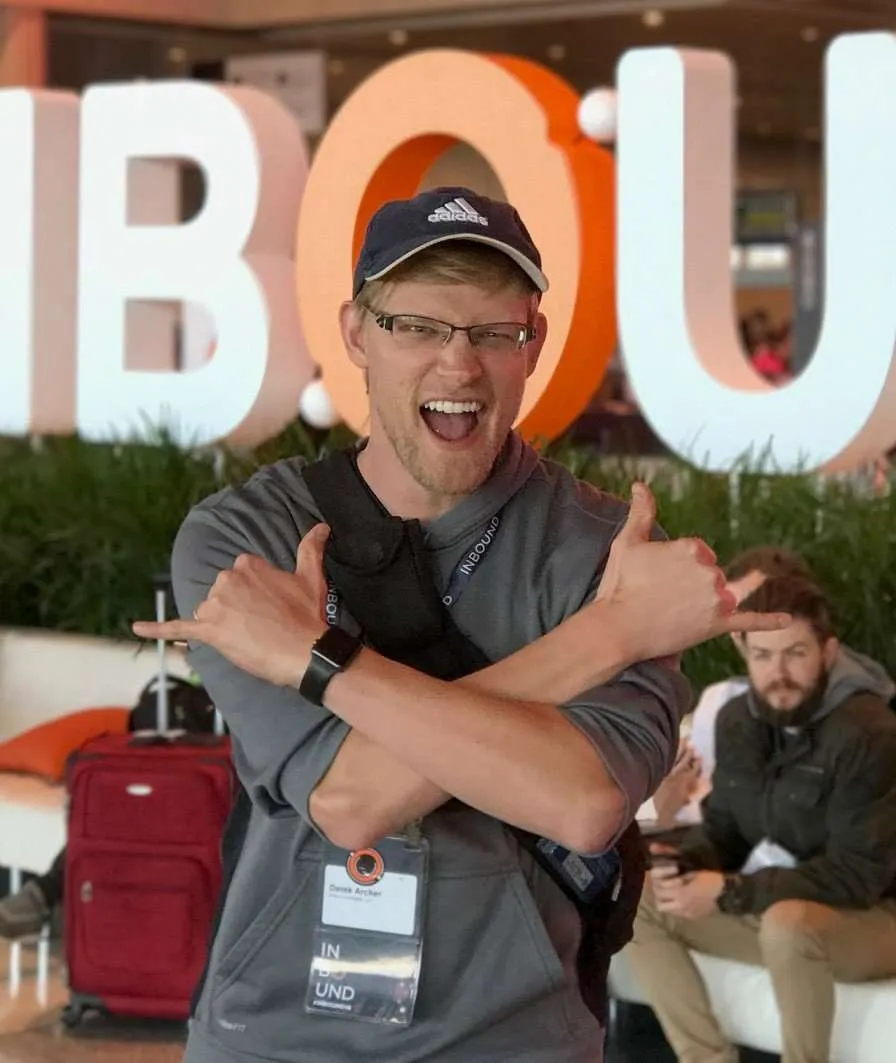 Derek Archer
Inbound Party Animal By Night
When Derek isn't busy figuring out how to solve growth hurdles for people, he's reading and watching the latest content on Inbound strategies from Dharmesh Shah, Brian Halligan, Gary Vee, and the Supremacy Digital team. Catch him livestreaming sometime and say hello!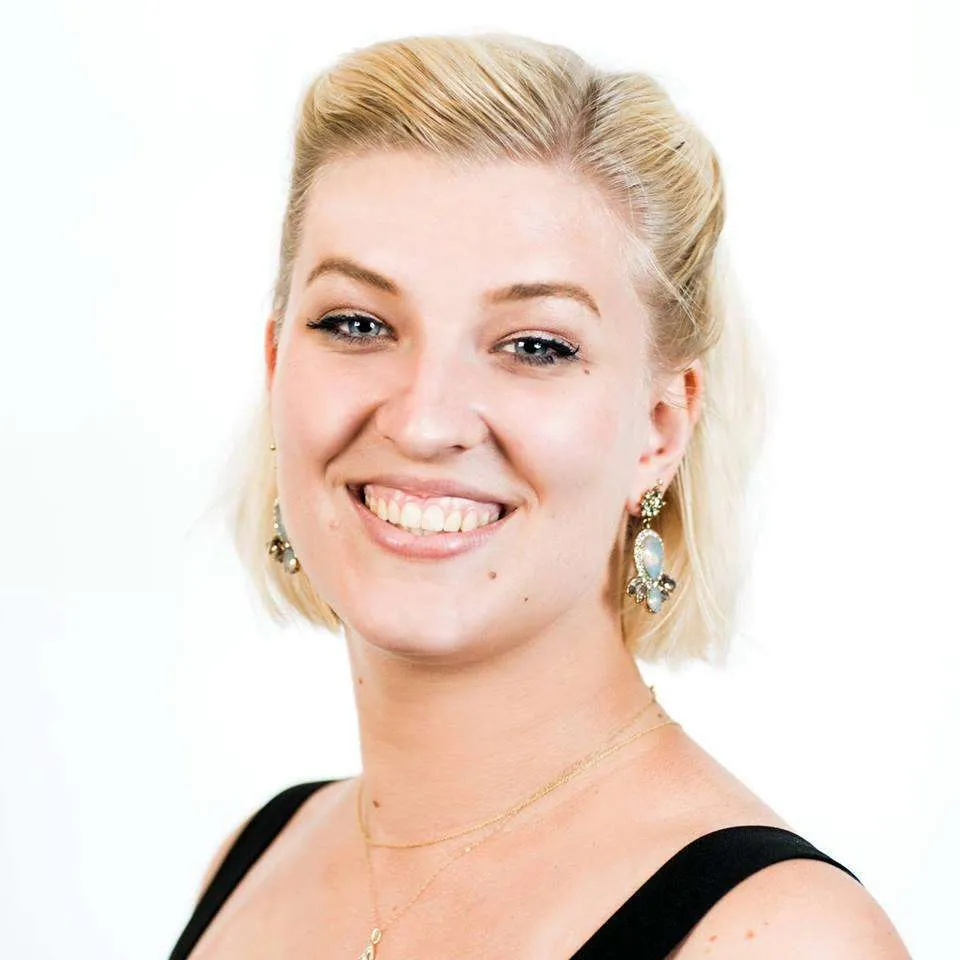 Katie Collins
Account Manager Whiz by Day
Culling data and organizing strategies by day and studying metaphysics by nights and weekends, Katie brings an extraordinary account management experience for the many accounts she manages.
Katie Collins
Metaphysicist by Night
By night, she studies metaphysics and contemplates how to solve the boundaries of time.
Rebecca Horton
Systems Engineer by Day
Detailed, deliberate, dedicated. Rebecca is a systems engineer extraordinaire, sorting and juggling all the tiny pieces it takes to make Hit Your Mark Media run. She also brings a strategist's eye to marketing, cutting through digital jungle to find the most effective route to results.
Rebecca Horton
Filipino Gourmet by Night
With a Filipino cultural heritage, Rebecca is a master in the kitchen, whipping up lumpia and balut every week and grilling lechon in the yard as often as she can. Her family appreciates her culinary skills, no doubt!
Get started
Start Connecting With Your Ideal Clients Today!
Learn how to leverage technology and the medium of the internet to make your voice bigger and the world smaller in reaching and connecting with your ideal clients. 
We are always looking to hire top talent from team players who are passionate to explore the possible and accomplish new heights in their careers. Connect with us today!