An overnight success,
‍10-years in the making.
We help you grow at any stage in your business through helping you define goals and then hitting those goals.
We complete over 1,000 marketing projects for our clients every year.
We'll jump right into your current softwares and platforms, and we promise not to get into any debates about whether Zoom is better than Teams (it is).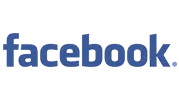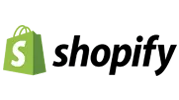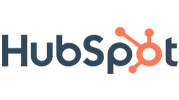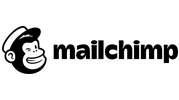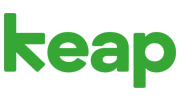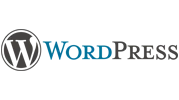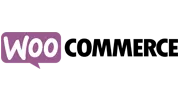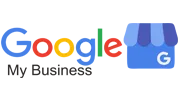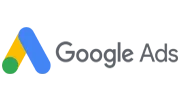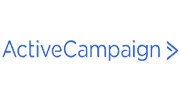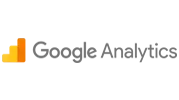 We started Hit Your Mark to help
brands

resonate better with their audiences online.
our Mark was founded at the end of 2015 on the premise that the world is changing but timeless values never change. Hit Your Mark is on a quest to make the world a smaller place through helping brands and businesses build better and stronger relationships online  through leveraging technology. 
We hold these basic beliefs that inform everything we do:
People do business with other people that the know, like, and trust.
Each person is unique and has an indispensable, unique value proposition to offer the world.
As over 90% of communication is body language and tone, the words we speak and write make up less than 10% of effective communication. Accordingly, the absolute best way to communicate is through physical presence. The second best way to communicate is through video.
What We
Stand

and

Remove Our Hats

For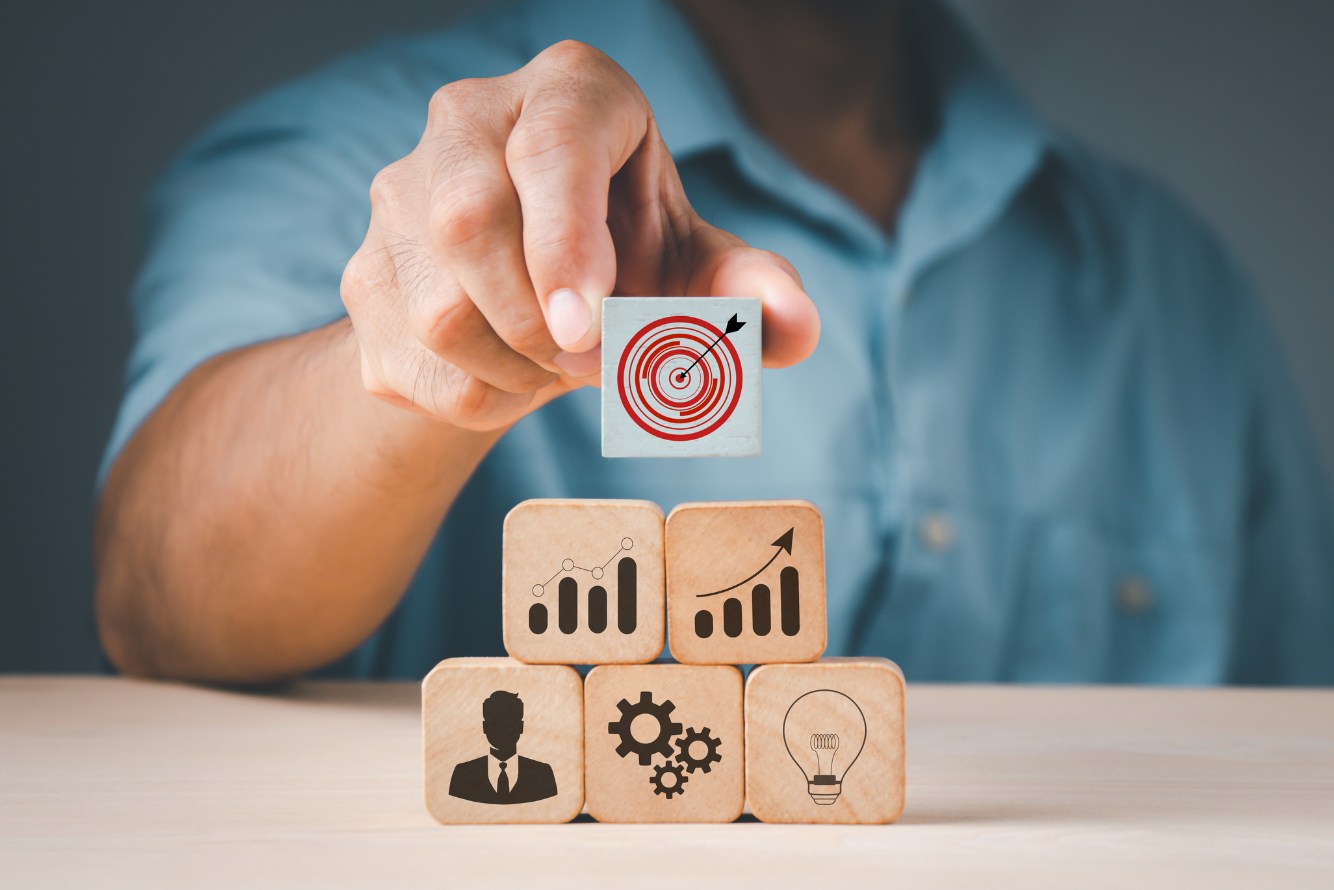 MISSION
"To help brands build better relationships online through story crafting and technology."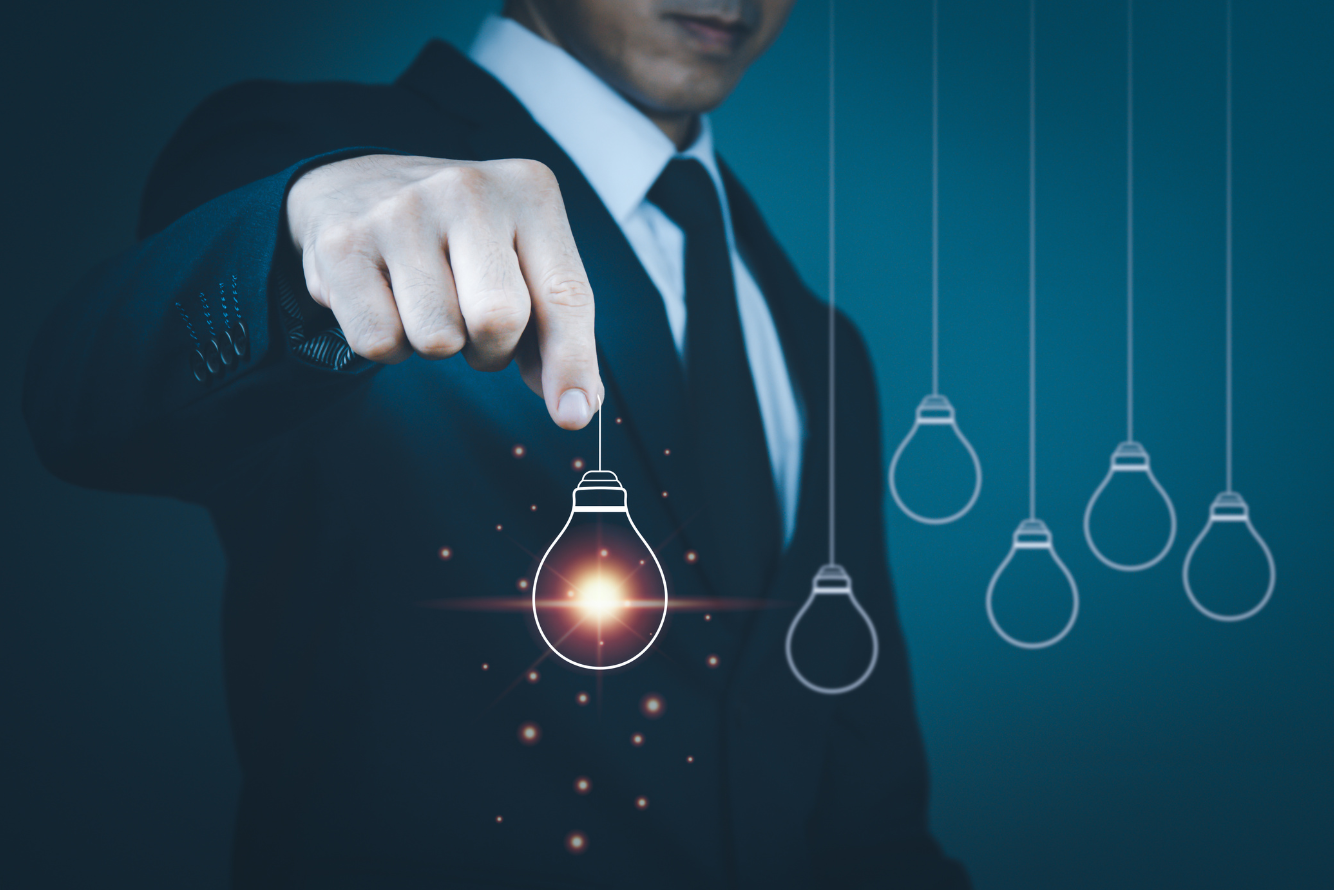 VISION
We help all people from all generations and backgrounds and nationalities to build their better tomorrows through connecting with their ideal clients, patients, customers, employees, and contractors in more meaningful ways today.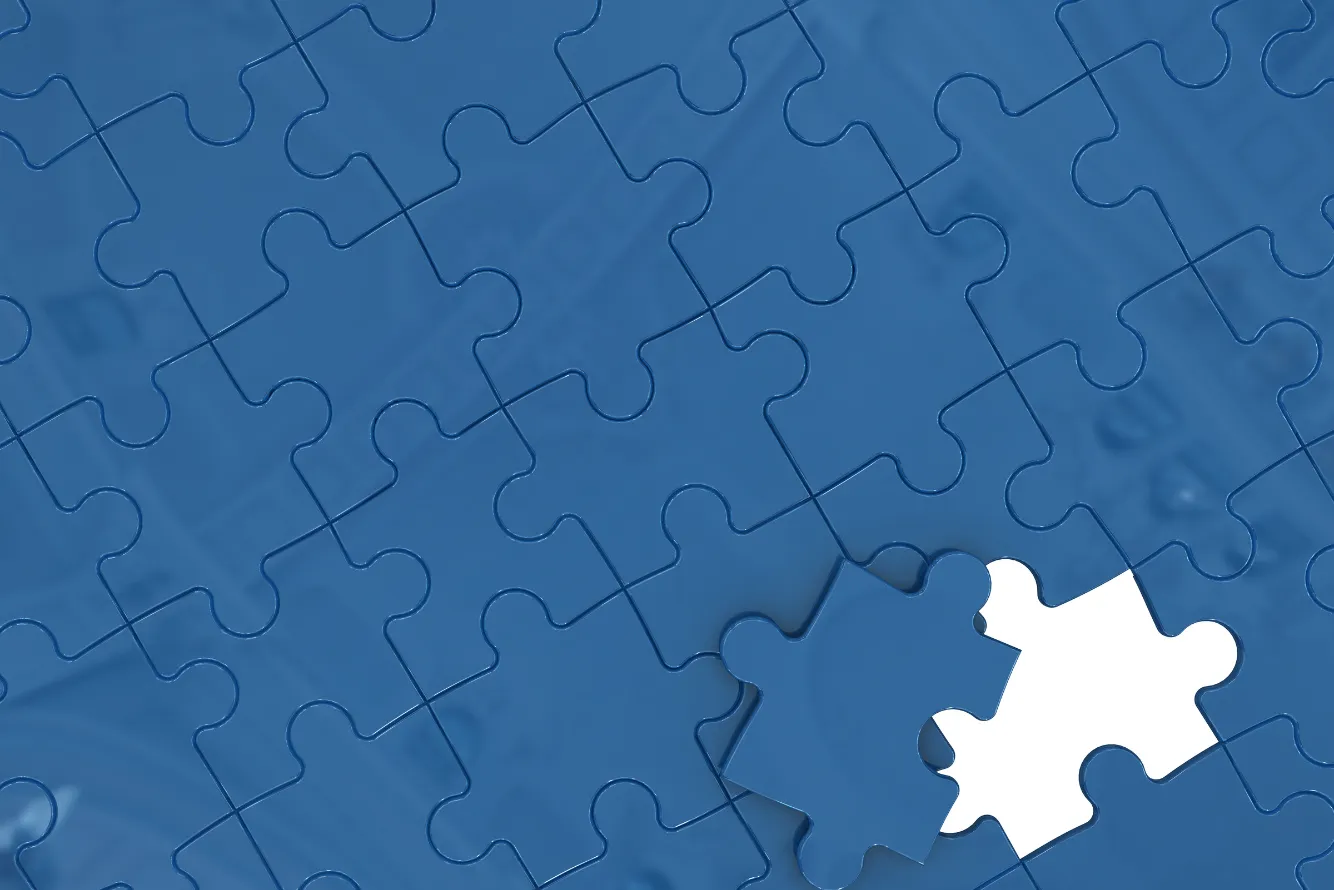 VALUES
Each person is unique with his or her own set of strengths, gifts, and talents. According to Clifton Strength Finders, each person is 1 in 470 trillion, uniquely made by God and gifted for a specific and powerful purpose on earth.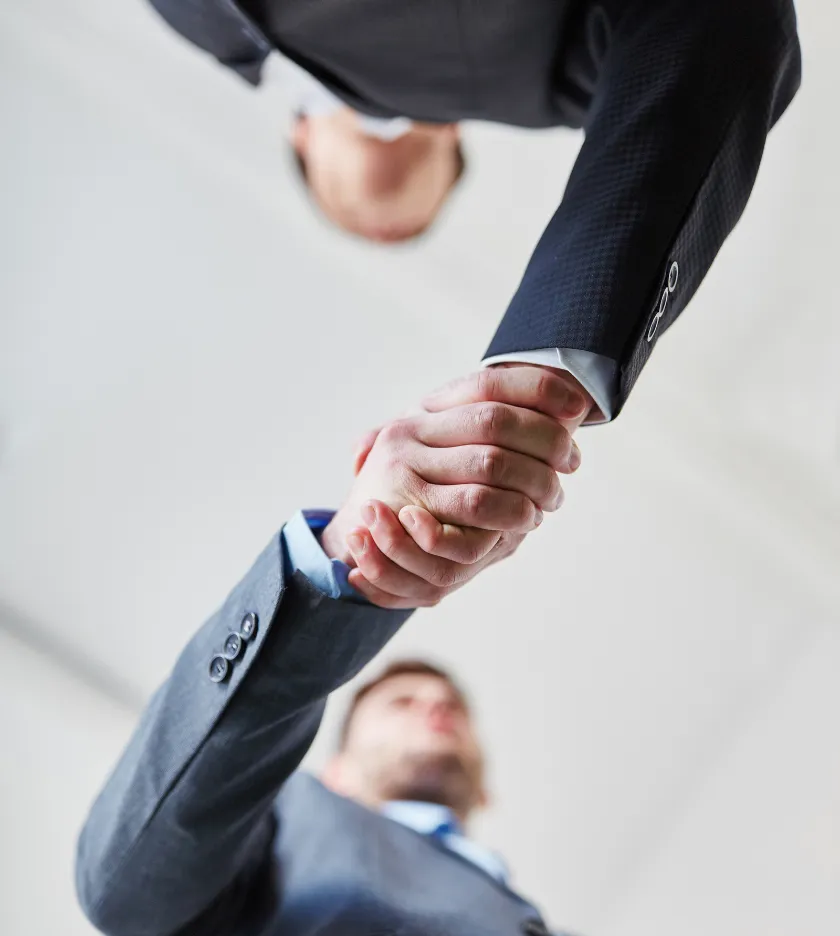 Our Pledge to You and Each Other
We promise to grow responsibly with a commitment to our core values of building a team that plays to everyone's strengths so that our company delivers on client objectives while communicating empowerment and respect and responsiveness to each of our clients as extensions of our family. We seek to be proactive in our analysis and consultation recommendations for our clients as we help them steer their own businesses to success in the ever-changing digital landscape.
We have a
Vivid Vision
of a bright future for our team and our clients.
We'd love to
have you

be a part of making a better tomorrow by taking intentional steps today.
A team of amazing people
We are large enough to deliver millions in revenue to our clients and small enough to be personable and custom-tailored to your needs. We are your marketing department.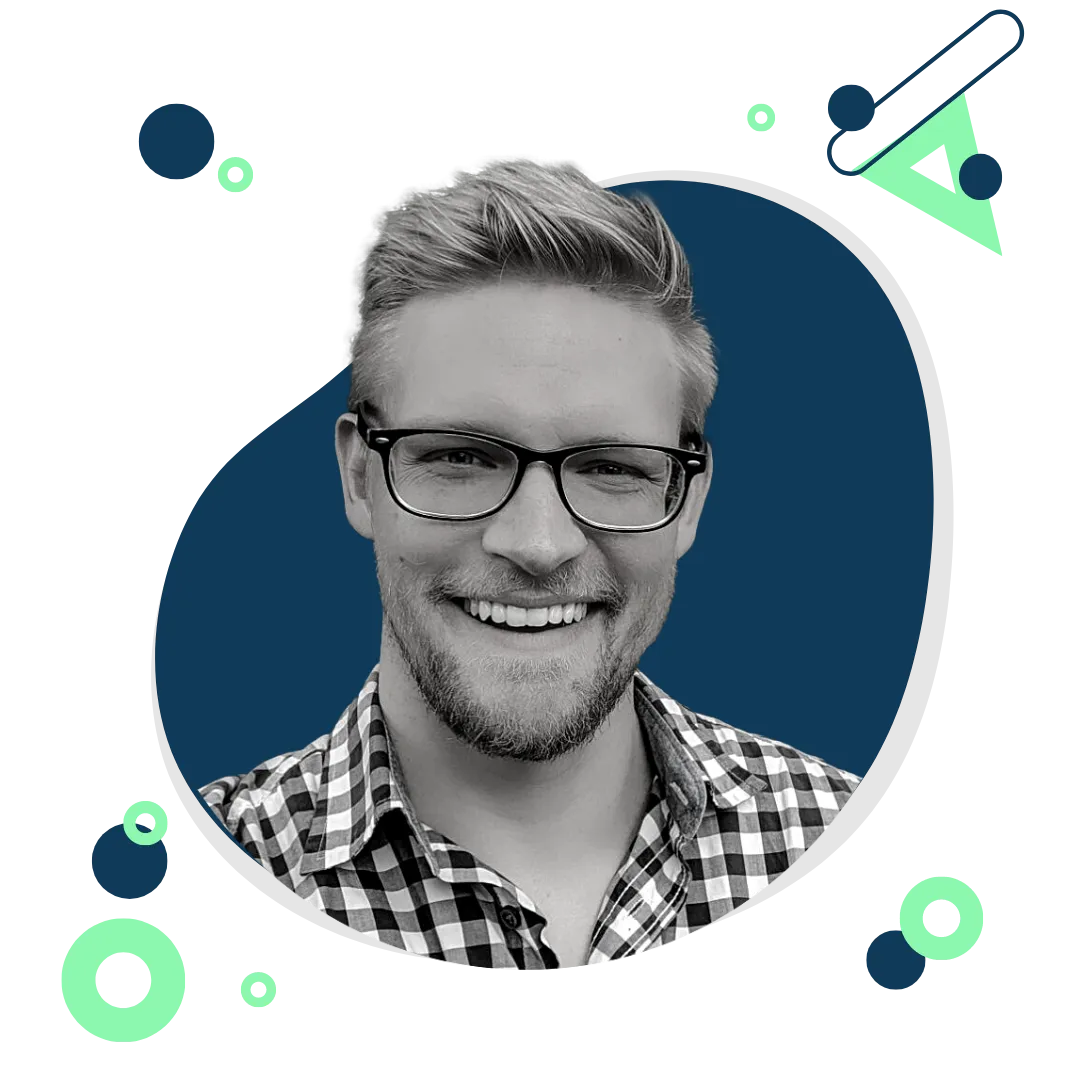 Brandon Fertig
Head of Operations (COO) & Head of Brand
Ionut Raicea
Senior Editorial Manager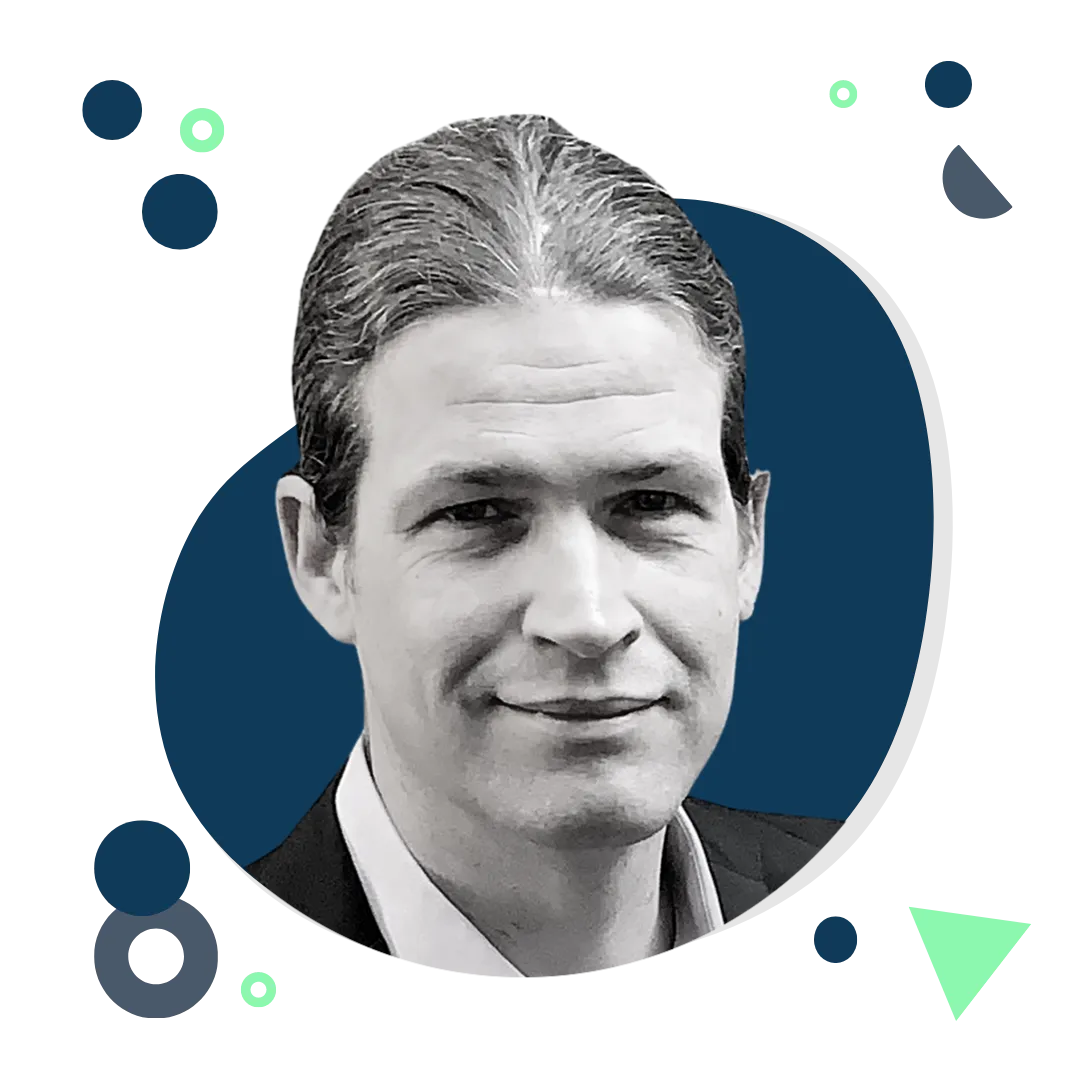 Briant Daniel
Business Development Manager
Barbara Colar
Production Manager
Grace Denman
Client Success Coordinator
Kathleen Hernandez
Executive Assistant & Social Media Coordinator
Sara Bellows
Paid Search Coordinator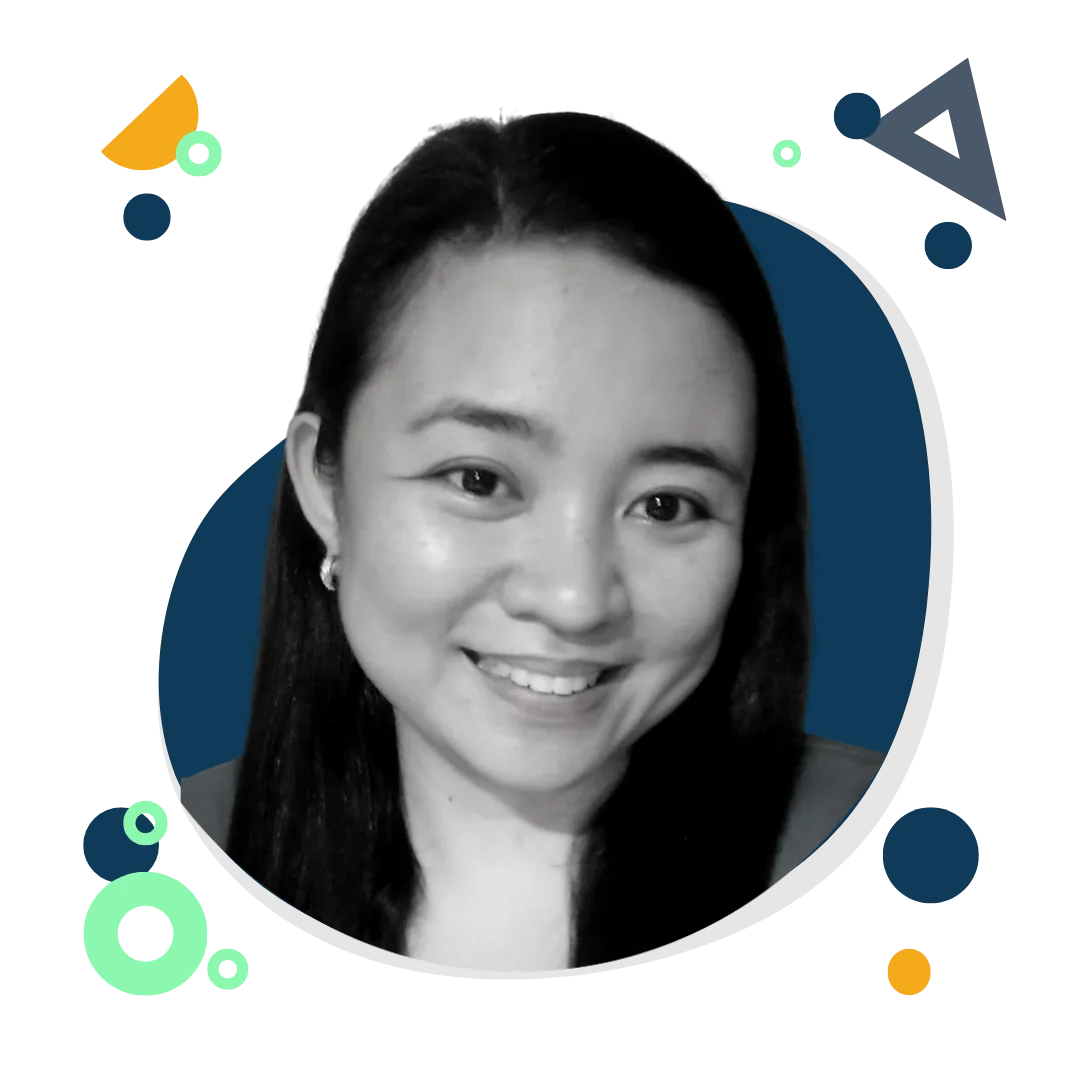 Francine Tan
Project & Billing Coordinator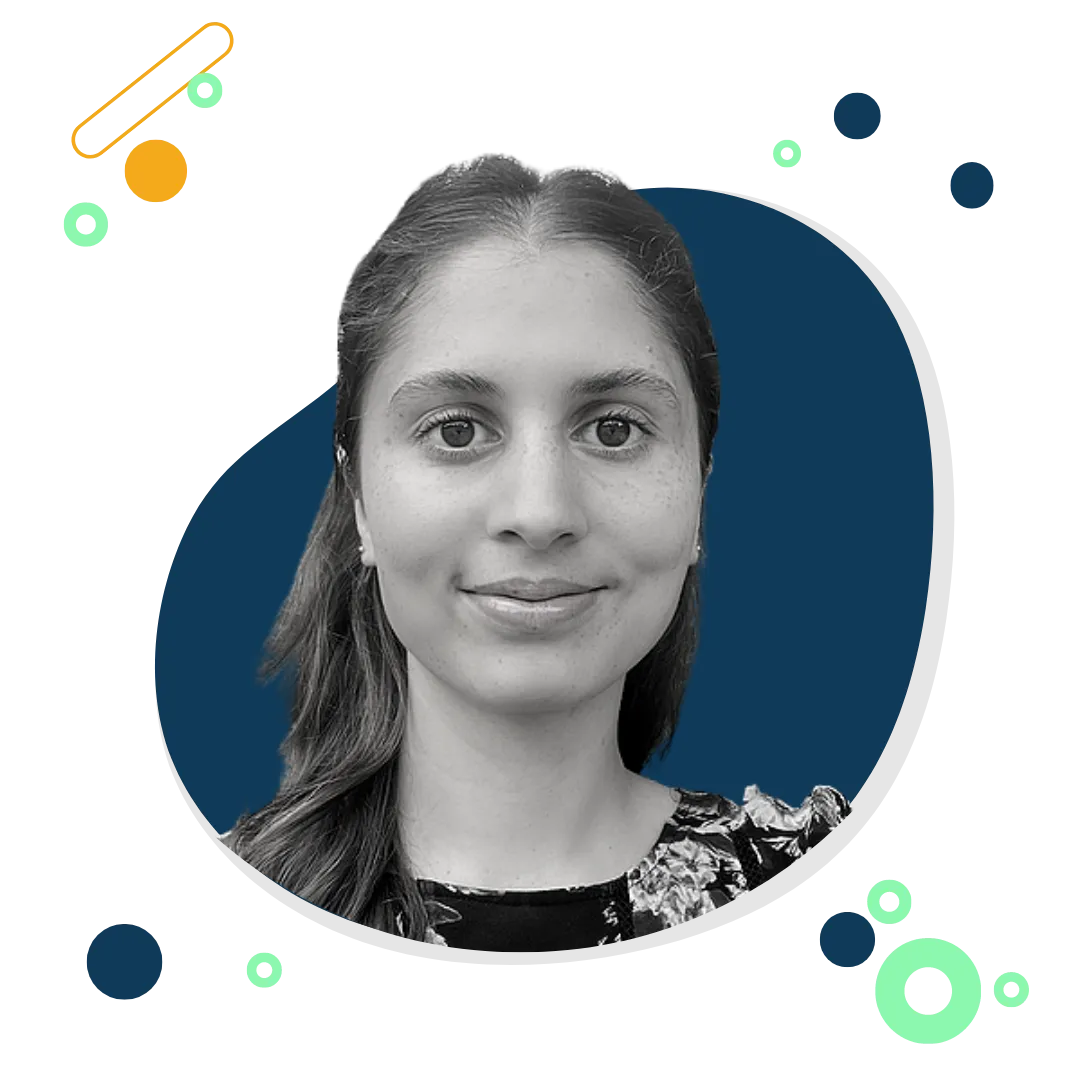 Zenith Lundell
Associate Editor
Francis Lazagon
Back-End Web Developer
Sheen Anthony Bibay
Front-End Developer & Designer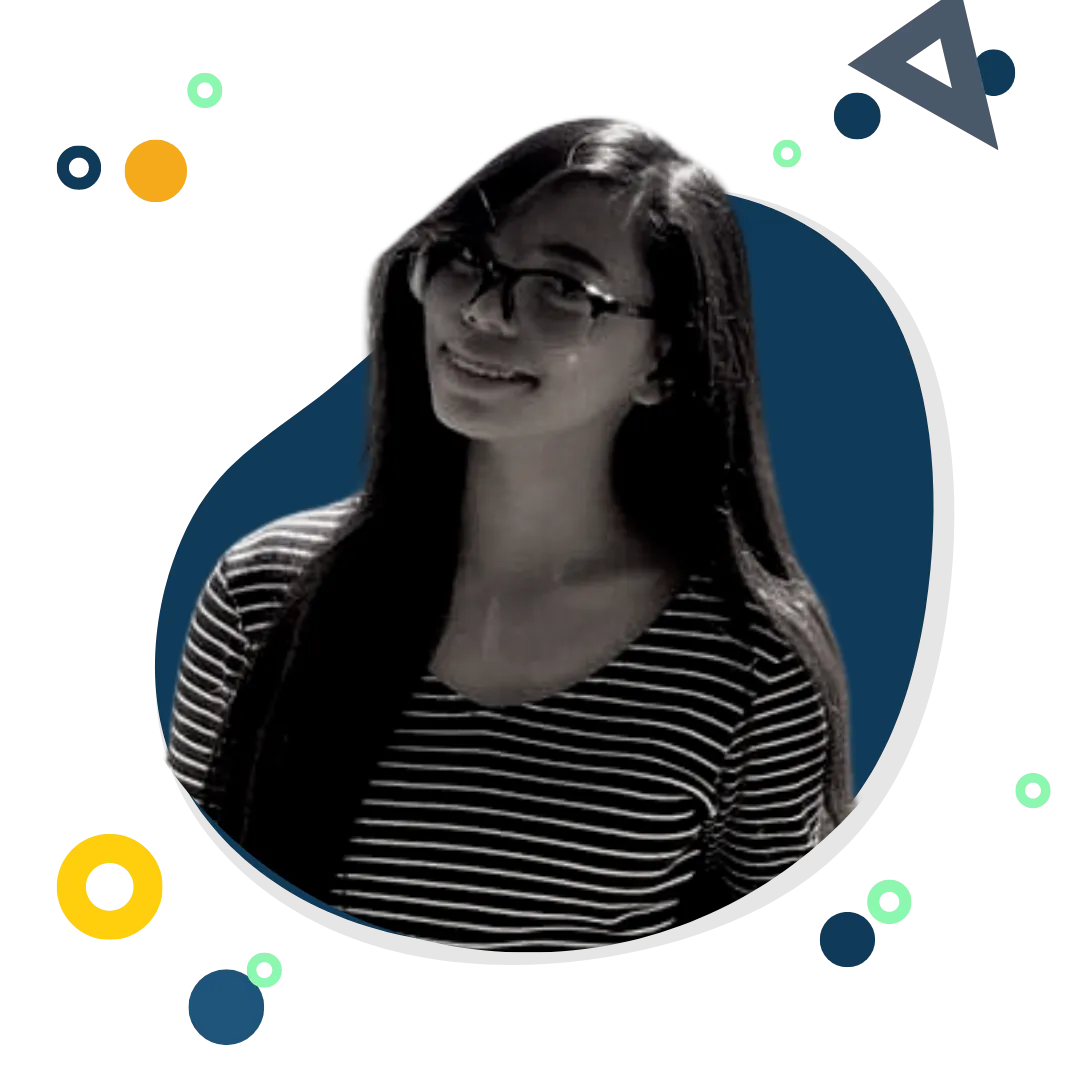 Christlyn Culimay
Content Specialist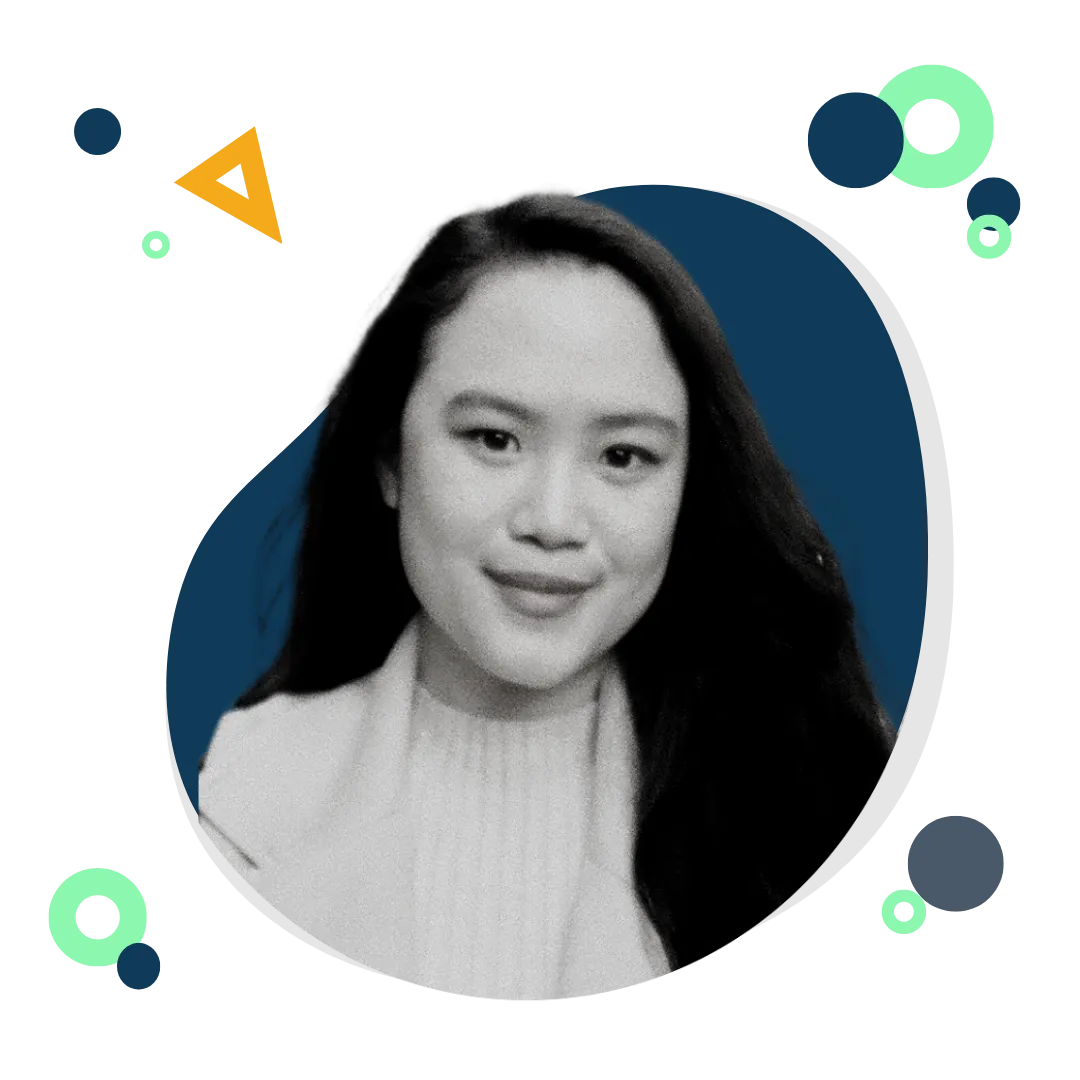 Zarah Louise
Associate Editor
Kristine Pardillo
Administrative Assistant
We believe in the power of teams.
A team can do far more than any individual. This is why we pursue top talent and potential and craft each person into a core team position to create something better together than we ever could apart.
"Companies are the sum of vectors. Each part must align and pull together in a unified direction to accomplish greatness."
Derek Archer – Founder of HYM
Certified and Partner With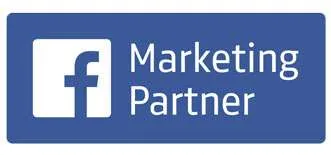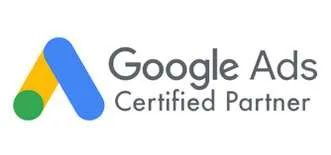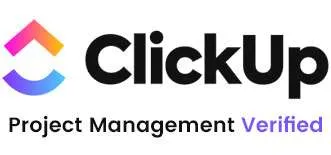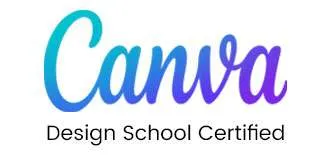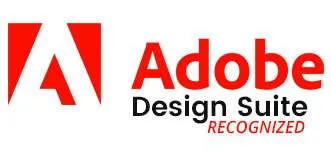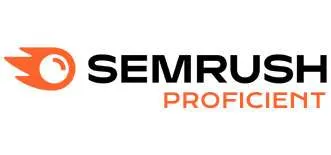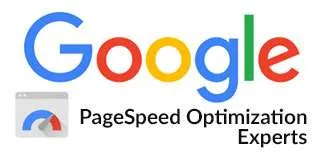 We also believe in the power of giving back & 

paying forward.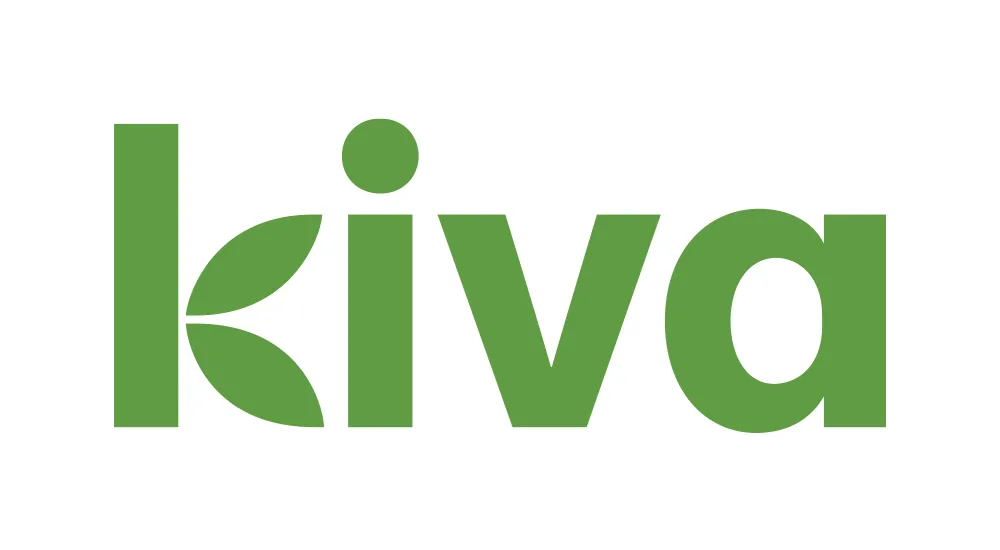 According to Kiva.org, 1.7 BILLION people can't access financial services and here in the U.S., we have what is known as a free checking account. The opportunities we have each day are unprecedented as we stand on the successes of others and previous generations. We believe we can help share these opportunities with others through microloans.
Microloans are financial contributions that get repaid by the borrower.
Kiva boasts a 97% repayment rate on average, helping to put money to work over and over again to help the underserved provide for themselves and their loved ones. This is why we have chosen to adopt Kiva as our non-profit of choice.
Because giving empowers the giver with a new sense of meaning and purpose and a bigger picture perspective on life, we match dollar-for-dollar every gift that our team members make to support a new entrepreneur on Kiva.
Make the World a Stronger Place; Stand with Us.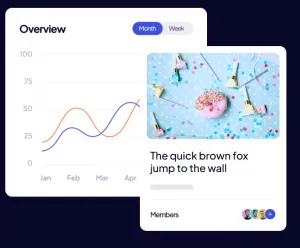 Derek started his entrepreneurial journey.
Recently fresh out of college with a classical liberal arts degree from the prestigious Patrick Henry College just outside Washington D.C., Derek got married, bought his first home, and launched his first private enterprise; roughly in that order.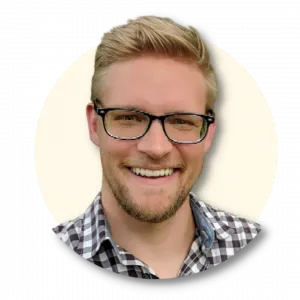 "Every seed must be planted before it can grow into something great."
Derek Archer - Founder of Hit Your Mark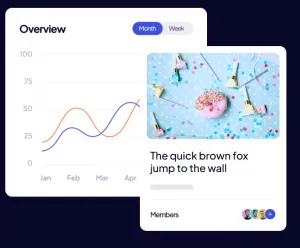 Second Enterprise Launched.
With the first enterprise humming along, Derek partners and launches second enterprise with partner and learns the true value of high-impact, low-cost marketing that digital provides. 🤔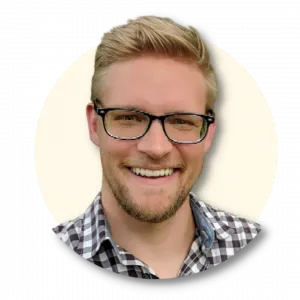 "It isn't the best company that wins. It is the best marketed company that wins."
Derek Archer - Founder of Hit Your Mark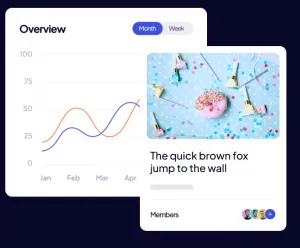 First Enterprise Sold; Second Enterprise Failed.
2015 was a year filled with great change. Derek sold his stake in his first company and later that year, realizes the dismal collapse of the second company, losing lots of money but learning lots of lessons along the way. 😥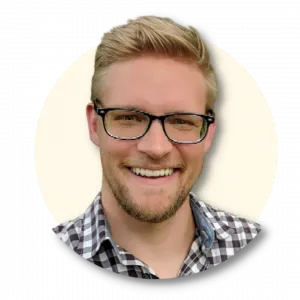 "The only wasted failures are the ones that you repeat."
Derek Archer - Founder of Hit Your Mark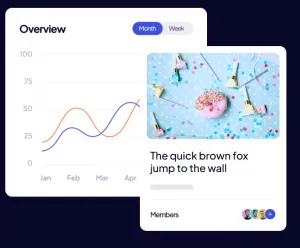 Hit Your Mark Launched.
2016 saw the birth of Hit Your Mark which became a HubSpot Partner Agency in that same year and hired its first team members. Word of mouth began to spread and Hit Your Mark started to disrupt the way digital marketing was perceived and done by many companies. 🙂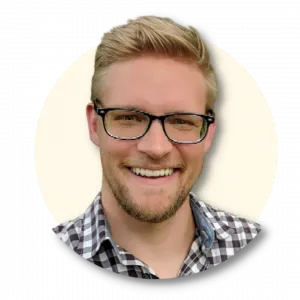 "It isn't what other people say that defines you. It is what you say about yourself that really gets inside your head."
Derek Archer - Founder of Hit Your Mark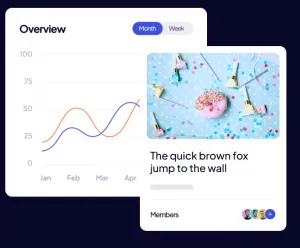 Office Locations and Staff Grow.
Additional Offices Opened on East Coast and the number of team members grow. Hit Your Mark sees tremendous growth in supporting auction and elder care and medical practice clients. 🙂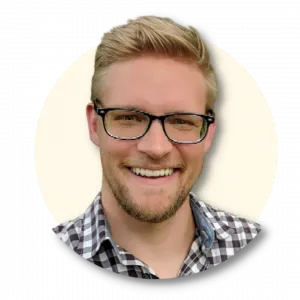 "Growth is about positioning and timing. Being available at the right time and with the right skills is the most important factor  in closing a deal and serving a new client well."
Derek Archer - Founder of Hit Your Mark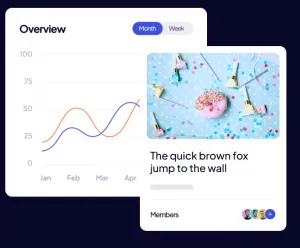 The World Realizes that Digital and Remote Is Best
Hit Your Mark helps numerous clients and partners weather the pandemic storm of 2020 and realize new growth verticals in a changing market. HYM was already working remote and in the cloud, so it helps other businesses adapt to what's cool. 😎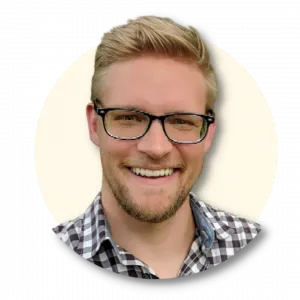 "Remote work and cloud work is the new home of the information worker. You can now reach out and touch anyone in the world from the palm of your hands... without spreading germs." 
Derek Archer - Founder of Hit Your Mark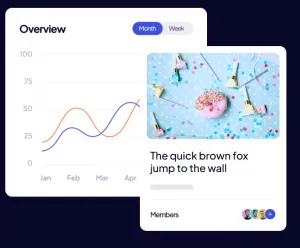 Hit Your Mark Brings on Branding Officer
Propelled by tremendous growth in 2021 and 2022, Hit Your Mark realizes that it needs to practice more of what it preaches and develop its own brand and marketing presence to share value with a broader client base.😏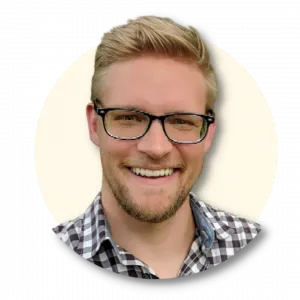 "Growth is always accomplished best by focusing on value. Help others realize great value and you will be rewarded in kind." 
Derek Archer - Founder of Hit Your Mark

Services That Get You
Results
When you hire us, you hire a marketing team. We bring together the best talent from many fields of digital marketing into cohesive strategies that are proven to deliver.
You can rely on our team with decades of experience across thousands of projects. Instead of watching Mad Men for advice, you can work with real experts.
We're Headquarterd in Greater Washington D.C.
Loudoun County
Bluemont,
VA 20135
Satellite

Office Locations: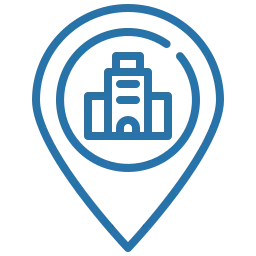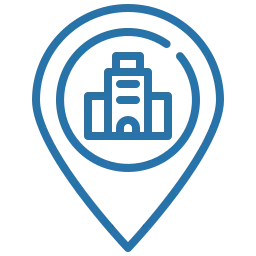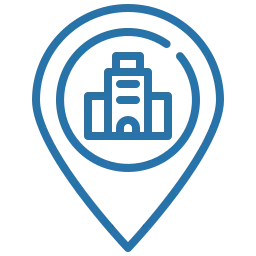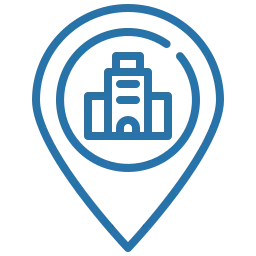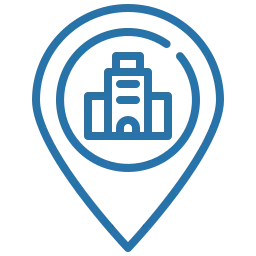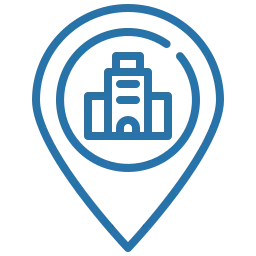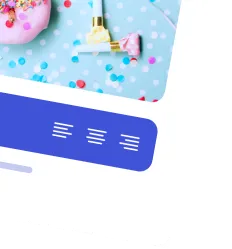 93% of companies

report demonstrable growth with Hit Your Mark within the


first 90-days.
Not convinced you will grow with us?
We love a challenge.

Schedule a complimentary Discovery Call today.