It isn't the best company that wins. It is the best marketed company.
Grow your business with us through building a memorable brand, setting clearly defined goals and target audiences, and then letting us plan the strategy with you to hit those goals.
We complete over 1,000 marketing projects for our clients every year.
We'll jump right into your current softwares and platforms, and we promise not to get into any debates about whether Zoom is better than Teams (it is).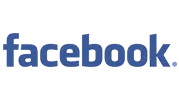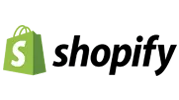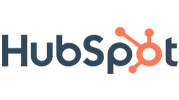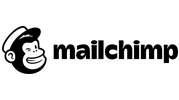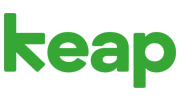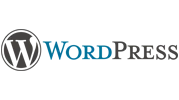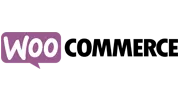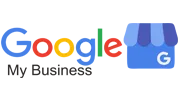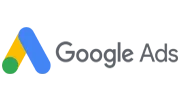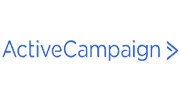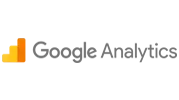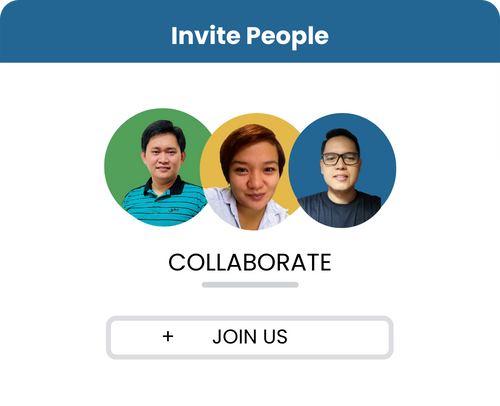 By building proven strategies for you, we can deliver on your KPIs better and faster.
Before you can start any campaign, you must define your objectives and expectations around a target audience. Then from there, you can craft a strategy or playbook to deliver on those clearly defined KPIs. Here are some ways we layer digital marketing tactics together to deliver effective campaigns:
Create an offer page with the proper tracking codes for better measurements
Set up an AdWords or social media or digital TV advertising campaign(s)
Optimize results from the campaign with real-time data being captured
But before you can build a tribe, you must first build a brand.
Branding has been the foundation of business since the dawn of mankind. People were known by their family name or what that family did: "Simon the tanner." It's no different today. You must define your brand, message, and audience before you can do anything else in the digital world. 
If you have a brand already with a logo, color palette, and fonts (think of this as your digital face by which people recognize you), congratulations! You are more than half-way there. We can help you then apply that brand to a website design or redesign as well as other digital or print assets.
If you don't have a brand defined yet, we can help you with that as well! It takes 8-12 weeks generally to clearly define a brand over several consultation sessions and is an iterative process.
"Branding is the foundation of your business. Without it, your building crumbles and nothing substantive can be built." 
-Brandon Fertig
Head of Branding & Operations
Services that get you results
When you hire us, you hire a marketing department. We bring the best talent from many fields of digital marketing together into cohesive strategies that are proven to deliver. Buy a la carte with us or schedule a Discovery Call for retainer pricing.
We believe in the power of teams.
When you hire us, you aren't receiving a freelancer or even an amazing fractional CMO. You are hiring an entire digital marketing department to work for you. This is true whether you buy an individual a la carte marketing service with us or a clearly-defined monthly retainer package.
Connect with your team
You will be assigned an account manager and a project coordinator to work with you specifically.
Your projects tracked and delivered
Our best-in-class project management software will give you peace of mind on project progress and deliverables.
Clear Billing
With individual a-la-carte projects, you will select and pay up front and with retainer projects, you will have a monthly service agreement.
Get access to premium resources and tools with us
When you hire us, you also get access to our breadth of knowledge, experience, and resources with many of today's cutting-edge tools; this includes many AI tools that aren't even available to the general public or are too complicated for most business owners to leverage.
(Place a list of logos below like: ClickUp, SemRush, Jasper, SurferSEO, Adobe, WooRank, CallRail, Magisto, HubSpot)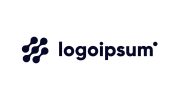 Digital Marketing Resources
Access the Blog Hotte Spotte
We cover industry trends and practical advice on how to grow your business with digital marketing. This is for the DIY objective crushers.
Read Relevant Case Studies
Learn how our digital marketing playbooks have helped other businesses reach tangible and measurable success.
Learn Our Playbooks
With our playbooks, you will learn practical and step-by-step processes to conquer all various aspects of digital marketing.
Shop Categories
We have 12 digital marketing service categories to service your every need
Make Recurring
If you like what you see and want help every month, just turn your cart into a retainer subscription at checkout.
Add to Cart
Select the services you would like to purchase and build a cart for checkout.
Reap the Results
With a marketing product or plan in place, you can focus on other things while leveraging our expertise for delivering not just actions but also results.
Introducing our custom a la carte digital marketplace
Now you can add one-time purchases to your cart if you need supplemental support in your own DIY marketing efforts or if you wish to layer additional services on top of an existing marketing retainer with us.
Here are some potential use cases: 
You need logo animation for video
You need a wide-spread press release
You have a special side-project that needs attention
You are running behind and need help to catch up