Meet The Team
Innovators and Disruptors
Derek Archer
CMO by Day
Derek graduated from Patrick Henry College in 2009 with a classical education and degree in political science. After working with government programs, including White House initiatives, and working with non-profit government watchdog groups and big names like Star Parker, he concluded that he could bring even more value to these initiatives and groups if he helped them work on their storytelling. 
More than 10-years later, Derek has worked with big brands and initiatives, like serving as Robb White's chief marketing officer to convert his Robb Report business principles from magazine to digital catalogs and online market reach and expansion. He's also worked with Tony Robbins' own coach and helped launch business-to-business as well as business-to-consumer initiatives with Top Doctor Magazine. He actively serves on the advisory board to Speaking Empire which has trained prodigious entrepreneurs like Russel Brunson for the past 10+ years. He continues to bring value to non-profit organizations like Love of Gray that has seen a strong boost during the COVID-19 pandemic in connecting the younger generation with the elderly, bringing awareness and love and service to their doorsteps. Most recently, he's worked on initiatives with Danny Bauer and Better Leaders and Better Schools to help school teachers, administrators, and principals navigate the tricky waters of reopening education in the U.S. and abroad for Fall 2020. 
Derek Archer
Inbound Party Animal by Night
When Derek isn't busy figuring out how to solve growth hurdles for people, he's reading and watching the latest content on Inbound strategies from Dharmesh Shah, Brian Halligan, Gary Vee, and the Supremacy Digital team. Catch him livestreaming sometime and say hello!
Katie Collins
Account Manager by Day
The team's SEO expert, Katie's superpowers are Strategy, Problem Solving, and Individualization. She can help you identify your why, clarify your buyer persona, and see the big-picture in order to craft a marketing strategy that will move your nuanced audience from strangers to brand evangelists.
Katie Collins
Art Lover by Night
Outside of work, Katie actually hates technology – ha! You'll probably find her outdoors swimming in a lake or wandering around in the sunshine. A lover of art, tradition, and the classical liberal arts, she would gladly talk Plato with you until the cows came home.
Kathleen Hernandez
Executive Assistant By Night
Kathleen is basically the team's 2nd Derek in terms of client and team communication and coordination. She helps with speeding up the process of project management, troubleshooting client concerns – basically helps the team get things done correctly, efficiently, and quickly.
Kathleen Hernandez
Gym Rat By Day
Kathleen loves to stay fit and healthy! She used to box diligently before moving on to her new favorite workout, Olympic Weightlifting.
Francine Tan
Project Manager By Night
Francine is the team's queen of project management. She organize and manage tasks for clients, choosing the right people to do the work, and making sure that deliverables are done and coordinated to clients timely. She keeps the ball rolling for the entire team.
Francine Tan
Loving Mother by Day
Francine's being organized and meticulous attributes to her being a hands-on mom by day. If you think that makes her boring – you're wrong! She spends most of her time off work being crazy cool around her kids so she enjoys singing, dancing, drawing, and just playing around with them. She also loves gardening and a fur mom too!
Briant Daniel
Account Manager by Day
The goal of Briant's work is not only to deliver excellent service but also to provide a client service experience that's heads above the rest, no matter how big or small the job. One of the most common complaints he hears regarding the technology industry is that there's a significant disconnect between tech skills and people/communication skills. He embraces filling both those needs! Briant achieves this goal by paying attention to the project process, while also utilizing effective communication skills and top-notch organization. He excels in timely follow-up and never leaves things hanging. Briant takes pride in providing high-quality service while meeting established deadlines.
Briant Daniel
Musician by Night
Briant loves playing live, creating, and recording music. He loves being active and is always looking for new adventures. He's traveled all across the United States and parts of Europe, both while touring in bands and for personal exploration. He's enjoyed long-distance cycling, hiking, paddle boarding, canoeing, roller coasters, parasailing, and even skydiving once. Briant is always up for a new challenge and continually asks himself – what's next?
Merald Ayson
Industrial Engineer and Technocrat
As a multipotentialite, Merald loves creating something out of nothing using his wide array of powerful abilities. Whether it's in SEO, web development, graphic design, e-commerce, analytics, or any area of digital marketing, his knowledge and expertise help clients successfully grow their businesses online. He loves strategizing on projects, researching and analyzing data, managing operations, and optimizing business processes and systems.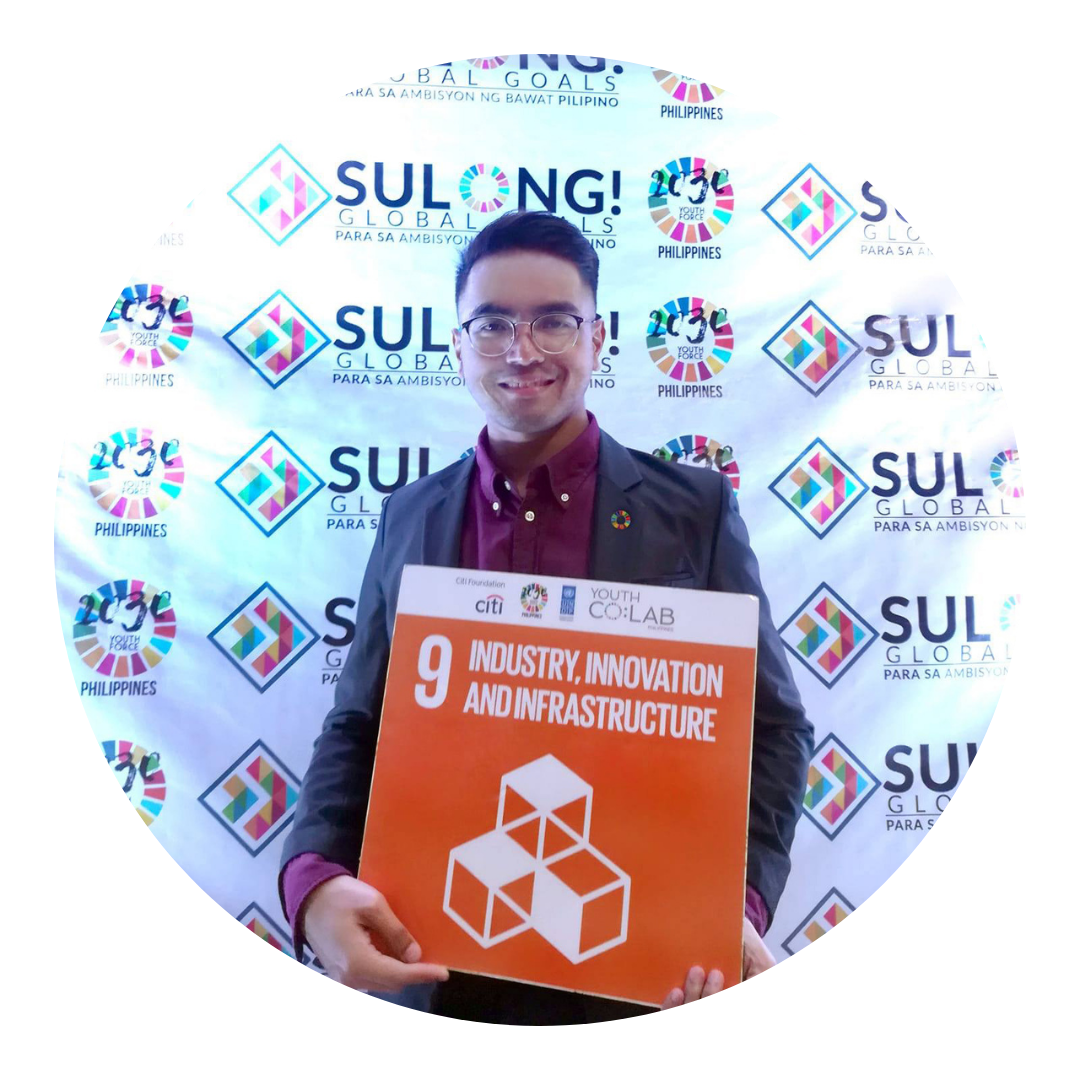 Merald Ayson
Finance and Sustainability Advocate
Beyond his digital marketing realm, Merald has a role to play in finance and sustainable development. He is a duly licensed financial advisor, helping people prepare for their future and streamlining financial markets, investments, and economic concepts to the general public. His advocacy in financial inclusion and socio-economic development propels him to achieve the United Nations' Sustainable Development Goals in his country.
Ionuț Raicea
Content Creator & Editor by Day
An enthusiastic believer in the power of words and proper phrasing, Ionuț employs his wordsmith superpowers to create and review solid and enjoyable content for our clients & their readers.
Ionuț Raicea
Teacher by Night
By night (and by day), Ionuț puts on his teacher cape and fascinates his high school and college students with his knowledge of both written and spoken Latin.
Francis Lazagon
Senior Web Developer
Francis, a Senior Developer of over 12 years, is Hit Your Mark Media's one and only Senior Developer/Tech Whiz/Web Development Superman by night (and sometimes day, whew!). He can troubleshoot just about anything – he's a master!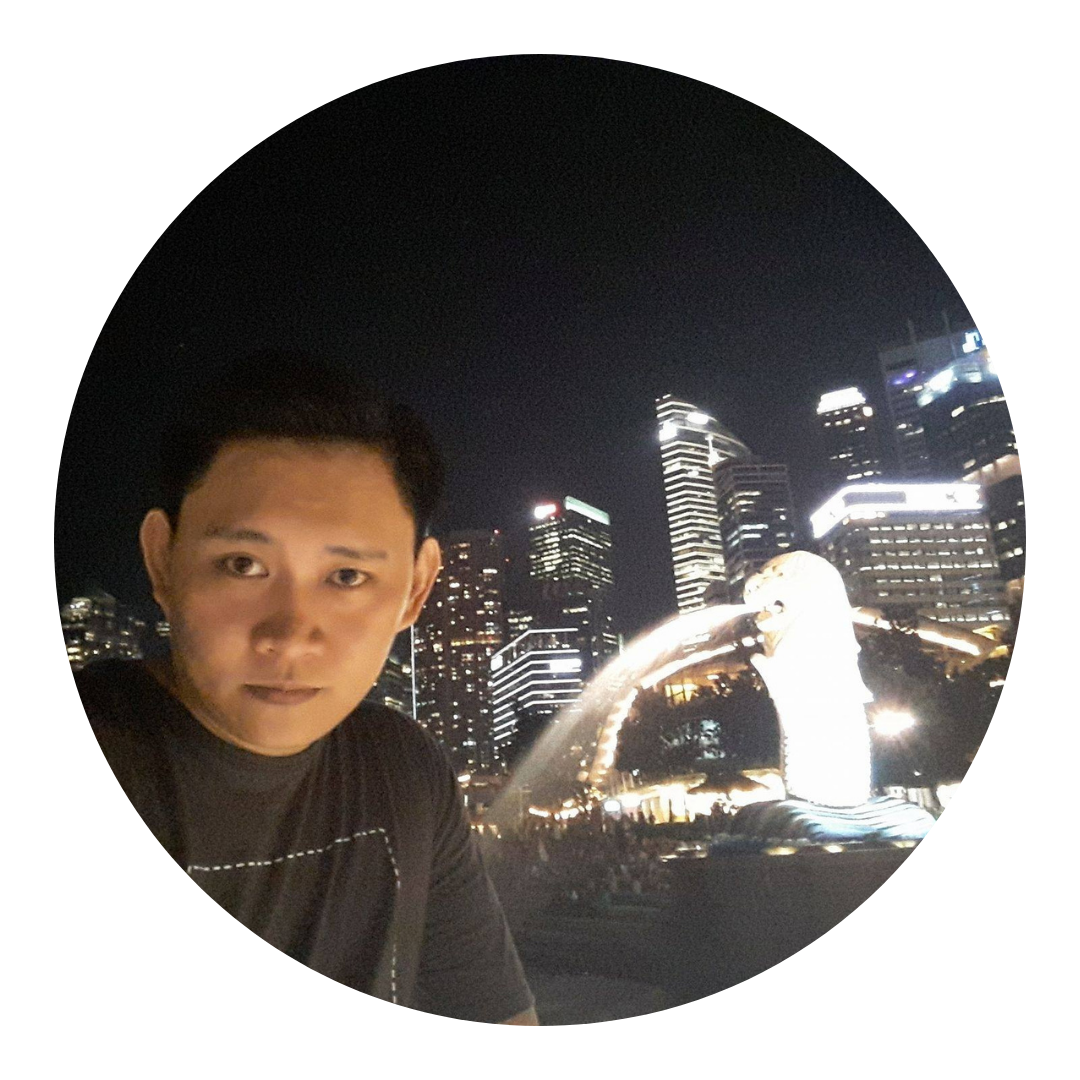 Francis Lazagon
Loving Father and Husband 24/7
When he's not working, Francis loves take care of his daughter and wife as well as travel to different places and experience different kinds of cuisine with his family.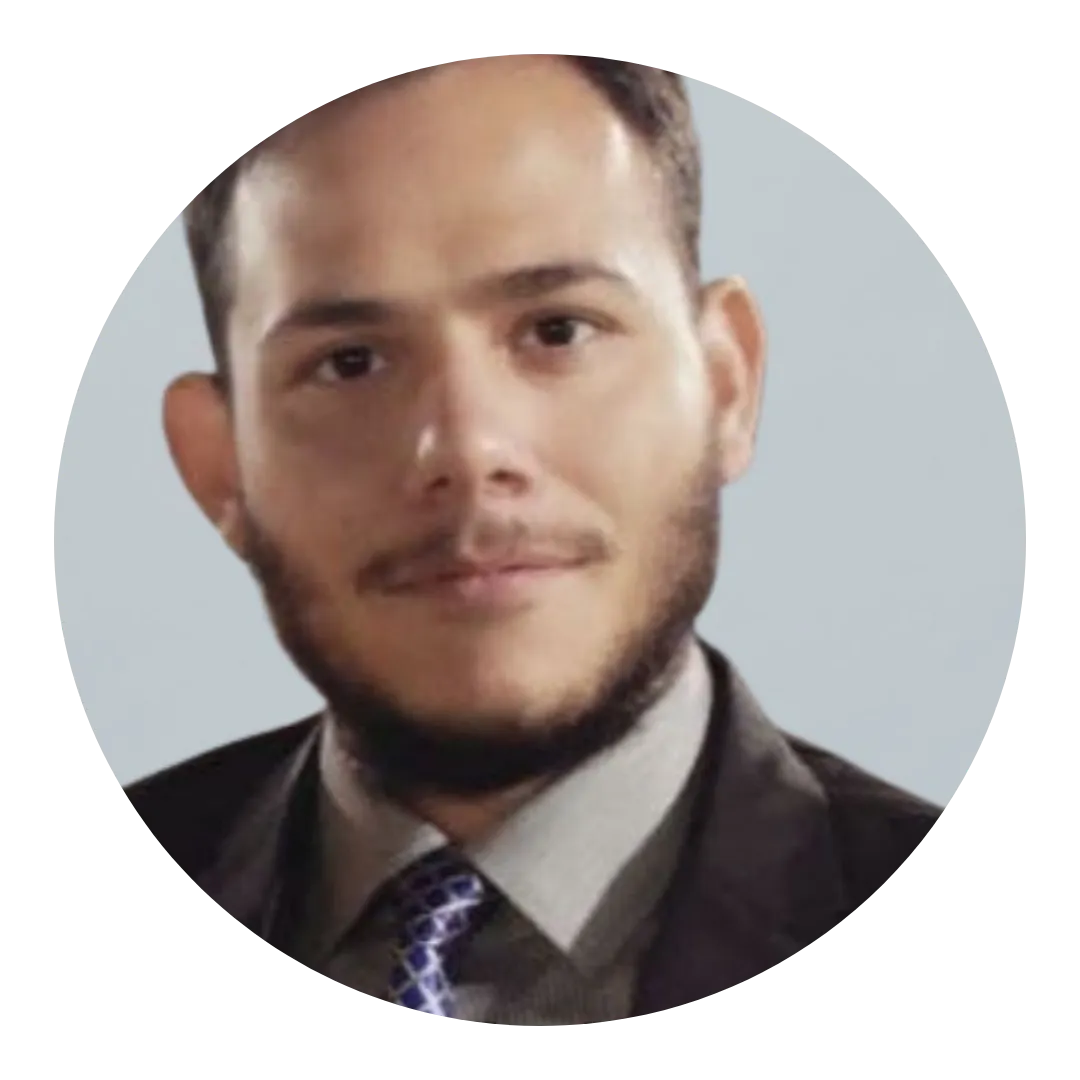 Andrew Mathew
Web Developer, UI/UX Designer, Graphic Expert
Jimmy Seblos
SEO Specialist
Solid experience in on-page and off-page optimization, keyword research, competitor analysis. Jimmy is "a man of many hats" as long as it gets results and minimizing costs and losses as much as possible.
Jimmy Seblos
Jimmy loves to indulge in street photography, coffee making, and biking during his free time.
Kayla Schleining
Aesthetica's Account Manager and Resident Blogger
Kayla has always loved writing. Ever since she was little, she's been filling journals cover to cover with stories, essays, songs, and more. Now as an adult, Kayla's journals have evolved into word docs and her stories into reports. She's been a content creator with Hit Your Mark Media for 2 years and has enjoyed putting pen to paper to help clients around the USA.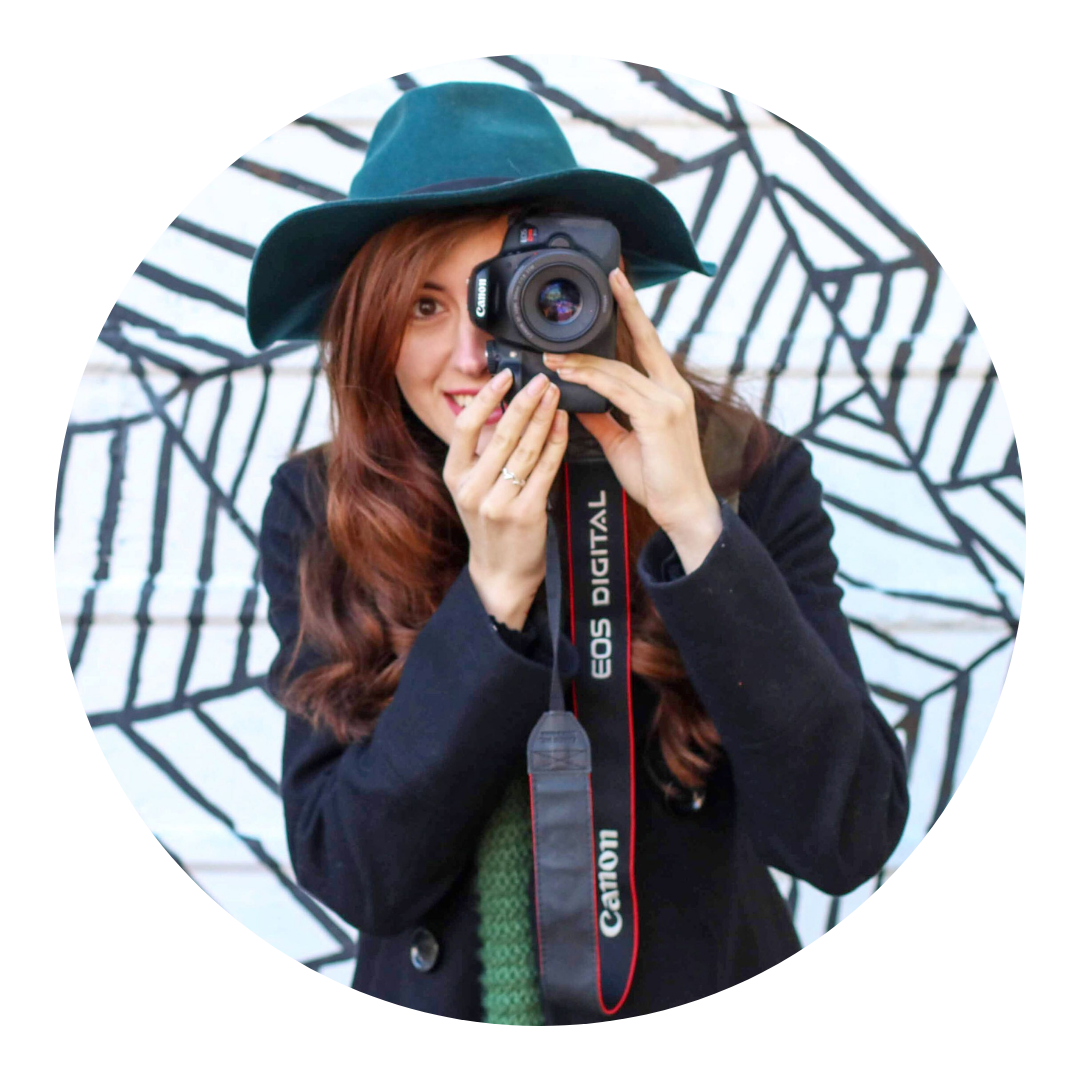 Kayla Schleining
Kayla is a graduating senior at Patrick Henry College with a degree in Strategic Intelligence and National Security.  Like any ambitious college student, she hopes to one day change the world for the better. In her spare time she loves painting, writing, going dancing with her fiancé, and galavanting the museums of Washington D.C.
Gaye Newton
Blog Writer by Day
Gaye Newton is an entrepreneur providing business writing services to clients in a variety of industries. For Hit Your Mark media's clients, she writes creative blog posts. Gaye loves writing. She has written and produced all kinds of things—marketing pieces, poetry, articles, song lyrics, corporate training programs, web content, client books, and two published books of her own.  
Gaye has M.S. degrees in Industrial/Organizational Psychology and Human Resources Management from Purdue University and a B.A. Honors in Psychology from Oberlin College.
Gaye Newton
Voice Over Artist by Night
When a new voice over gig comes along, Gaye is ready to dash into the sound booth, put on the headphones, and record! She thoroughly enjoys lifting written words off the page and speaking them to life.
When she's not working, Gaye loves reading books (of course). "The annual National Book Festival in Washington, DC is my Super Bowl!" She also enjoys traveling, a dramatic game of Scrabble, volunteering, craft projects, a brisk walk or bike ride, and spending time with friends and her extended family.
Get started
Start Connecting With Your Ideal Clients Today!
Learn how to leverage technology and the medium of the internet to make your voice bigger and the world smaller in reaching and connecting with your ideal clients. 
We are always looking to hire top talent from team players who are passionate to explore the possible and accomplish new heights in their careers. Connect with us today!