Set Your Goals. Plan Your Steps. Work Your Plan.
Start with a FREE Consultation
Services
Build. Connect. Resonate.
Website Design & SEO
From logos to branding to website UX and UI development, website design, and implementation, it's important to stay on message and be pixel perfect. If you build it, and optimize it for SEO, they will come.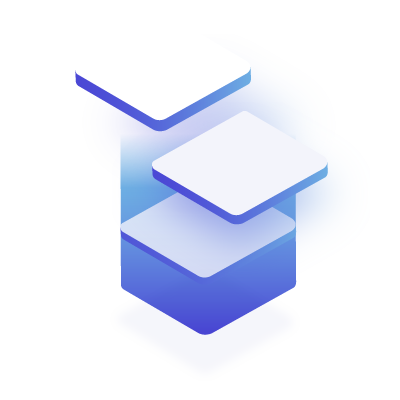 Digital Ads
Create. Implement. Track. Know what your ad $$$ are doing for you with empowered metrics.  Local SEO Service. Reach your audience when and where it matters most for a fraction of traditional advertising like SEO Services.
Lead Generation
From email marketing to customer relationship management (CRM) implementation for lead and sales scoring, we help you build the lead generation systems used by Fortune 500 companies but on a budget.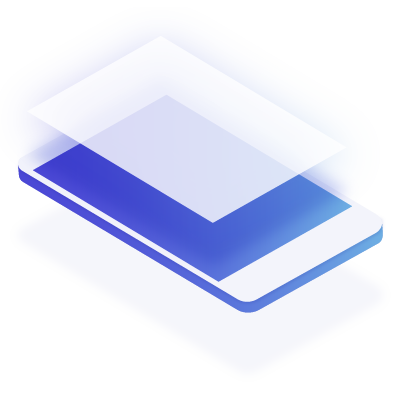 Social Sharing
Build and implement winning social media playbooks for your brand. Create awareness, engagement, and conversions across the best social media channels for your audience and your brand.
marketingbranding
Start Connecting With Your Tribe
Never before in human history has Web Design, SEO marketing and branding been so important as it is today nor has it ever been as easy to communicate with the world. 
Build on message. Resonate.
responsive web
Mobile First, Baby!
With over 70% of internet search originating from mobile device queries, it has never been more important to a secure, blazing fast, easy-to-navigate, branded web presence. 
This is where we start. You should too. Start with home. The homepage, that is.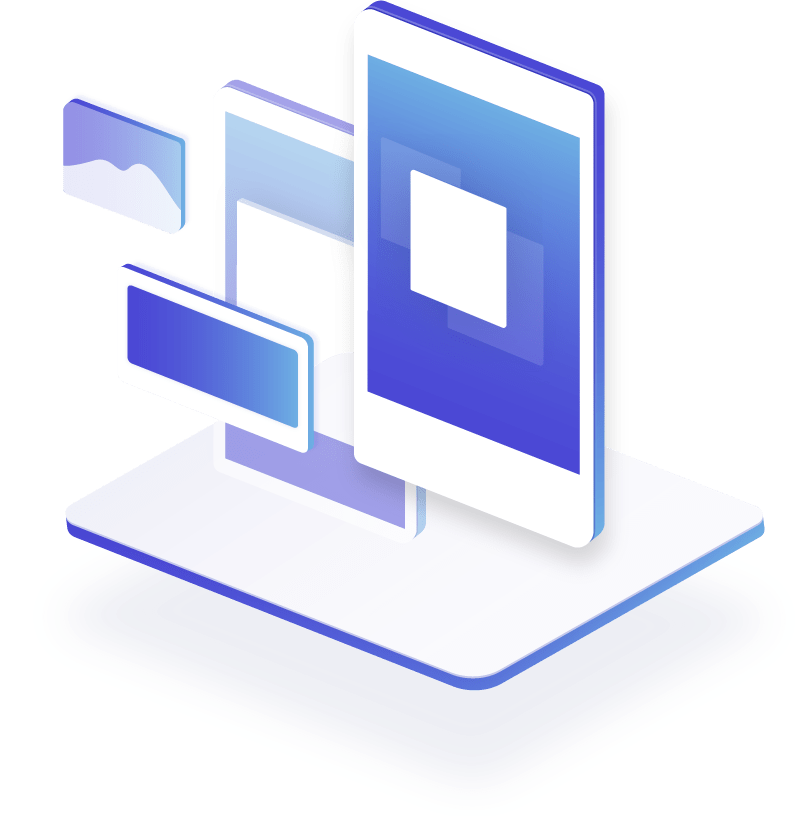 Website Packages Video Overview
"Hit Your Mark Media has simplified everything digital for me. I can now focus on leading my company, knowing they are tracking with my brand strategy for growth online." - Ann
"I didn't know what a CRM was or any of that digital s*** - but I don't have to. Derek and the team have my back. The leads just keep coming. Exactly what I need for my small business." - Mike
"I'm in a very competitive space and have friends in this industry who ask me how I am doing so well and even got off to such a strong start. I don't let them know that the secret was HYMM...." - Chris
Website Packages Video Overview
For Everyone
Build From the Ground Up
Once your brand is established with its logo variations, colors, fonts, and voice and all of these are mixed as ingredients into a beautiful, mobile-responsive website, it's time to layer with some digital marketing strategies!
Frequently Requested Tasks
Playbook Strategy Implementation
The best time to have planted a tree would have been 20 years ago. The second best time would be today. Build your brand. Attract your tribe.