It's Hard to Compete with Fortune 500 Companies, Isn't It?
With us, now… you can!
Press release reach
Over 450 News Syndicate Sites
Target First
Create a checklist of your goals for a digital press release. Who are you trying to reach? What story do you wish to share? Where do you wish to be seen?
Then Write
Write your press release and have your team edit it or if you are needing some help, just ask us and we can write it for you!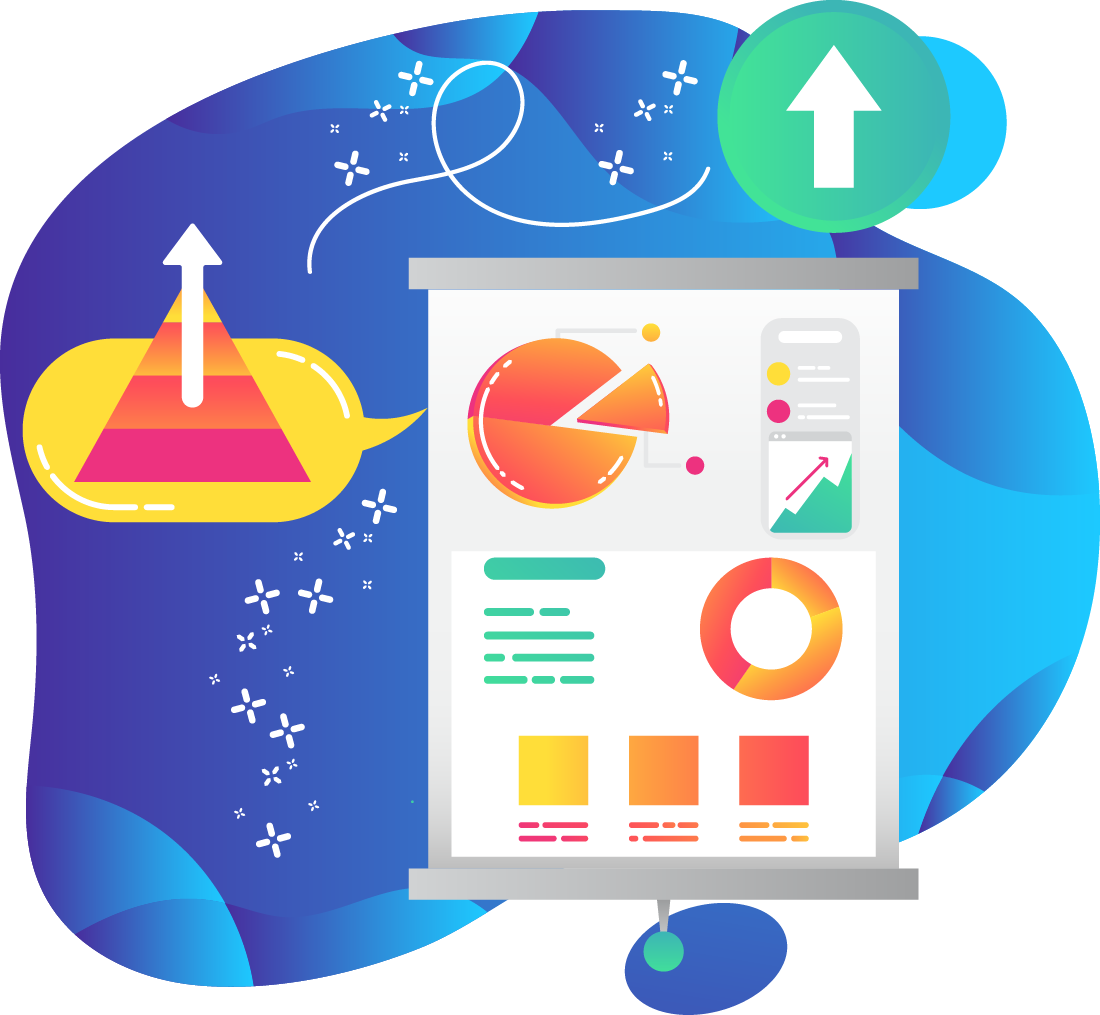 Then Upload
Submite your approved press release to us for working our SEO magic and then dropping it into the 'mail' for the world to see. Get ready next for your results!
Track Results
Now that your press release has flooded the news sites, watch the traffic pour in as you count up your rankings and crush your competitors.
Rankings that stick
It's Not Just PR
With our digital Press Release services, you get something much better than you could ever hope to get with a simple print press release campaign… 
Digital rankings that stick!
You see, all these digital press release sites, once they publish, Google continues to index and rank them and these become valuable backlinks for your site and brand authority online. 
Social Chatter
Wait… There's More!
We forgot to mention all the social media sites and people who will pick up your stories and post, tweet, hashtag, and otherwise chat about them. Just think about all those social signals coming to your site about your brand all over the world-wide-web.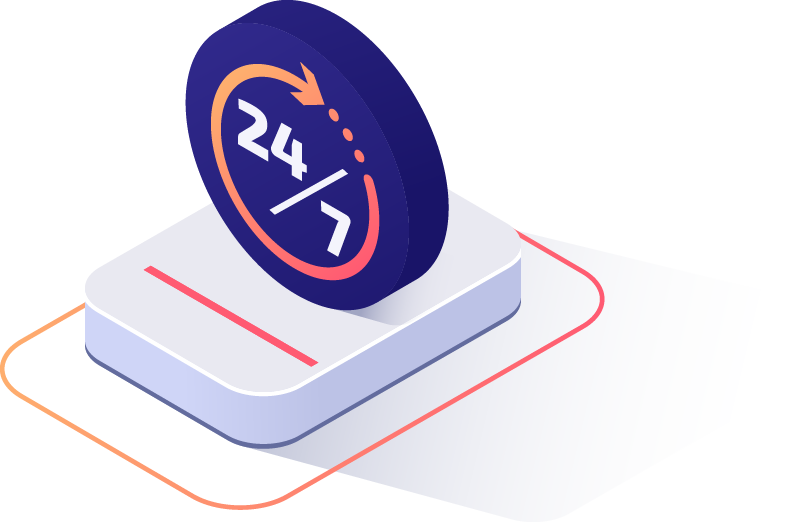 For Everyone
Build From the Ground Up
Once your brand is established with its logo variations, colors, fonts, and voice and all of these are mixed as ingredients into a beautiful, mobile-responsive website, it's time to layer with some digital marketing strategies!
Frequently Requested Tasks
Playbook Strategy Implementation
The best time to have planted a tree would have been 20 years ago. The second best time would be today. Build your brand. Attract your tribe.