Your Digital Marketing Growth Team
Aren't you tired of hiring bad marketing agencies? Or how about that one marketing guy you hired in-house named Ted? Ted was a nice guy… but you want results. We're here to help you hit your mark.
Growing your business today is harder than ever…
…unless you know how to use the digital age to your advantage.
Let's face it: you don't have the time to run a business, post on social media, run ad campaigns, optimize search engine results, edit video content, monitor client engagement, develop lead gen magnets, write copy, and drink coffee (even though we both know you'll make time for the coffee).
Why don't you run your business, enjoy your coffee, and let us take care of the rest?
We complete over 1,000 marketing projects for our clients every year.
We'll jump right into your current softwares and platforms, and we promise not to get into any debates about whether Zoom is better than Teams (it is).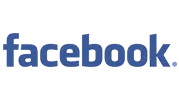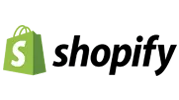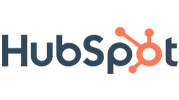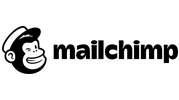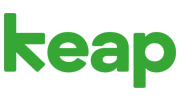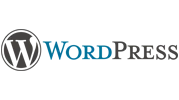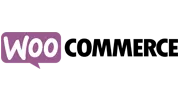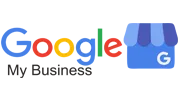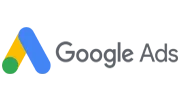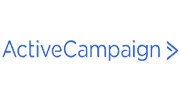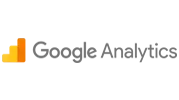 By building proven strategies for you,
we can deliver on your KPIs better and faster.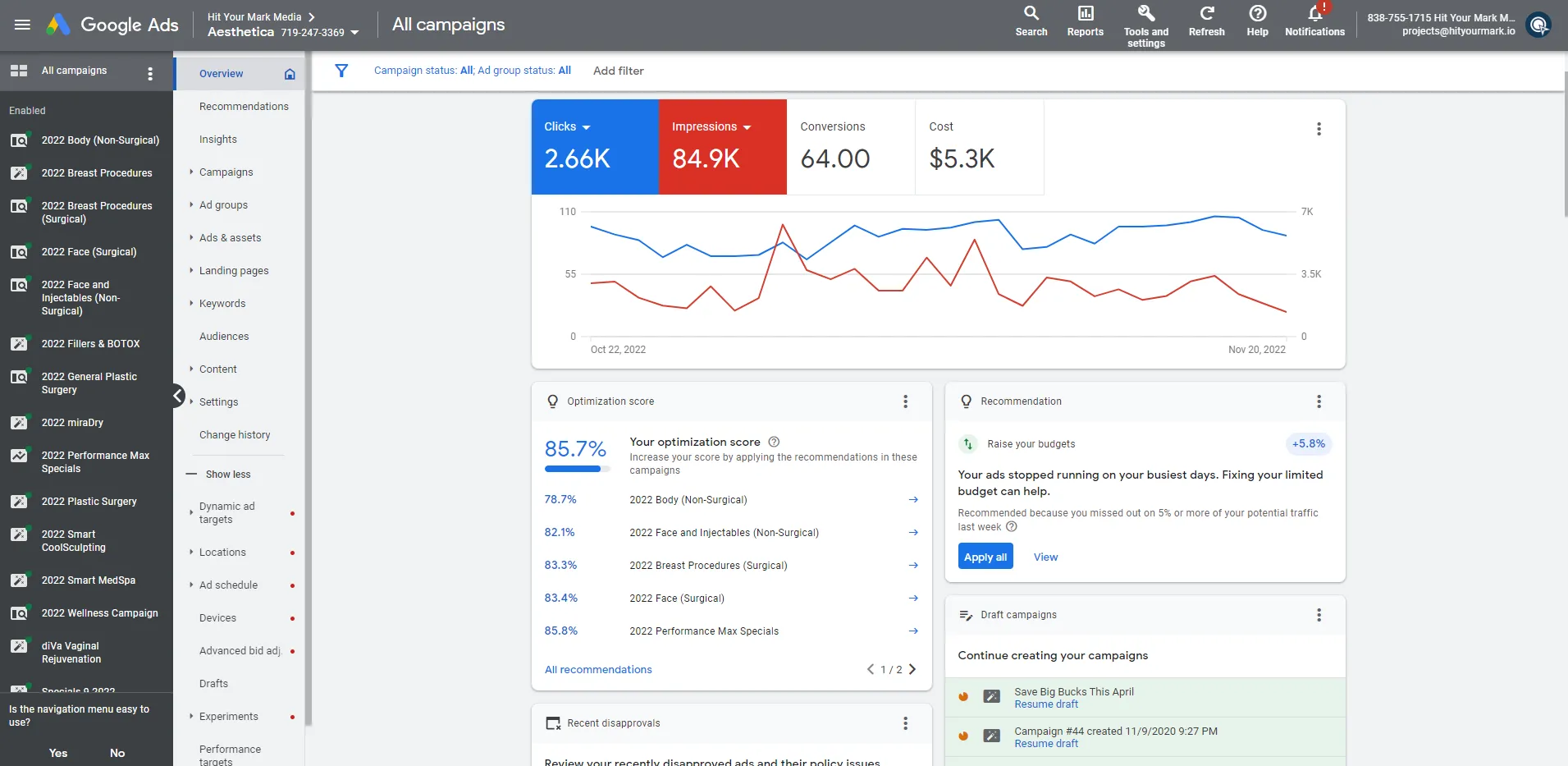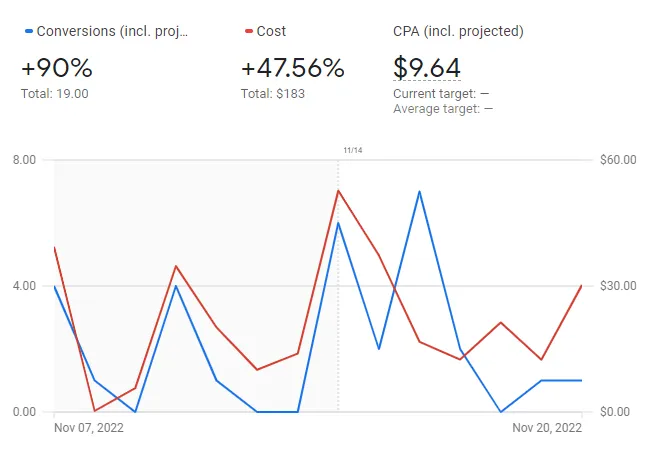 Before you can start any campaign, you must define your objectives and expectations around a target audience. Then from there, you can craft a strategy or playbook to deliver on those clearly defined KPIs. Here are some ways we layer digital marketing tactics together to deliver effective campaigns:
Create an offer page with the proper tracking codes for better measurements
Set up an AdWords or social media or digital TV advertising campaign(s)
Optimize results from the campaign with real-time data being captured
We Are Your Outsourced Marketing Team
Scale your revenue to new heights with simple, data-driven digital marketing solutions without the stress of managing eccentric, in-house marketers – we know they can be a lot to deal with.
With us, you won't have to sweat the big stuff!
Services That Get You
Results
When you hire us, you hire a marketing team. We bring together the best talent from many fields of digital marketing into cohesive strategies that are proven to deliver.
You can rely on our team with decades of experience across thousands of projects. Instead of watching Mad Men for advice, you can work with real experts.
Don't you wish you had a salesperson that works for you around the clock and never sleeps? And what if we told you that this salesperson never gets put on salary and never even gets paid a commission (without earning the ire of the Department of Labor)?
A good website is exactly that: your very best salesperson. And just like a bad salesperson, a subpar website can tarnish your reputation:
75% of consumers admit to making judgments on a company's credibility based on its website's design
38% of people will stop engaging with a website if the content or layout is unattractive
88% of online consumers are less likely to return to a site after a bad experience
While you're busy running your business, sleeping, or quietly catching up on Grey's Anatomy (your secret is safe with us), your website tells potential customers what your company is about.
Your website really, really matters. So let's build one that captivates and captures your future clients and wows your existing customers.
A great product or service without any consumers to enjoy it is like a tree falling in an uninhabited forest. No, not we don't mean that it is the basis for a quasi-philosophical debate; rather, there is no one to experience it!
To get your customers to your website, you need a clear strategy and effective tactics, and a solid brand identity. A strong and consistent brand identity helps to establish trust with customers and sets you apart from the competition. Plus, it's just easier for people to remember who you are and what you do if you have a clear and concise brand identity.
So while some marketers use clickbait-y titles such as "This Weight Loss Product Defies Science," we prefer a sustainable marketing execution strategy that gets you consistent results.
Your story is authentic, compelling, and unique. Let's tell it to your target market.
Instant gratification is purportedly the vice of our time, but let's be honest, don't rapid results sound great?
By using paid marketing channels such as Google Ads and social media ads, you can achieve sustainable, parabolic growth for your business.
The numbers don't lie:
In 2022, the prospective reach of Instagram ads was 1.8 billion individuals
For every dollar spent on marketing efforts, $5.78 in revenue is generated
Google Ads result in twice as many clicks as organic SEO
Don't just take our word for it; see for yourself why using Hit Your Mark to promote your business is a no-brainer. Trust us – your brand (and wallet) will thank you.
Most marketers despise reporting, whether it be their inability to prove the results of their efforts or that it invokes the trauma of receiving your grades on the final day of school. Thankfully, only the latter is troublesome to us.
We take great pride and pleasure in providing our clients with a comprehensive account of how their hard-earned marketing expenditure has been used and what results have transpired.
Whether you need more website visitors, a higher conversion rate, or increased brand awareness, Hit Your Mark will make every cent work for you.
We Take Care Of Your Tasks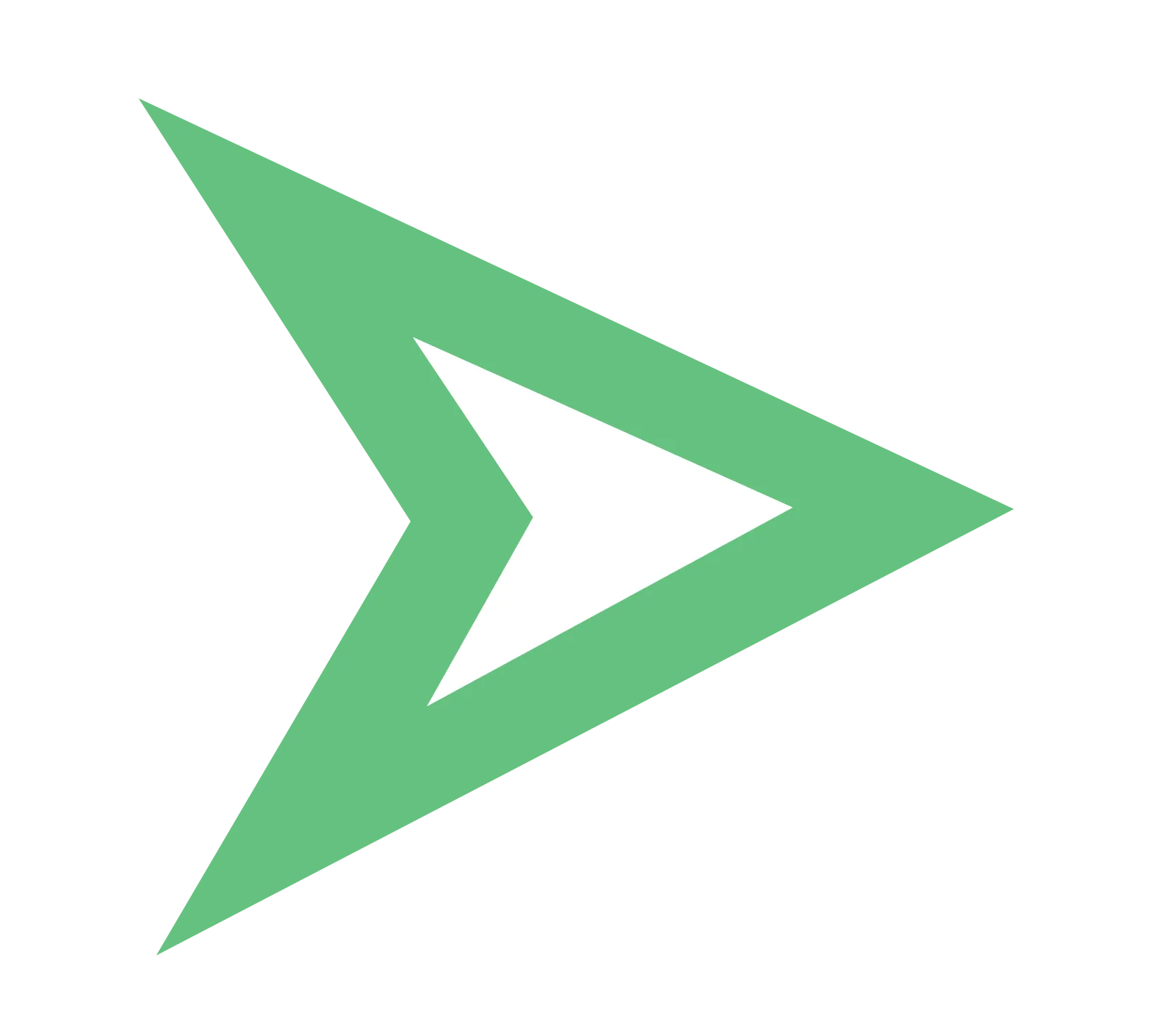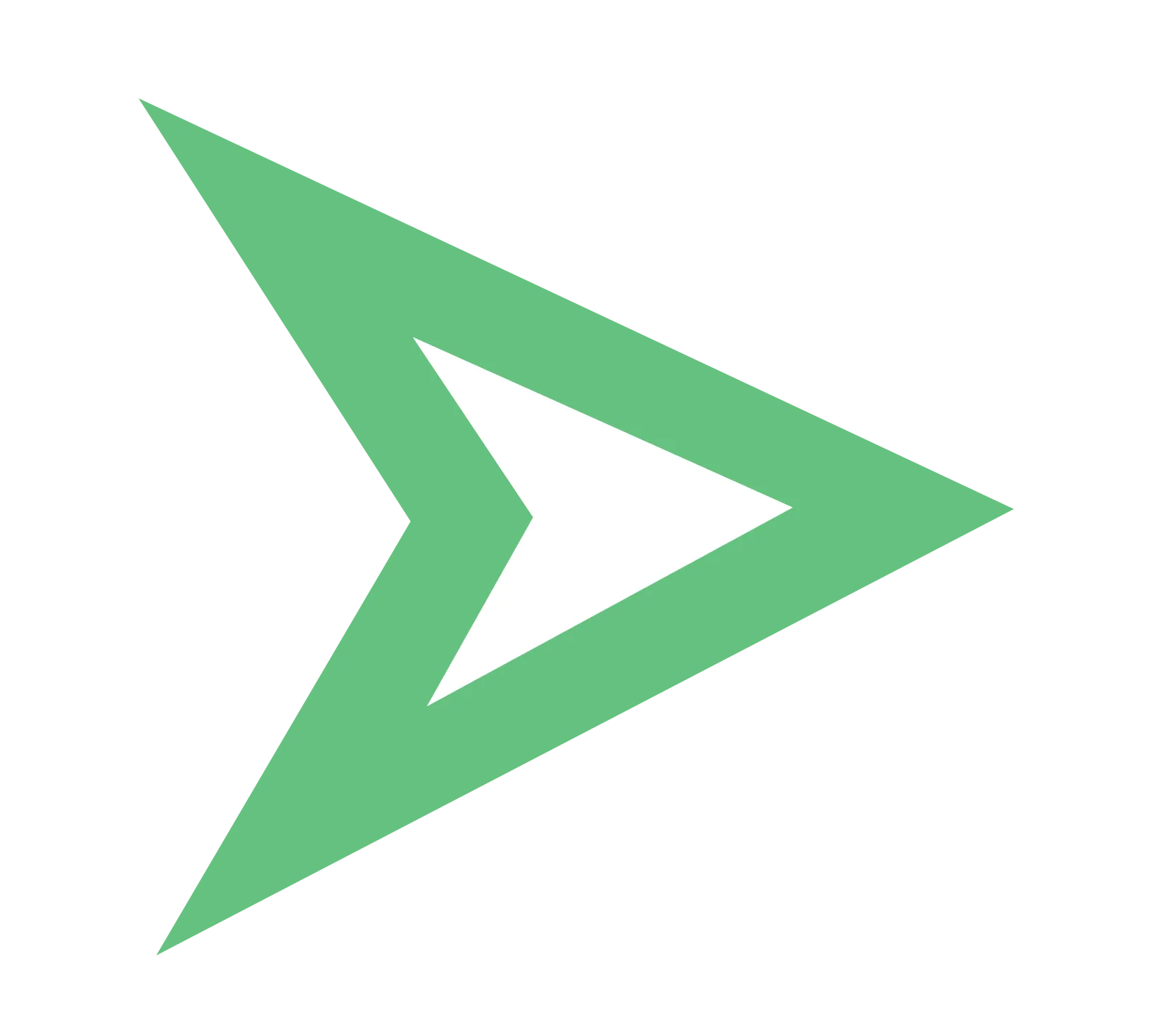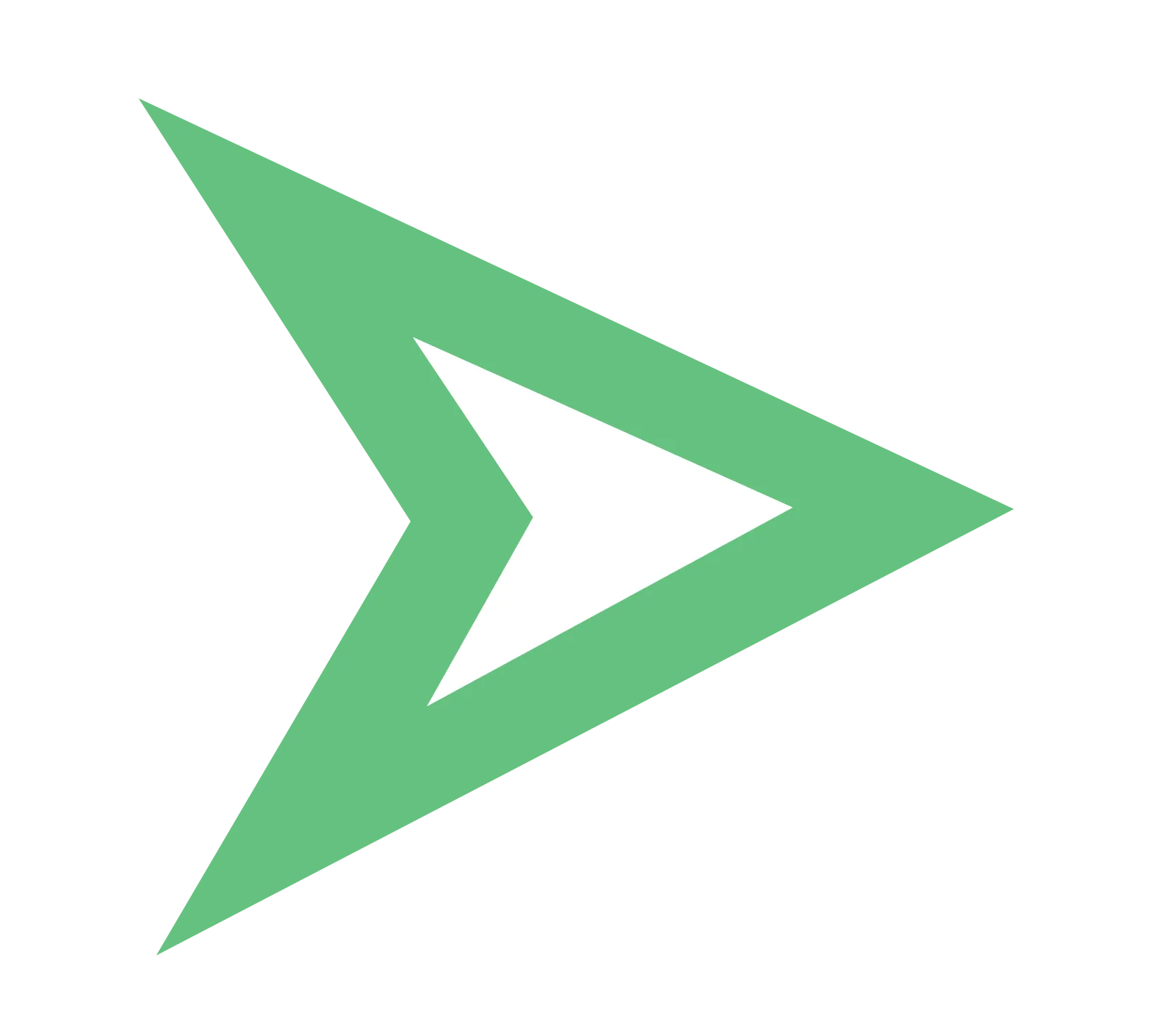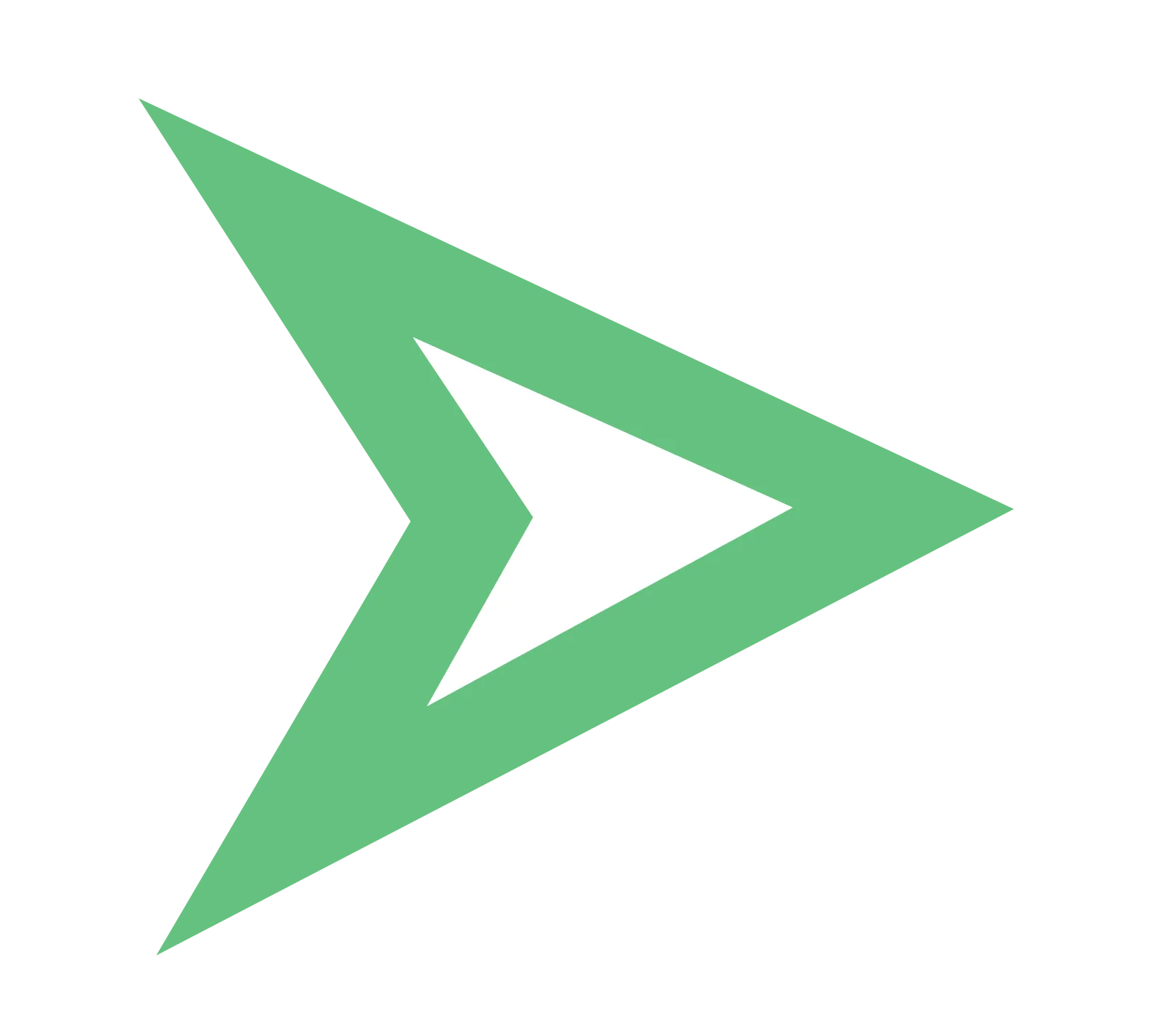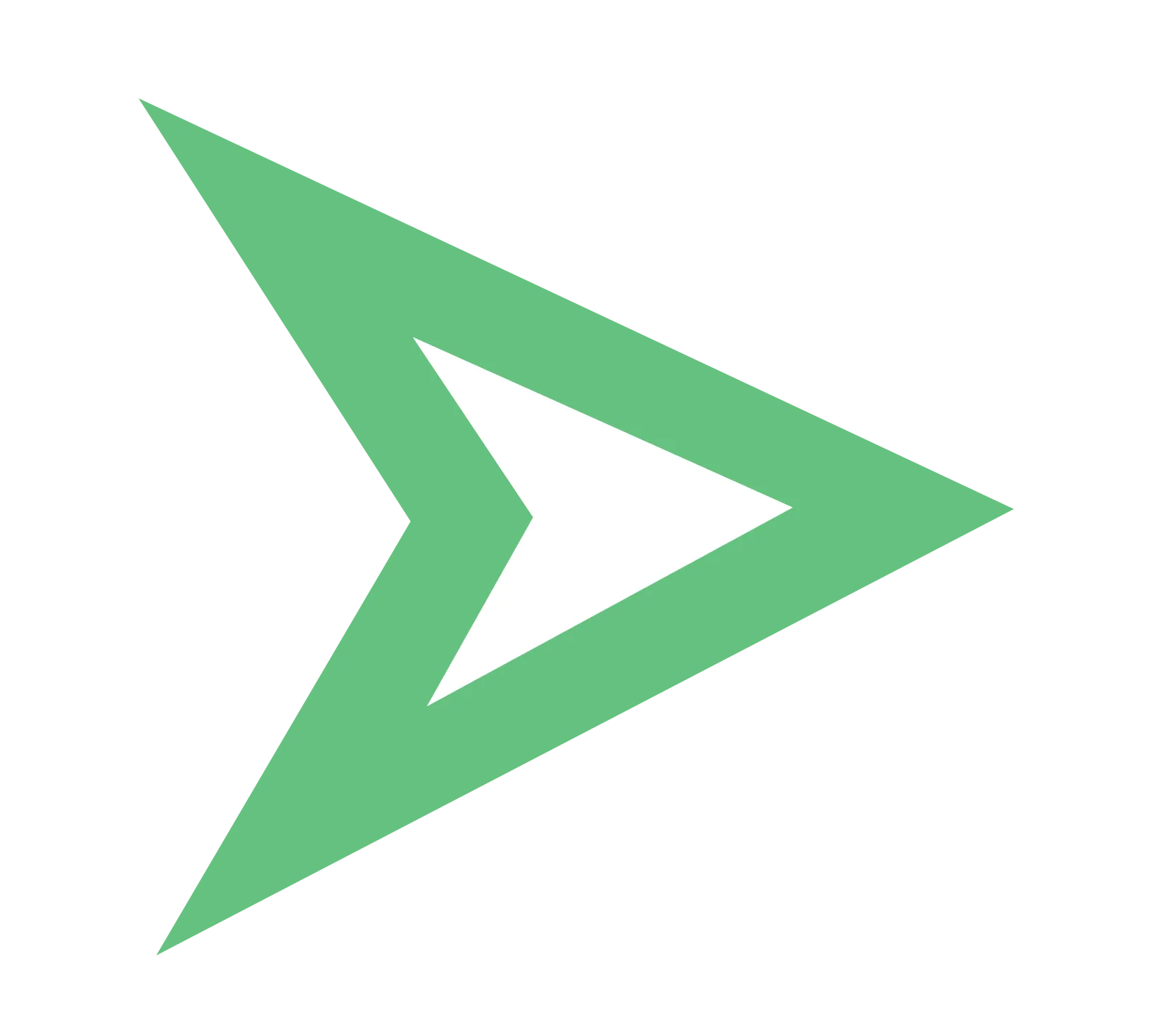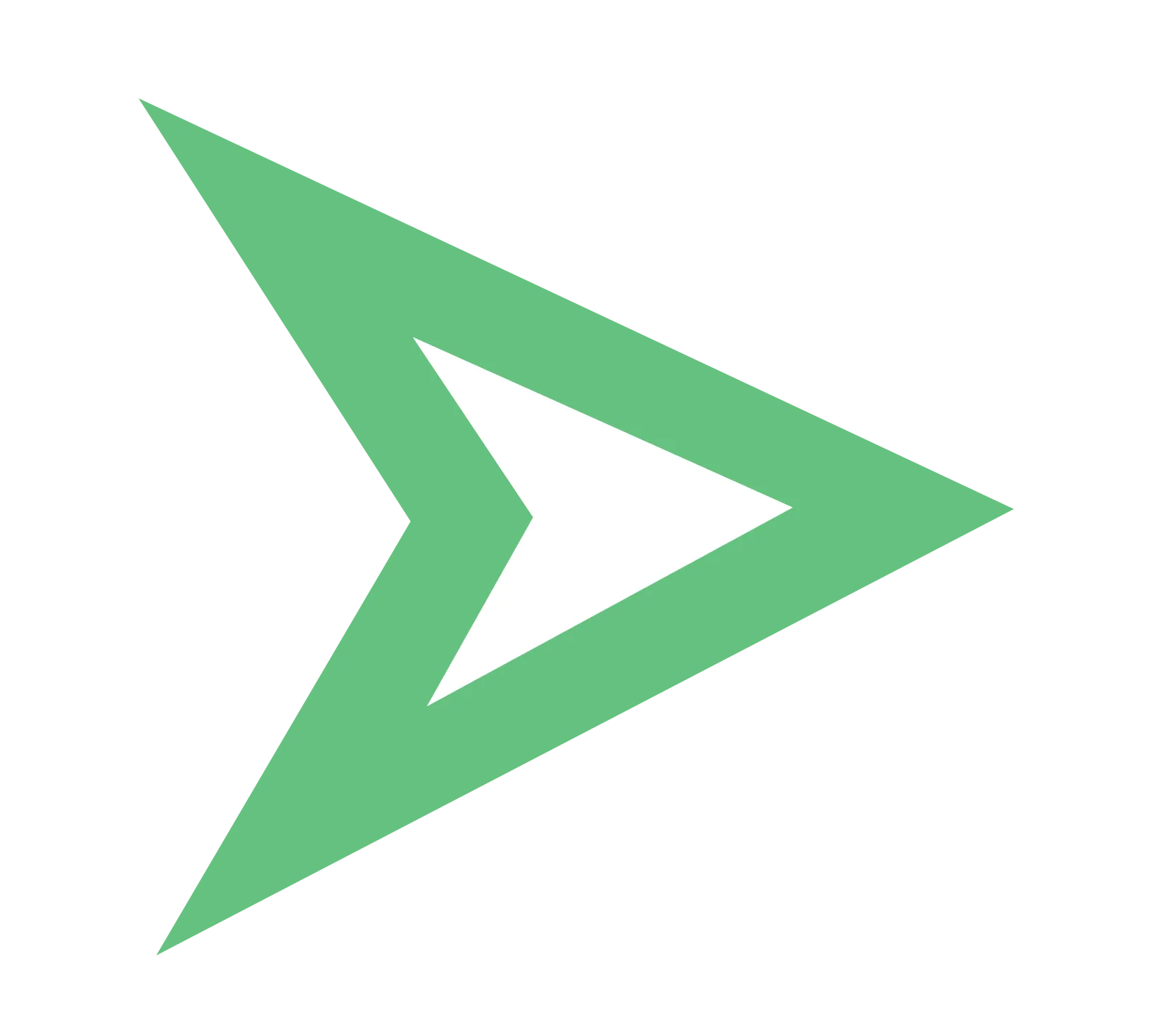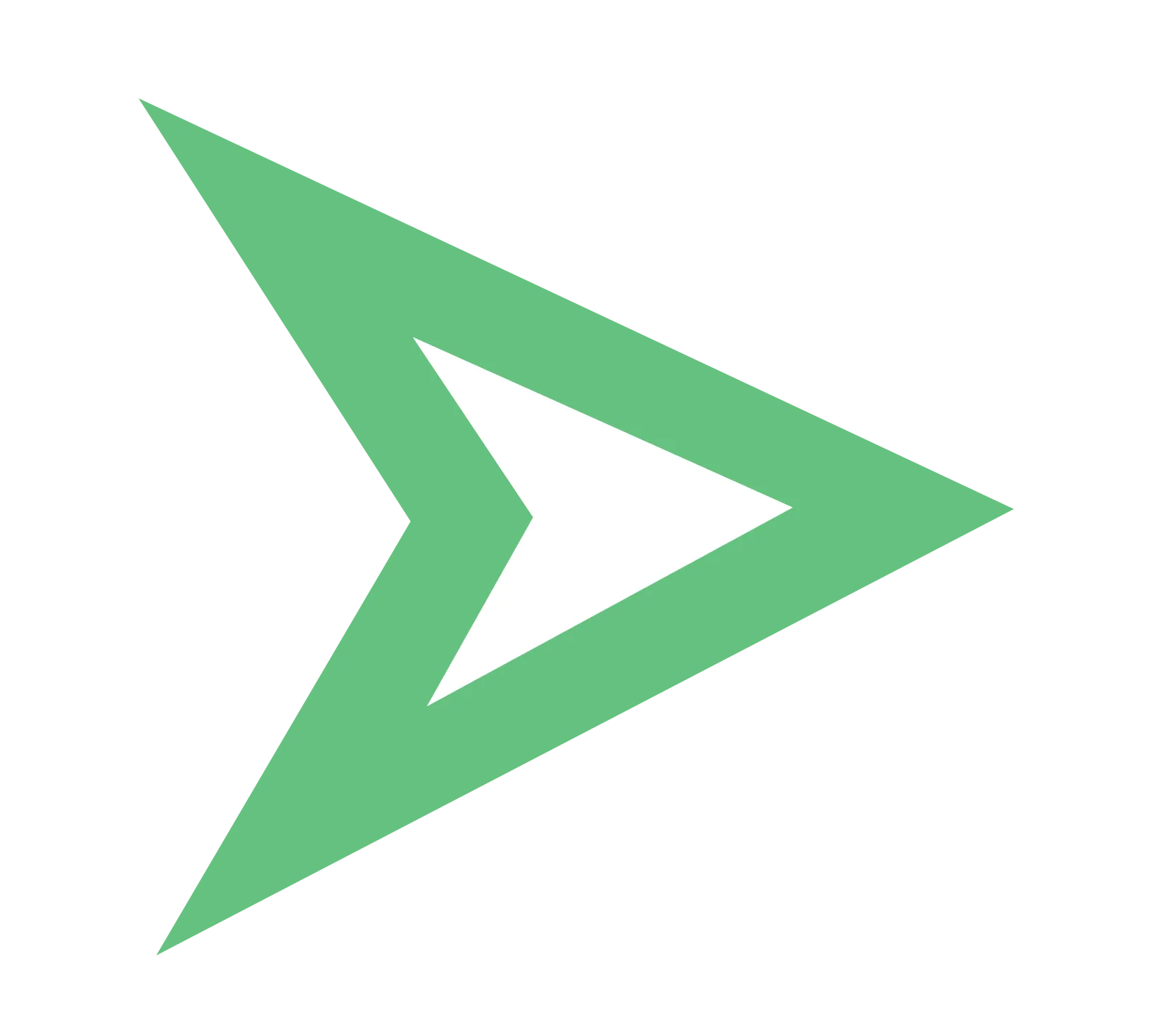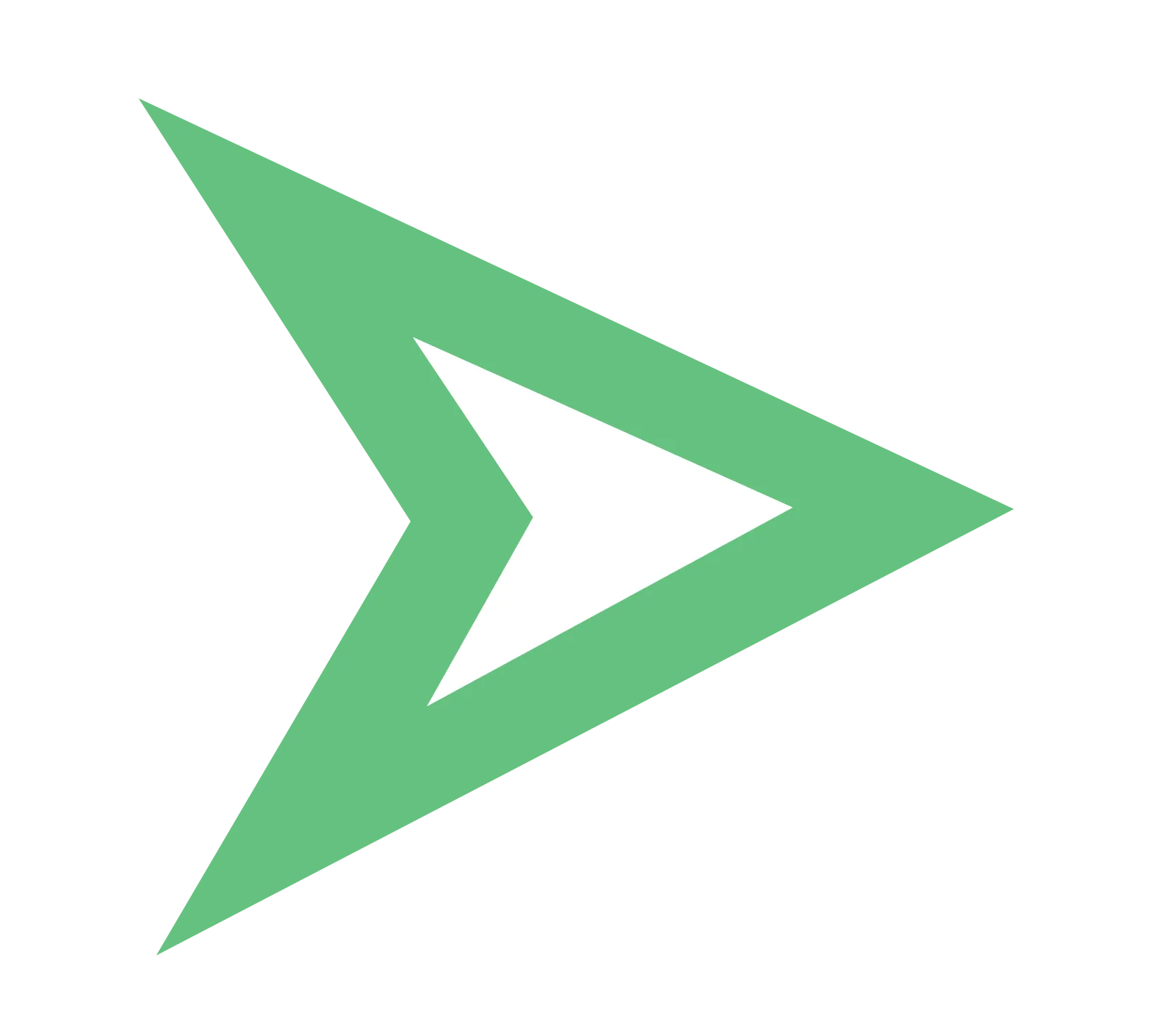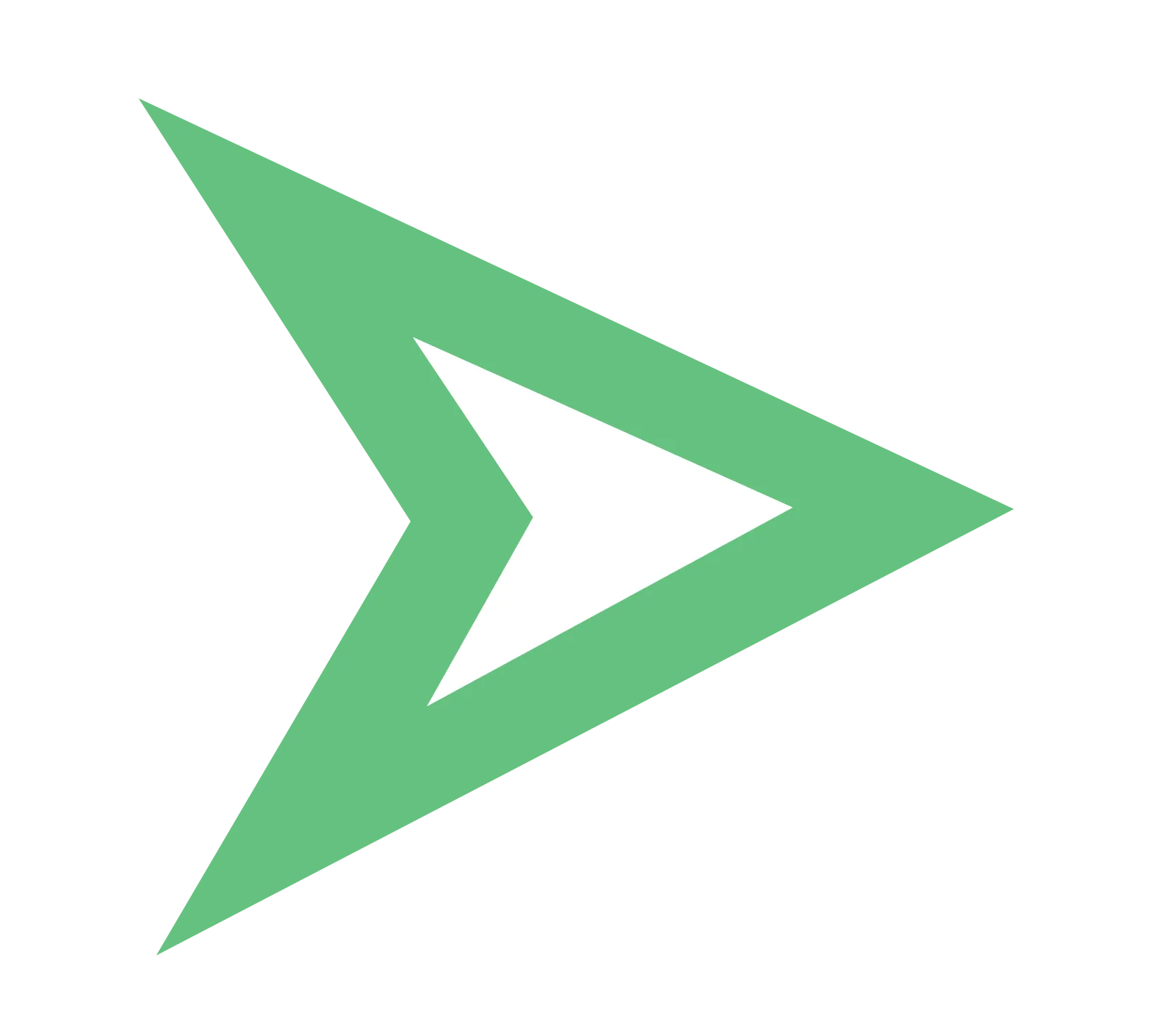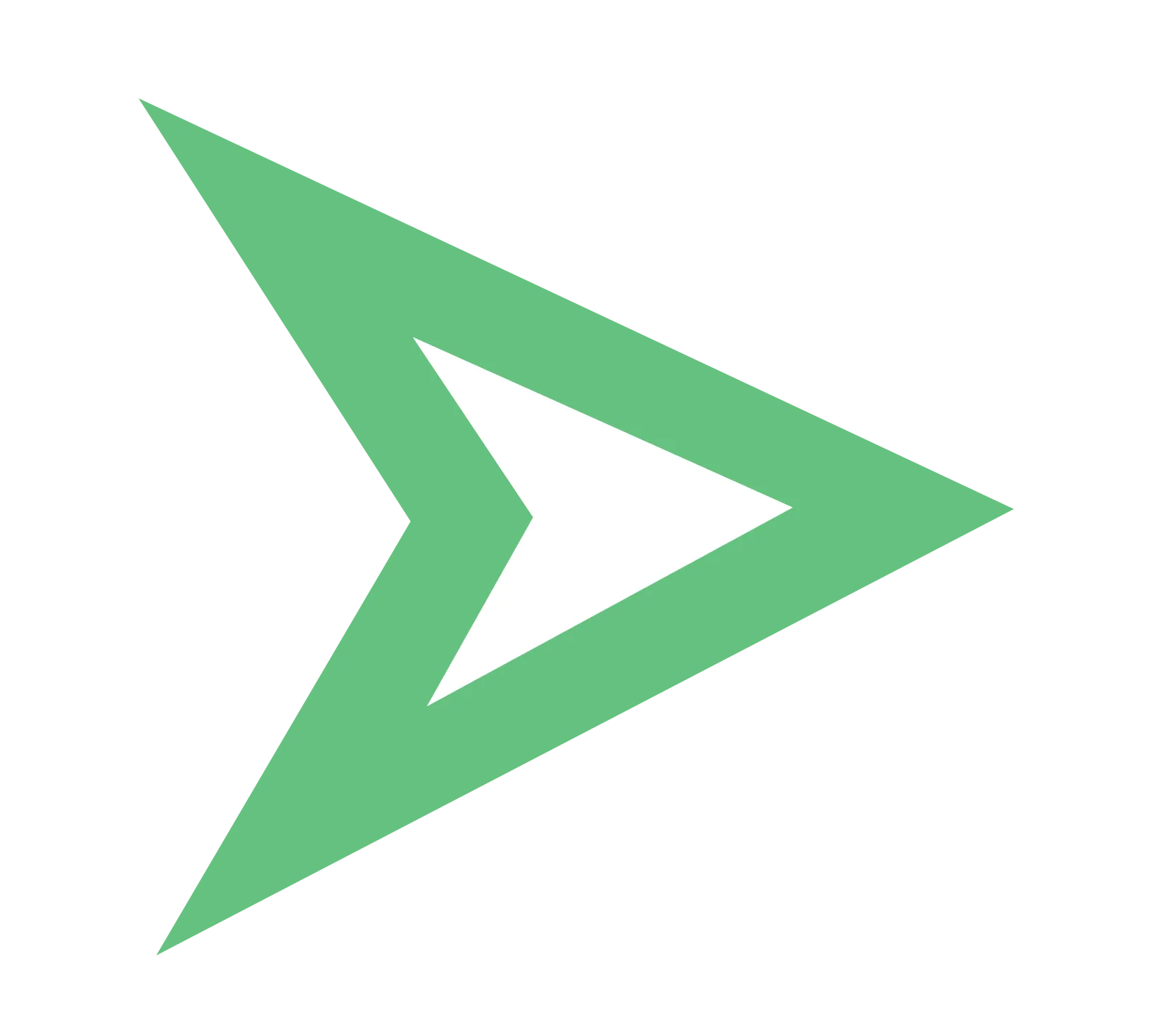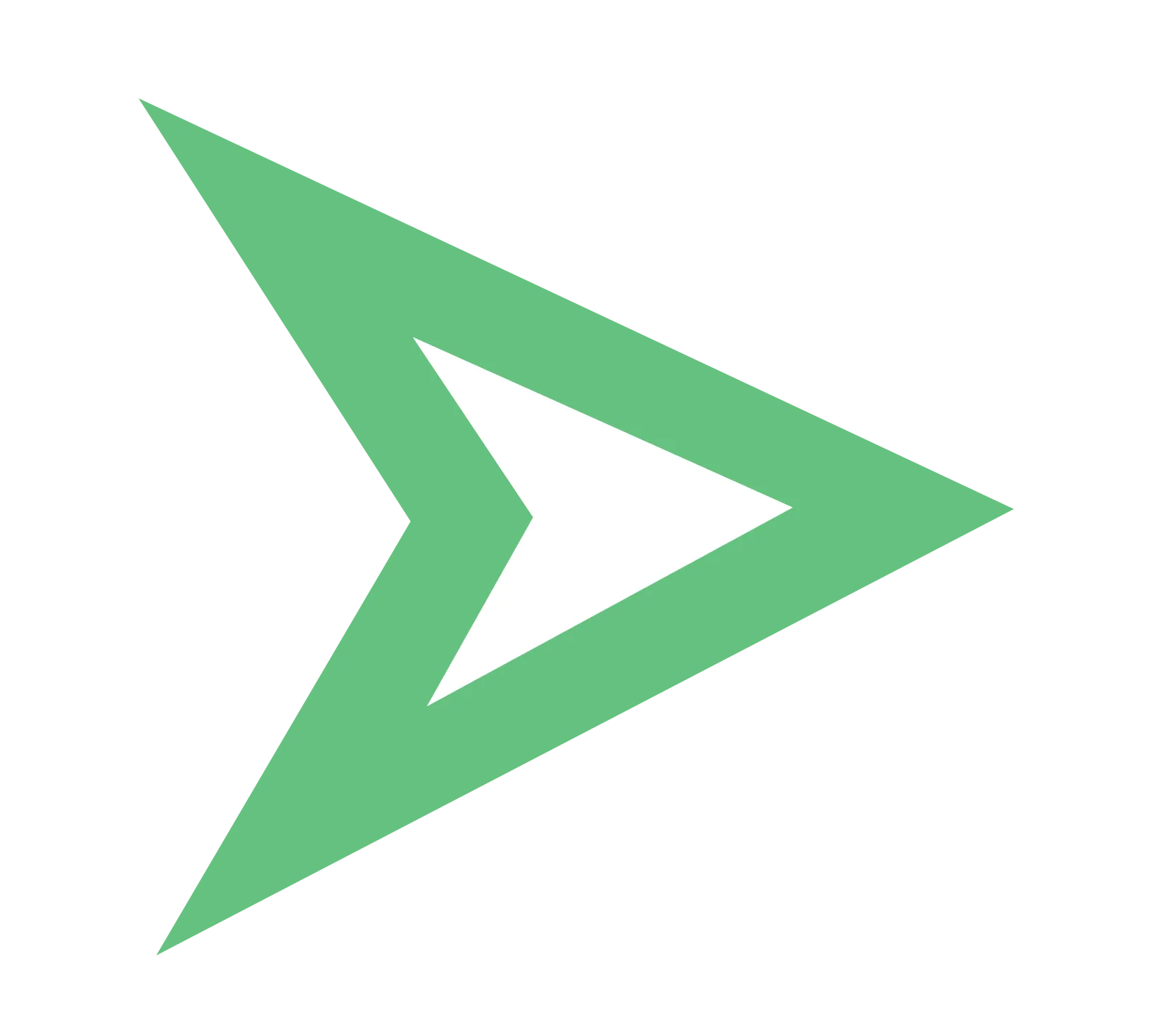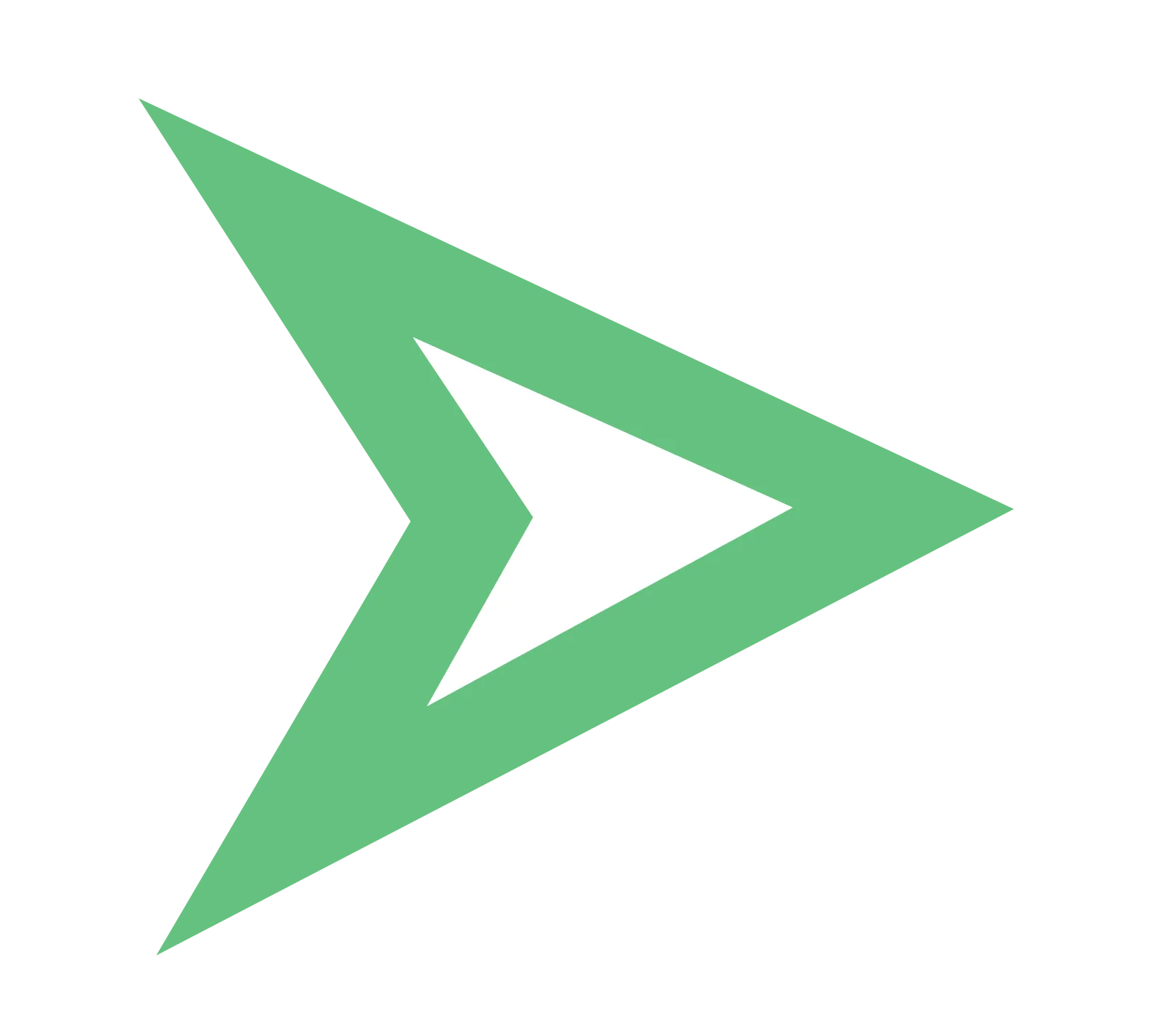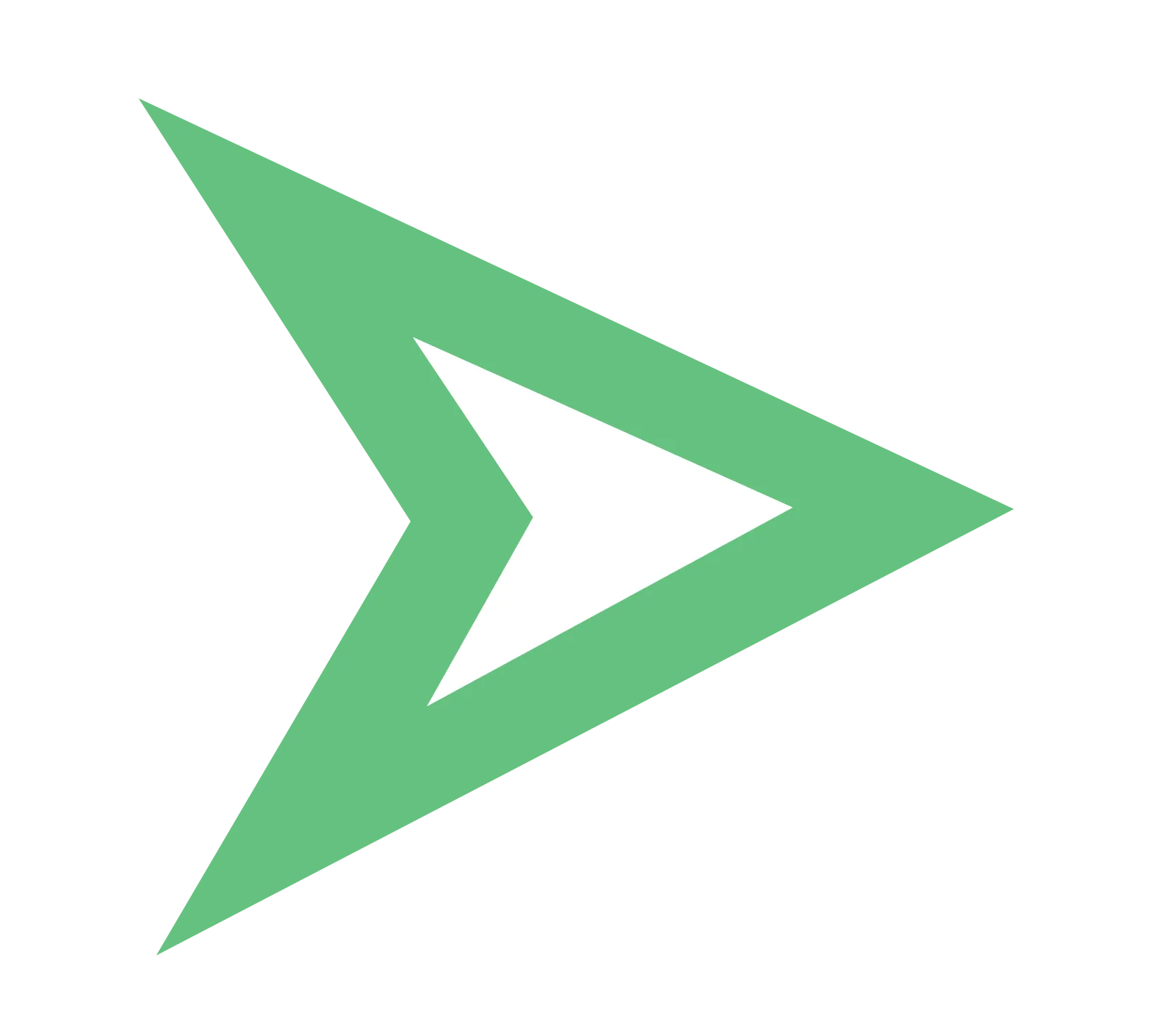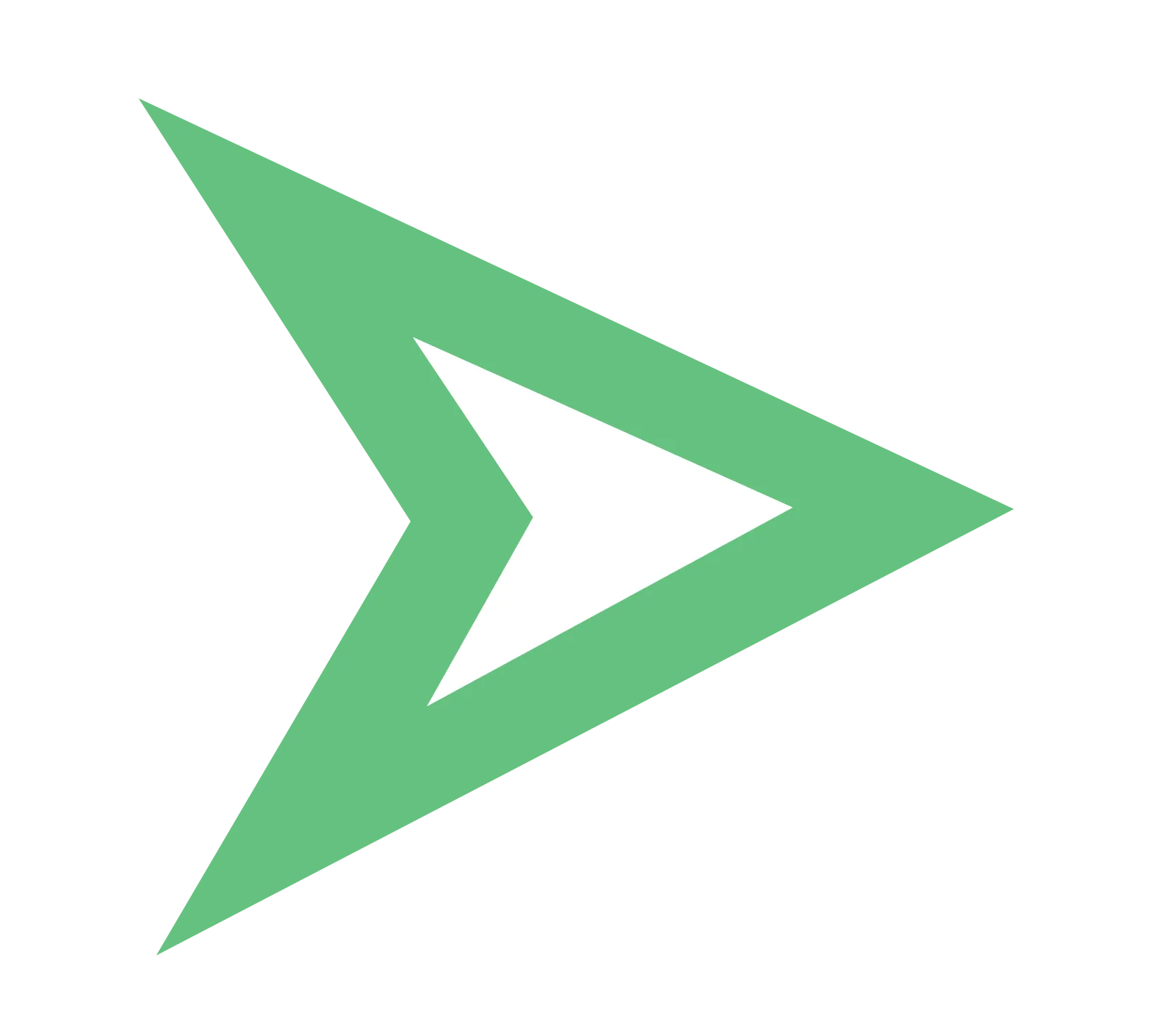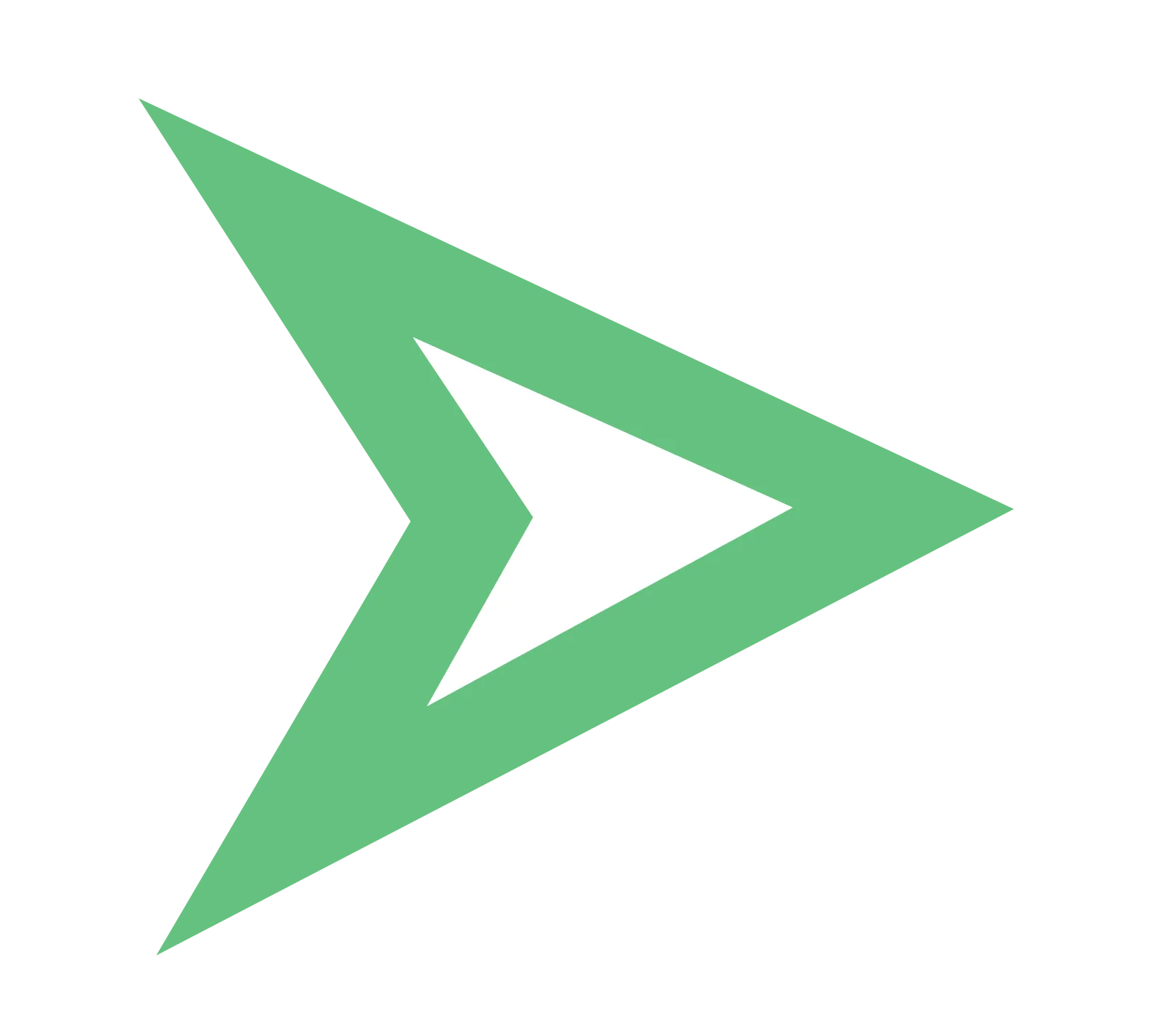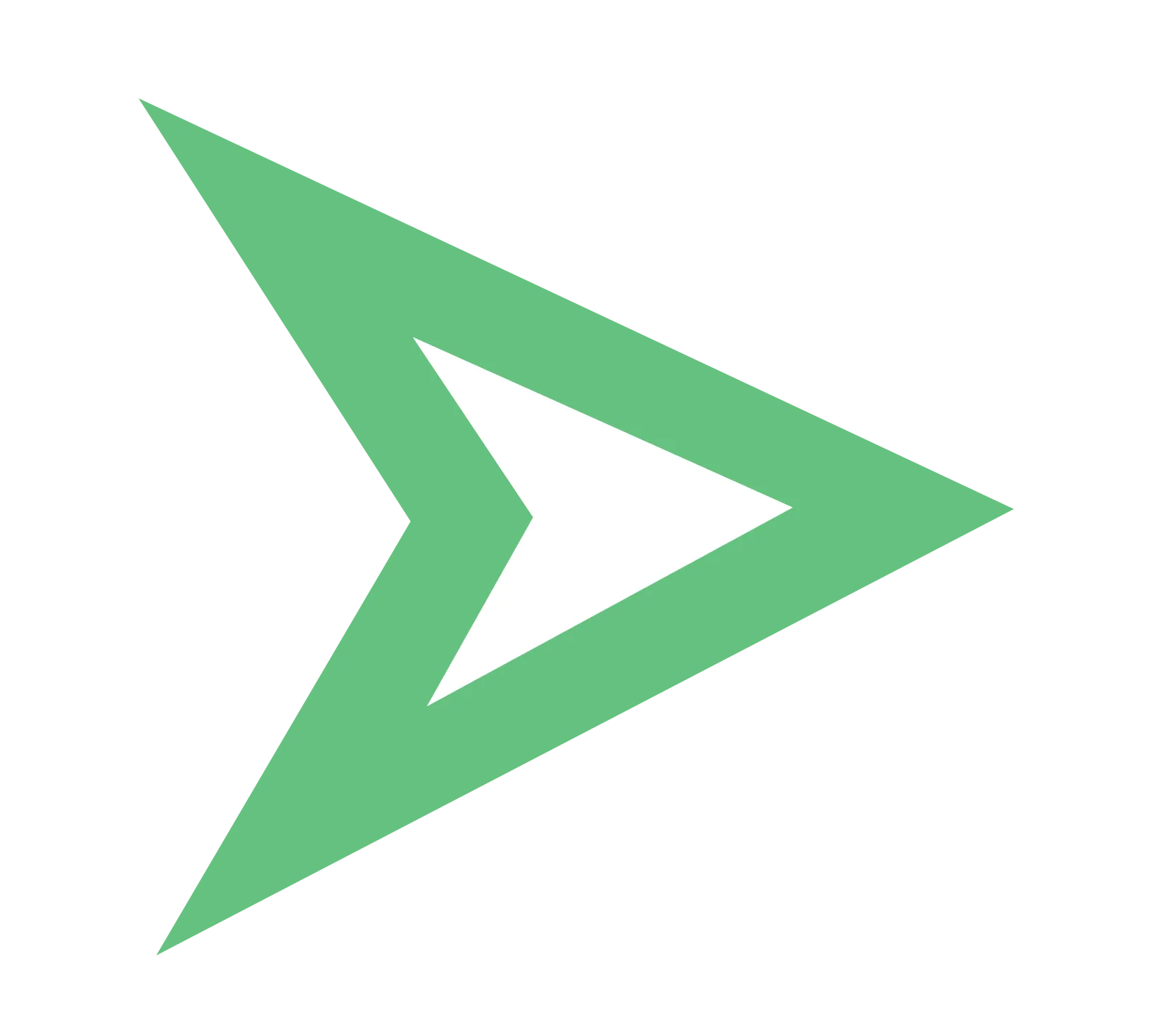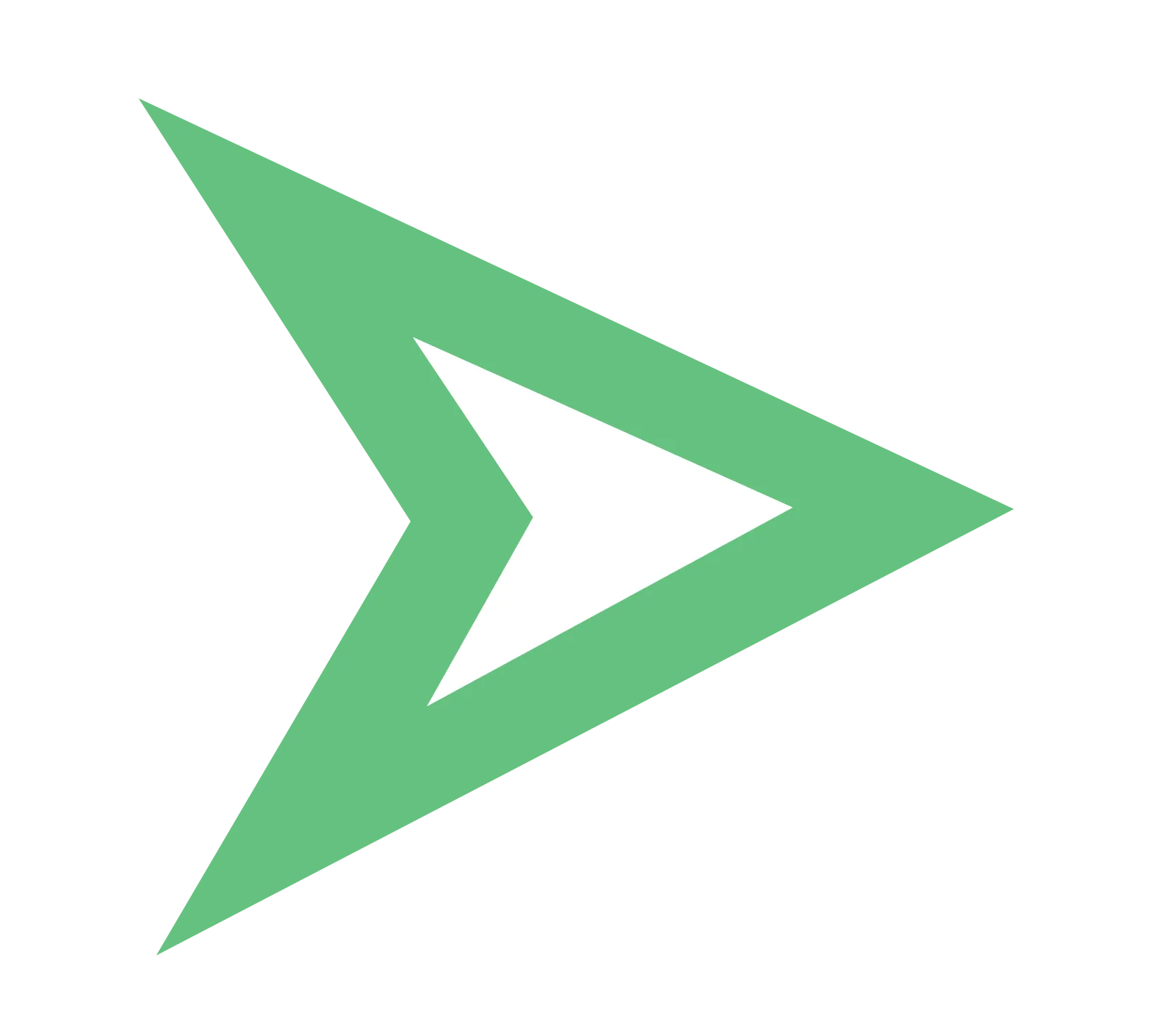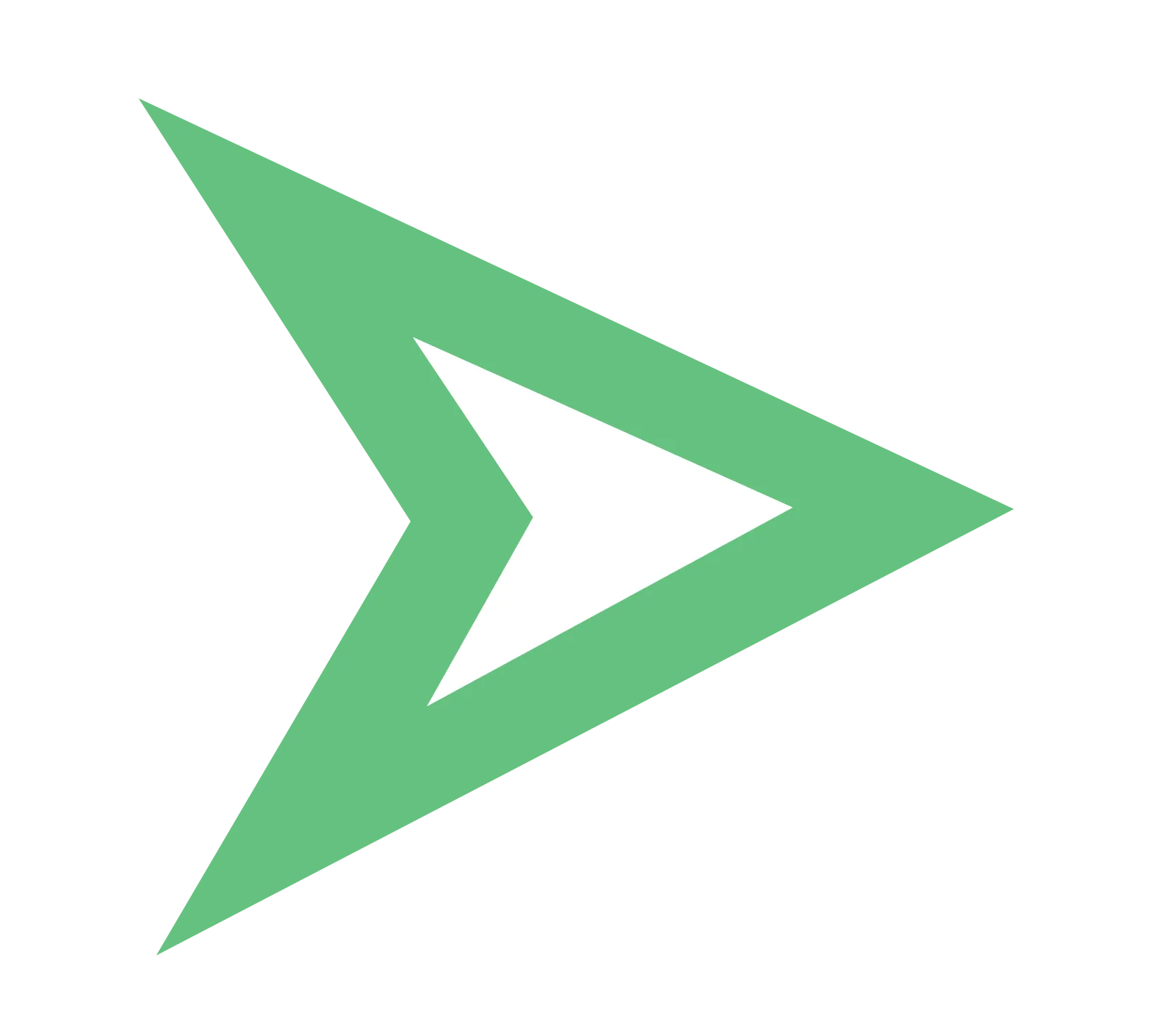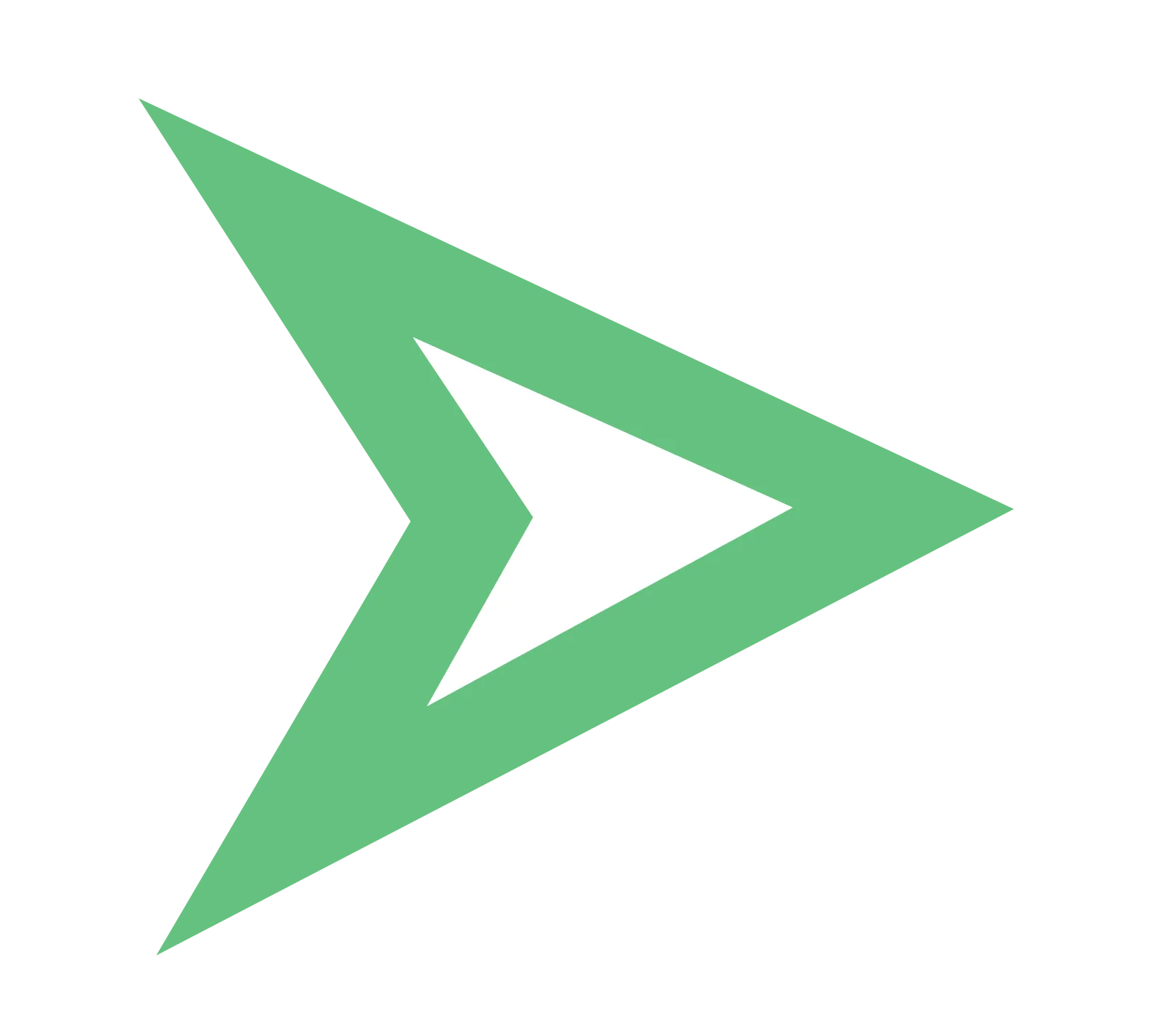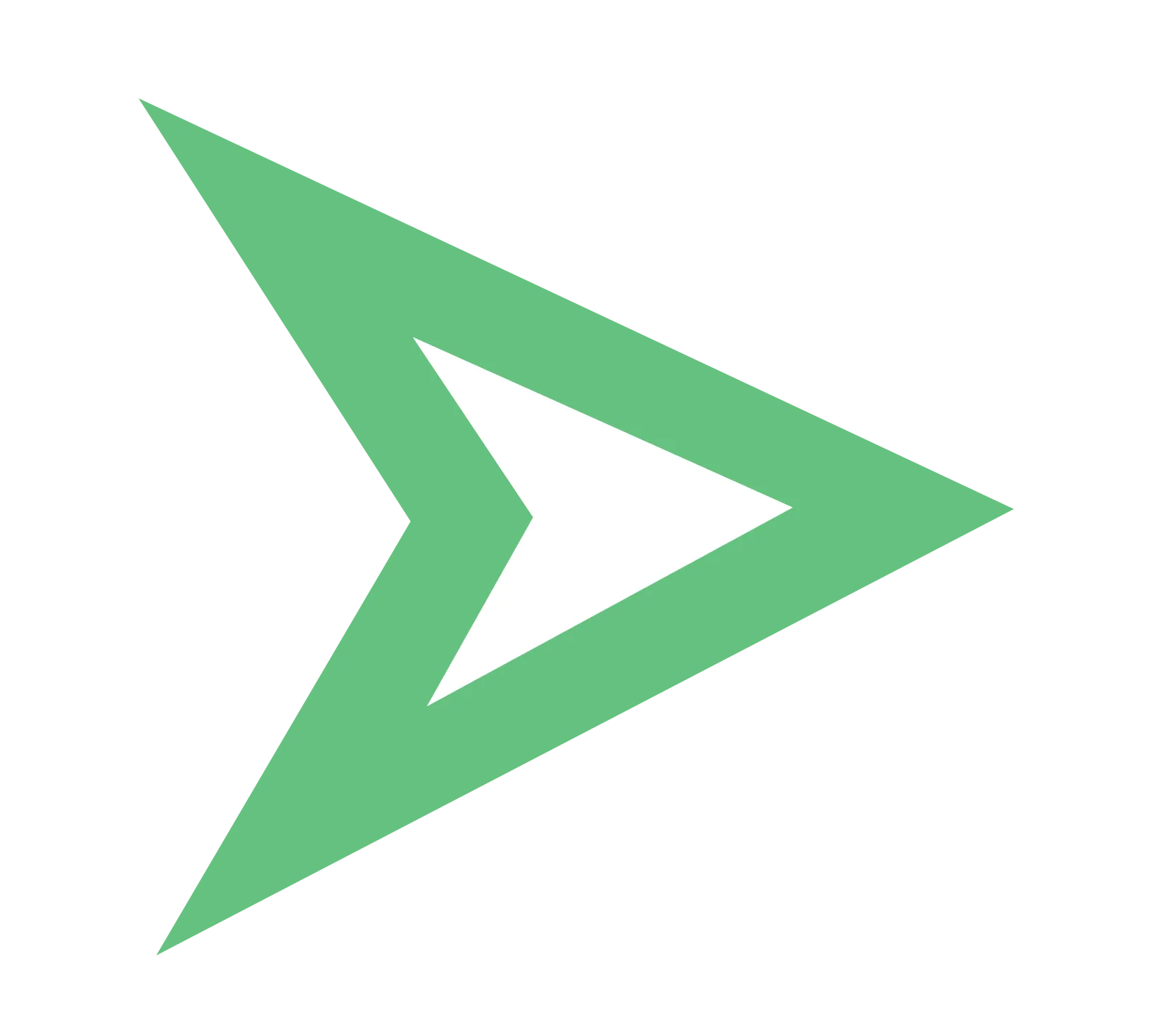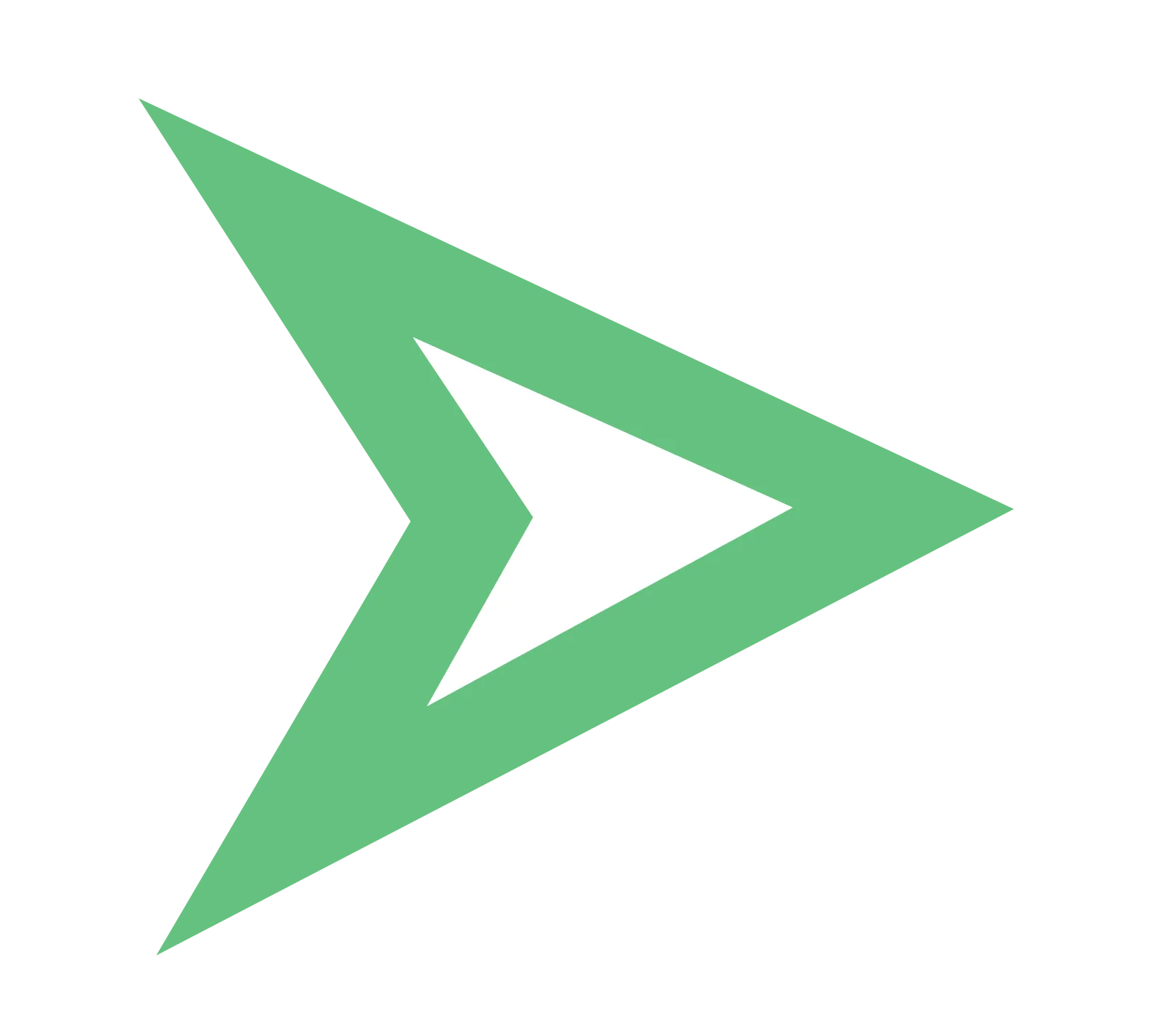 Are you ready to win in your niche?

Real Estate
Our realtor and brokerage clients feel like they're on Selling Sunset after we get their digital reach hitting their target locales.

Healthcare
Healthcare service providers love us for flooding them with appointments and going the extra mile. Yes, we will even advocate against the daily consumption of apples.

Restaurant
Brick-and-mortar restaurants and franchises love our low prices and consistently-generated foot traffic. Yes, even if you do sell pineapple on pizza (yuck) we will keep you at full capacity.

Technology
Tech companies value our ability to develop smart B2B marketing campaigns that reach C-Suites around the globe and capture leads. We're talking more Jeff Bezos than Elizabeth Holmes.

Education
Our clients from the education industry are able to spread knowledge at scale with our marketing toolbox. Some even call us the 21st-century Gutenberg printing press.

Automotive
Our automotive clients know that when it comes to results, we are more Fast and Furious than Herbie.

Landscaping
Our landscaping clients don't have to give up their cows to grow their beanstalks.

And many more...
Our diverse, experienced, and skilled team can grow any* business, so if you'd like to be our first customer selling bacon strip bandages, get in touch. *Disclaimer – Please don't make us sell your dead stock of fidget spinners. 
We believe in the

power

of teams.
When you hire us, you aren't receiving a freelancer or even an amazing fractional CMO. You are hiring an entire digital marketing department to work for you. This is true whether you buy an individual a la carte marketing service with us or a clearly-defined monthly retainer package.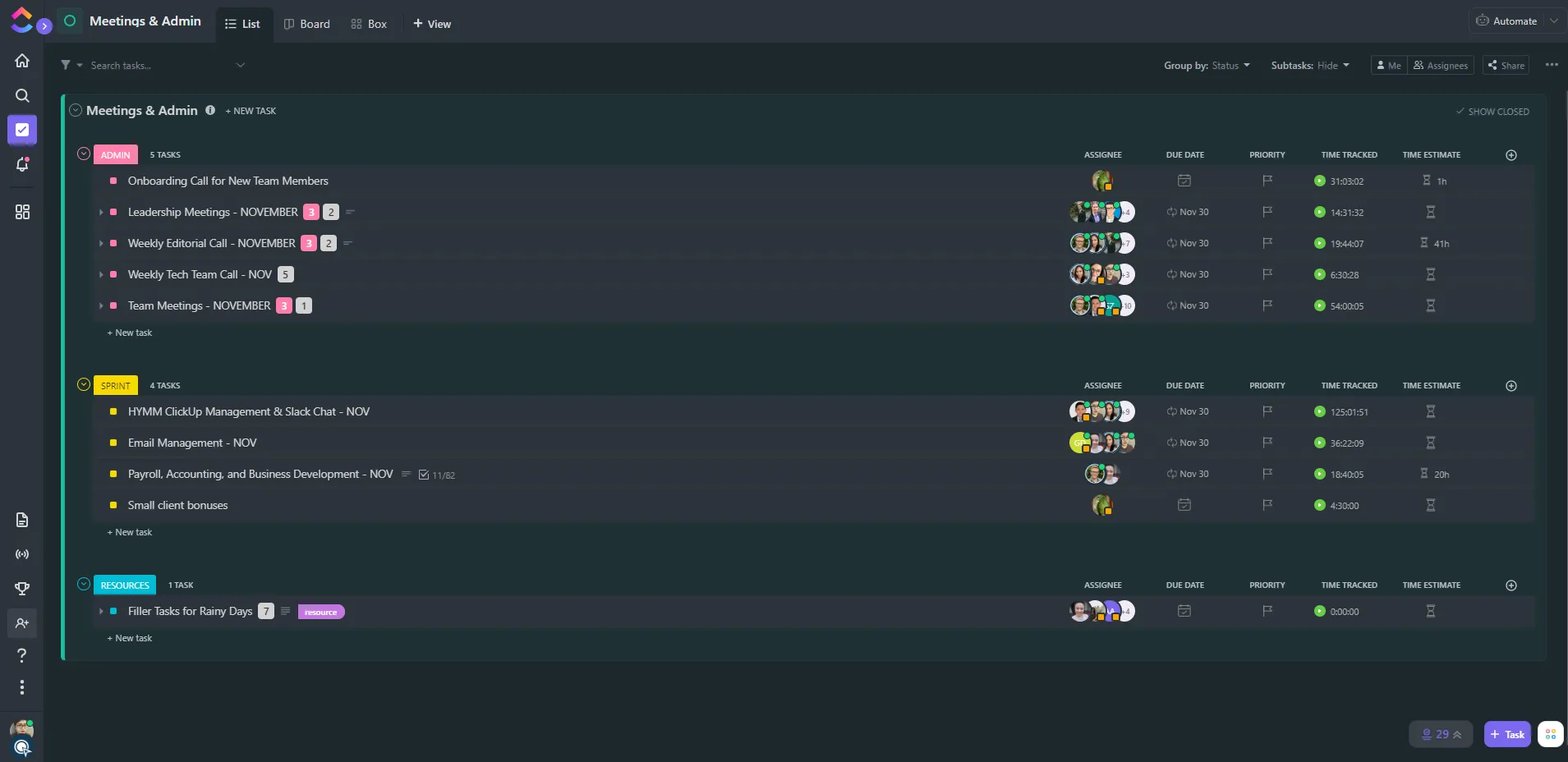 Connect with your team
You will be assigned an account manager and a project coordinator to work with you specifically.
Your projects tracked and delivered
Our best-in-class project management software will give you peace of mind on project progress and deliverables.
Clear Billing
With individual a-la-carte projects, you will select and pay upfront, and with retainer projects, you will have a monthly service agreement.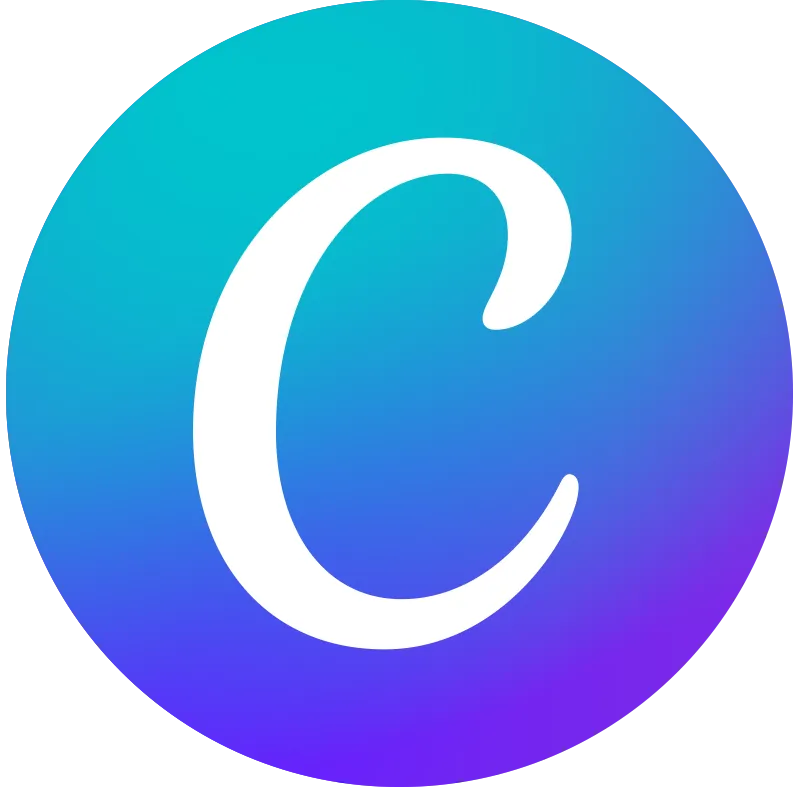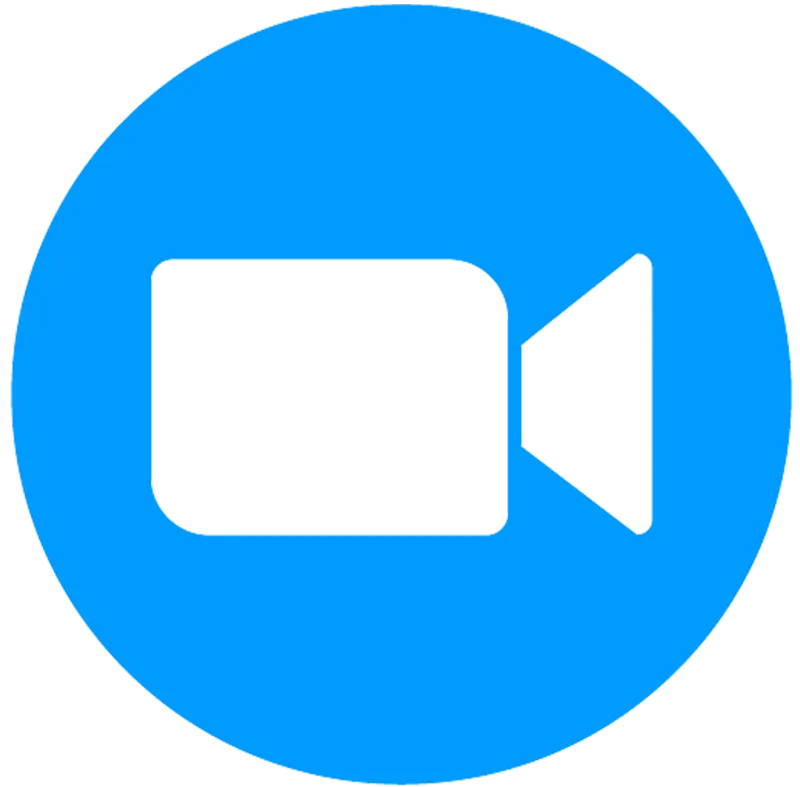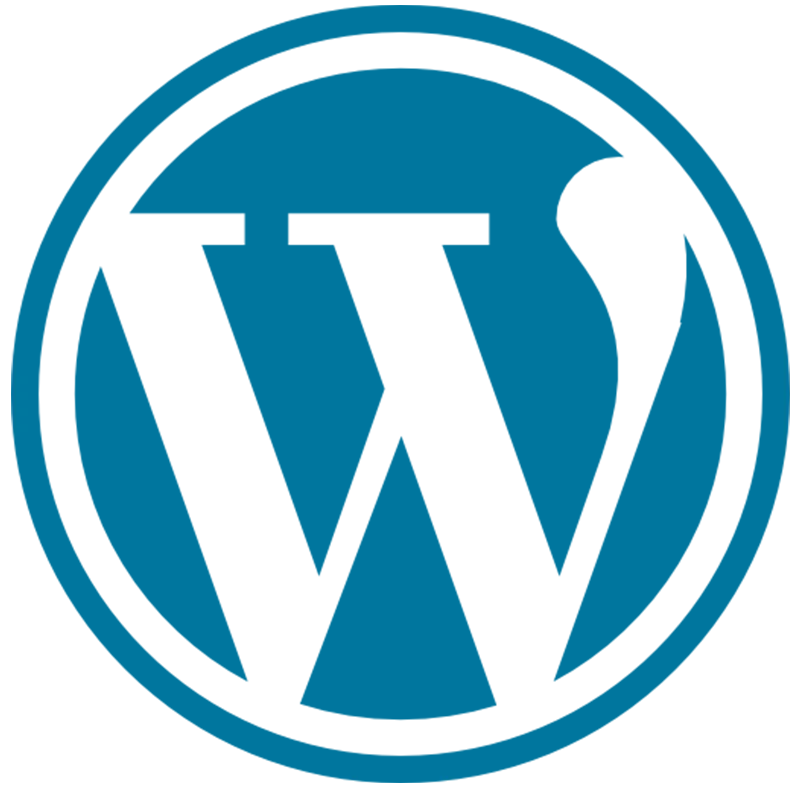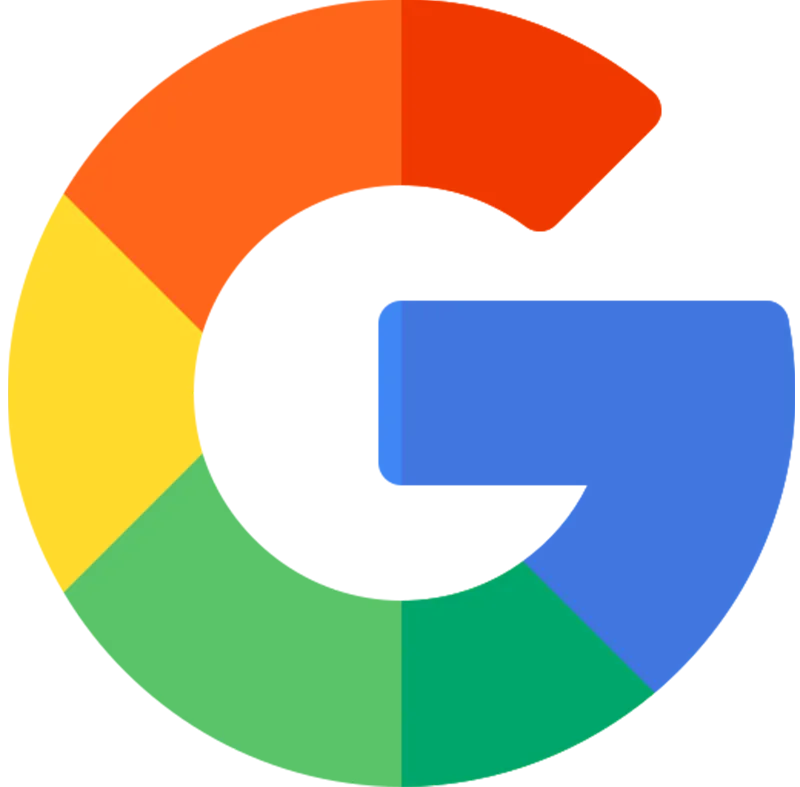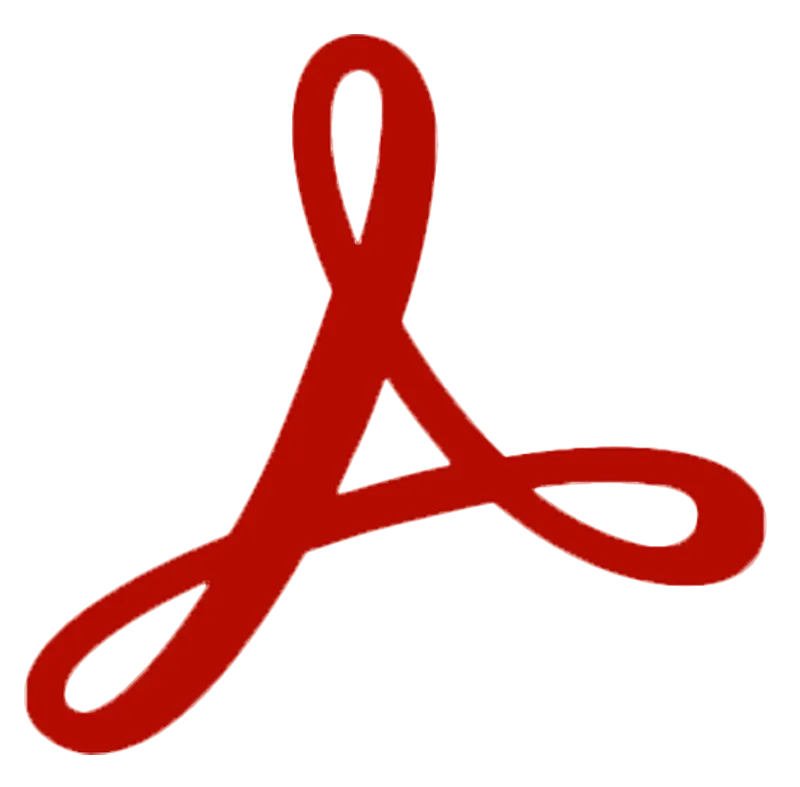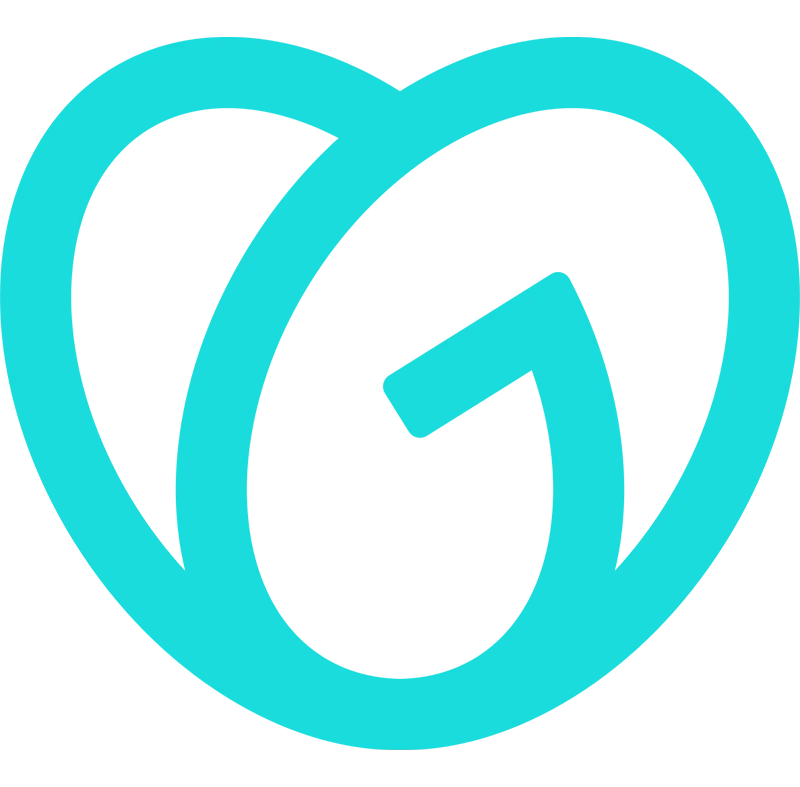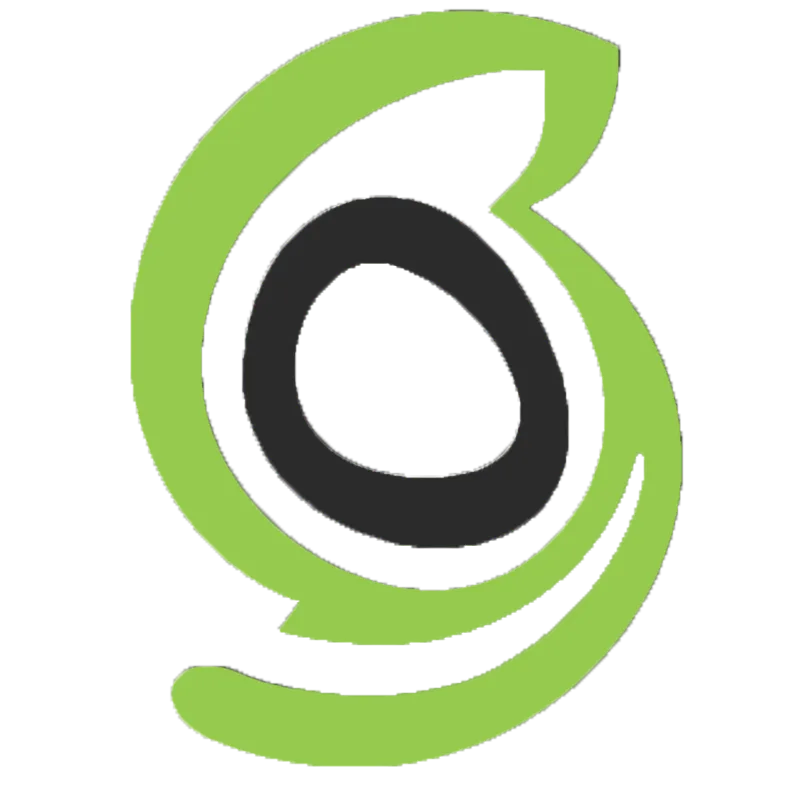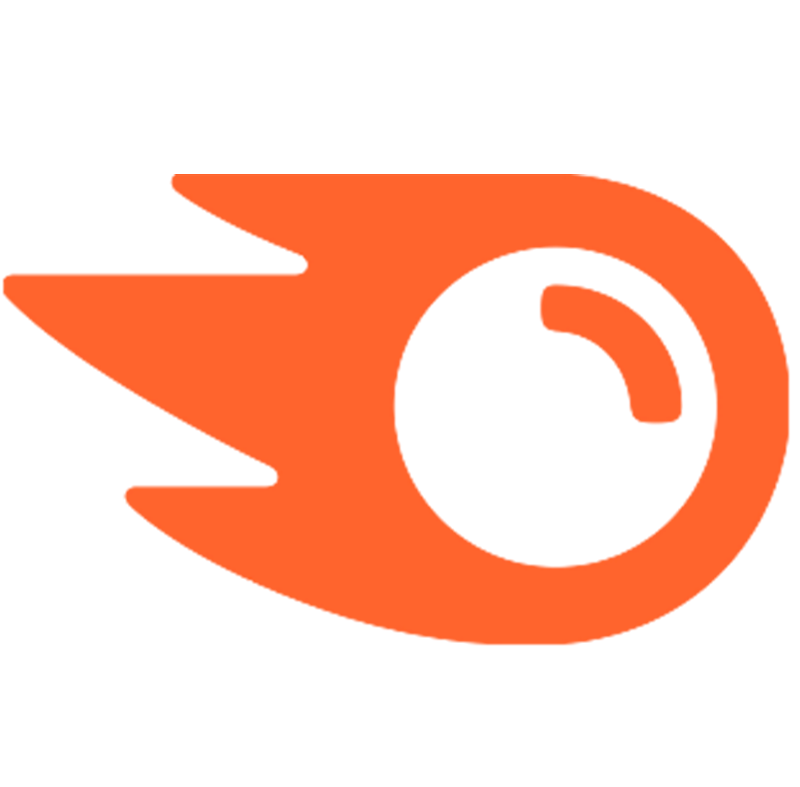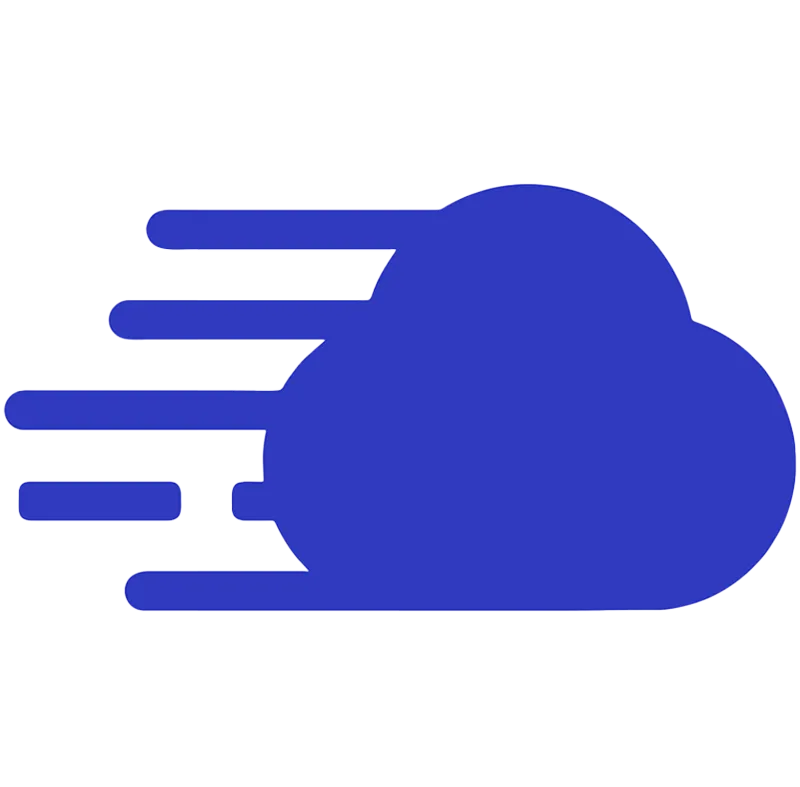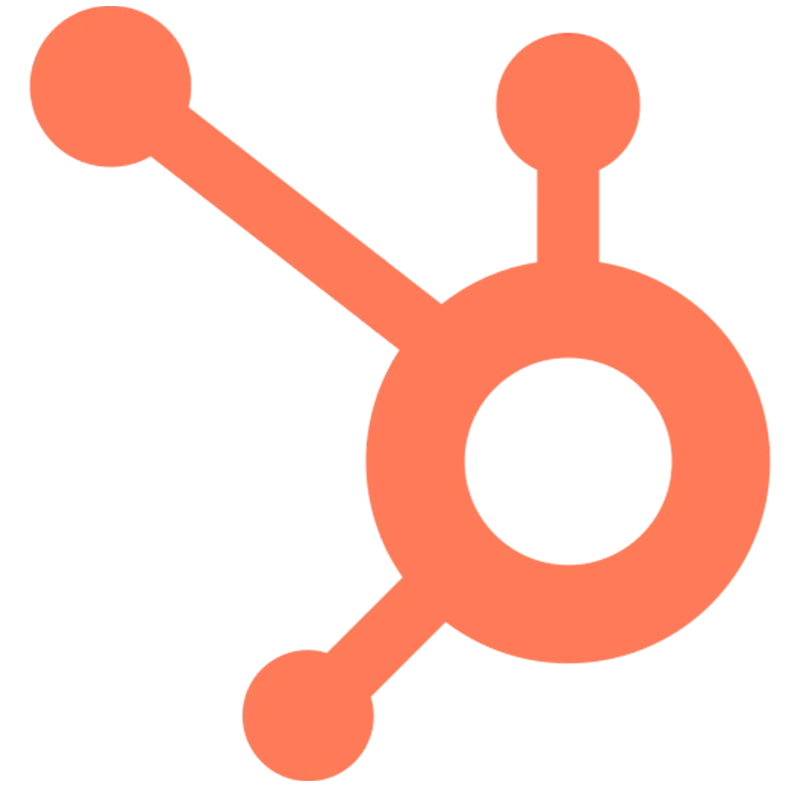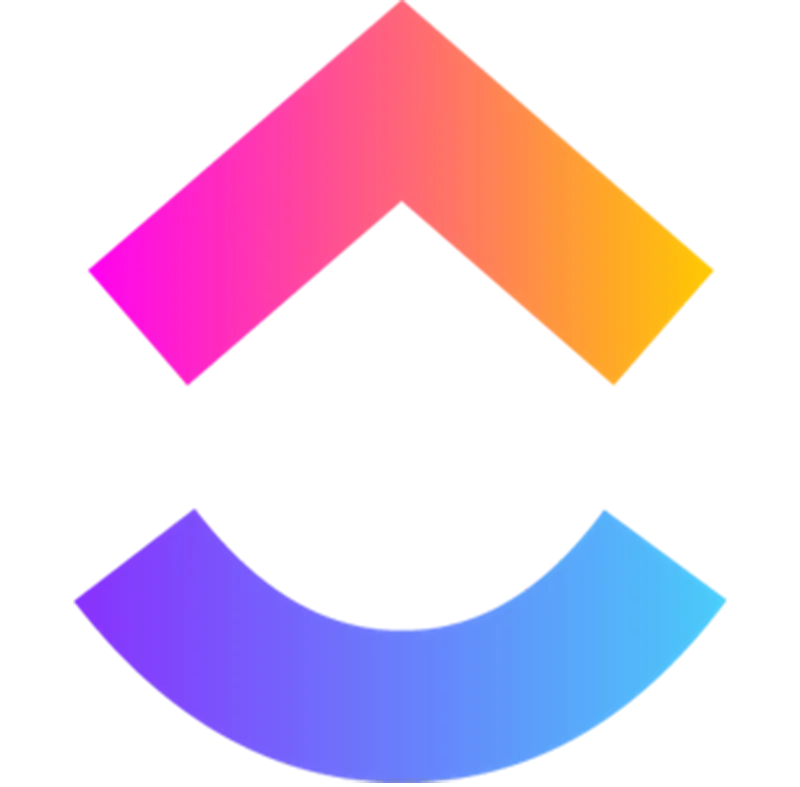 Get access to premium resources and tools
When you partner with us, not only can you lean on our breadth of knowledge and experience, but you get access to our resources.
We utilize cutting-edge tools – including specialized artificial intelligence and machine learning – that aren't available to the general public.
Digital Marketing Resources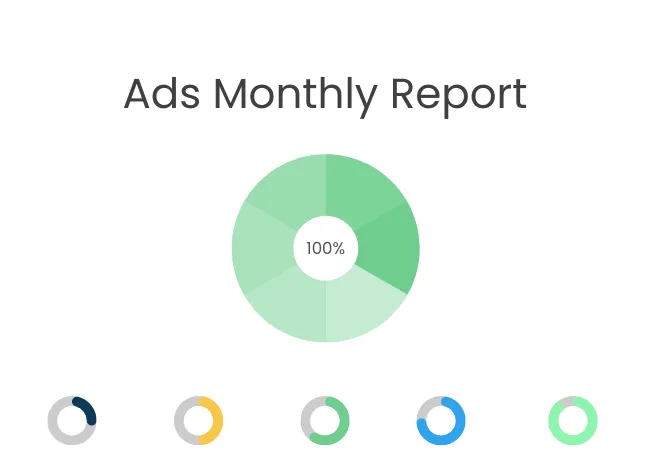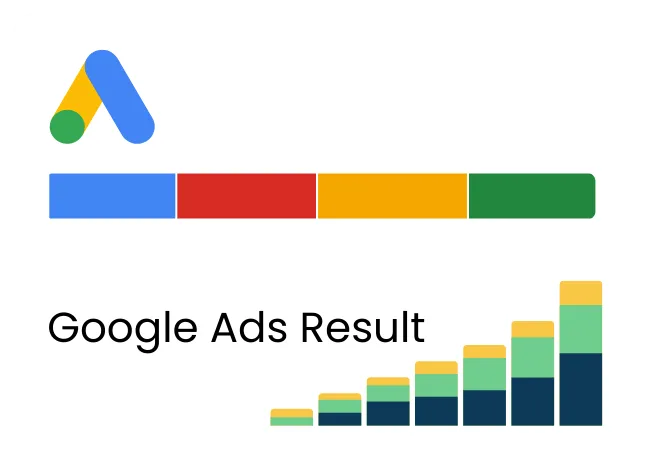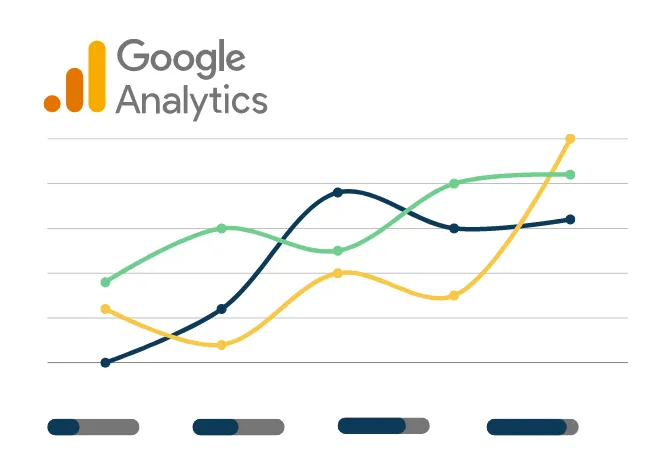 Shop Categories
We have 12 digital marketing service categories to service your every need.
Make Recurring
If you like what you see and want help every month, just turn your cart into a retainer subscription at checkout.
Add to Cart
Select the services you would like to purchase and build a cart for checkout.
Reap the Results
With a marketing product or plan in place, you can focus on your core business while leveraging our results-driven marketing expertise.
Introducing our custom a la carte

digital marketplace
You can now add one-time purchases to your cart to supplement your DIY marketing efforts or layer additional services on top of your existing marketing retainer with us.
Here are some potential use cases: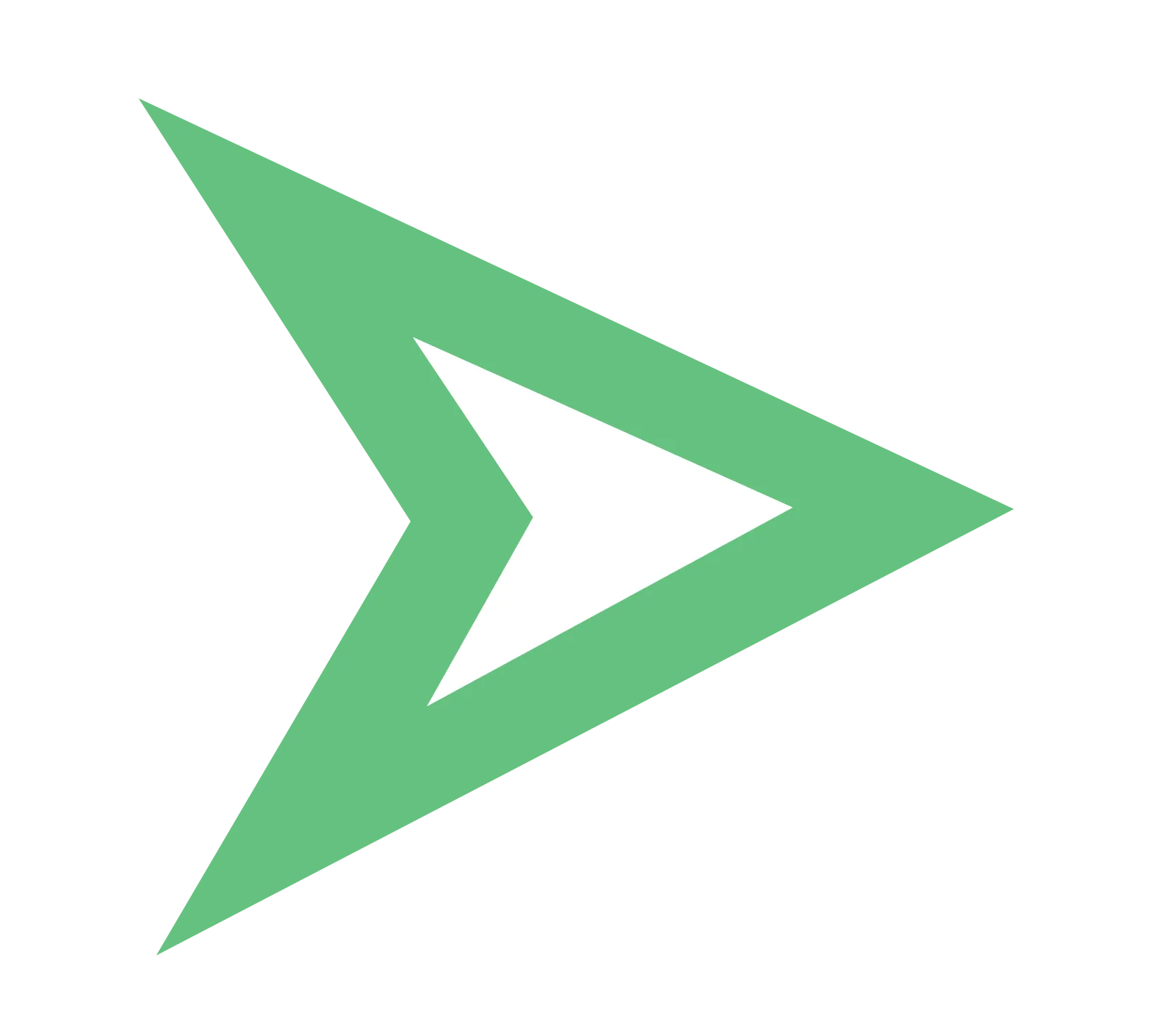 You need logo animation for a video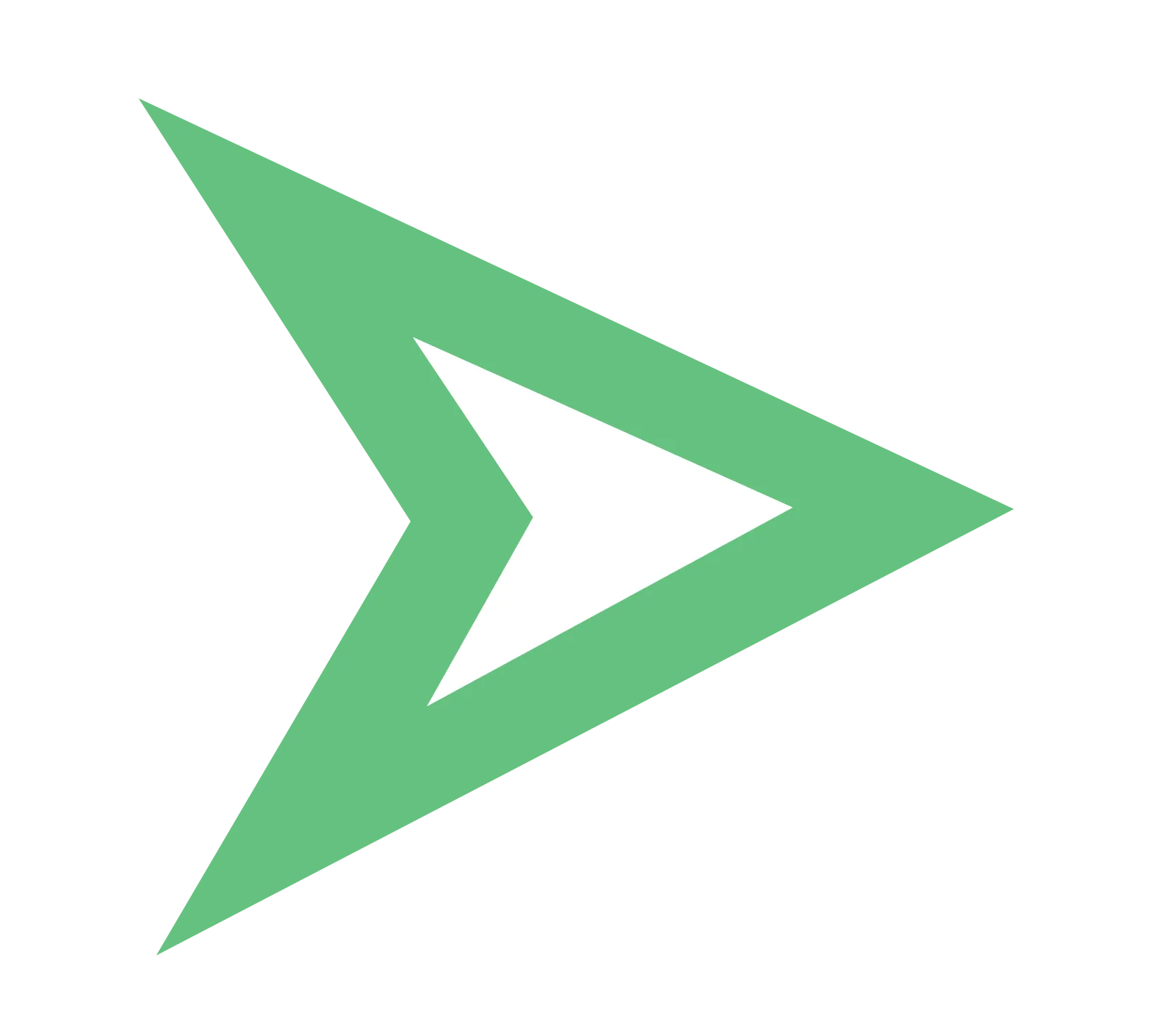 You need a far-reaching press release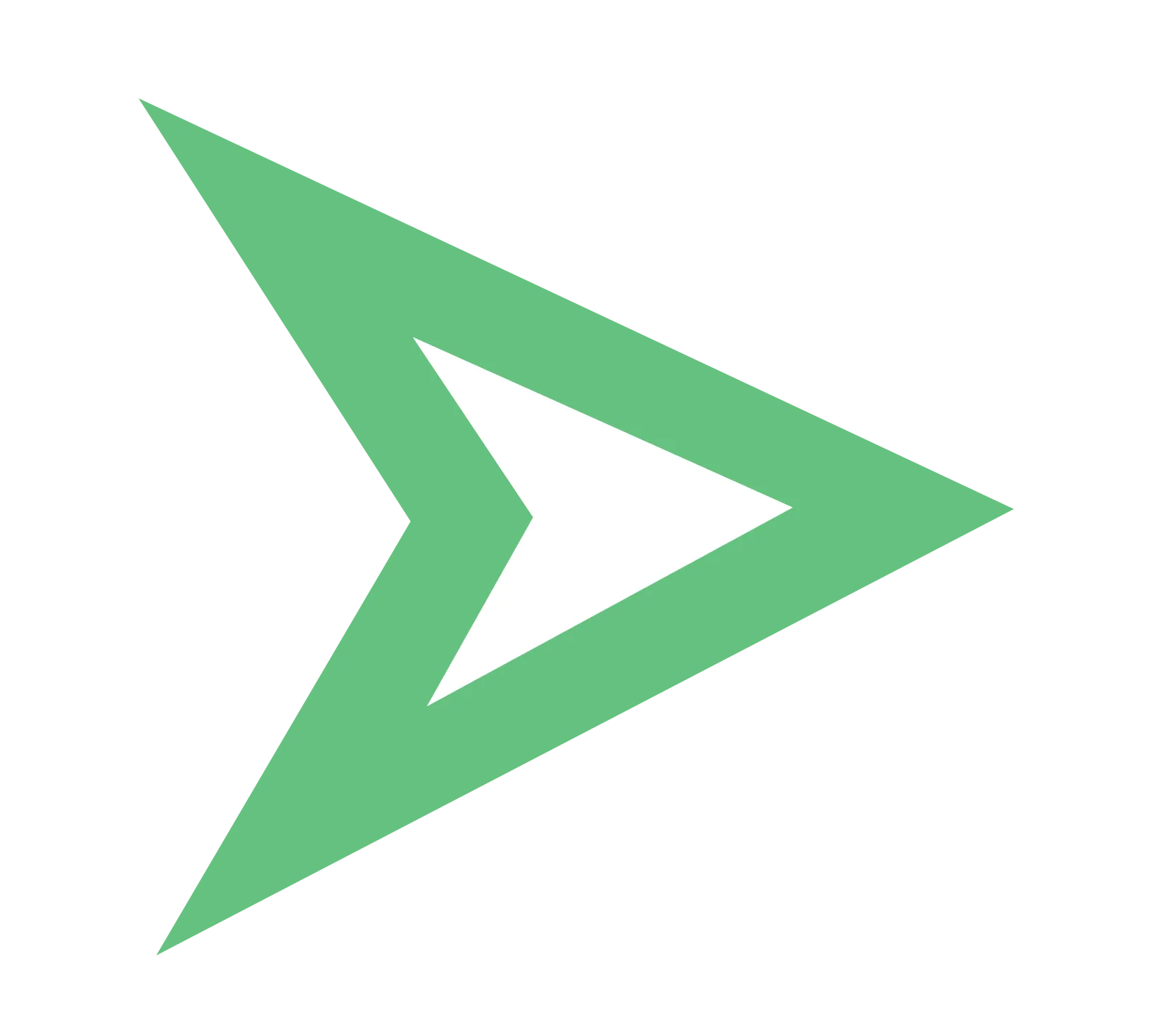 You have a special side-project that needs attention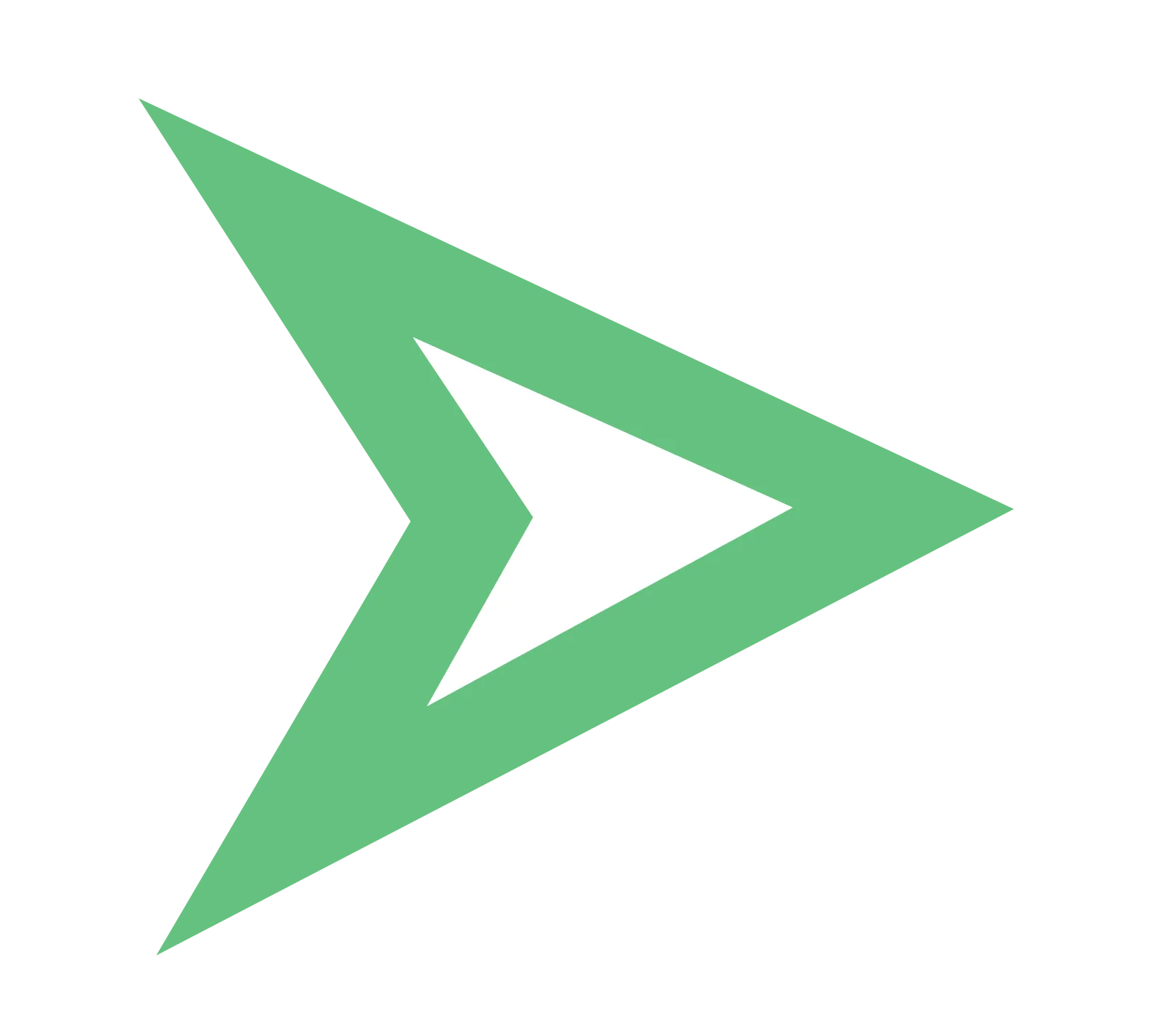 You are running behind and need help catching up