We understand the importance of creating a lasting impression with your target audience, and we have the experience and creativity to make it happen.
Whether you're looking to create a new logo, update your website design, or develop a complete brand identity, our team of graphic designers can help.

Introducing our newest graphic design services! Rebrand your business with the most creative and effective designs. Staying up-to-date with the world of design is critical to your success. Hit Your Mark provides game-changing graphic design services that will help you stay ahead of the competition.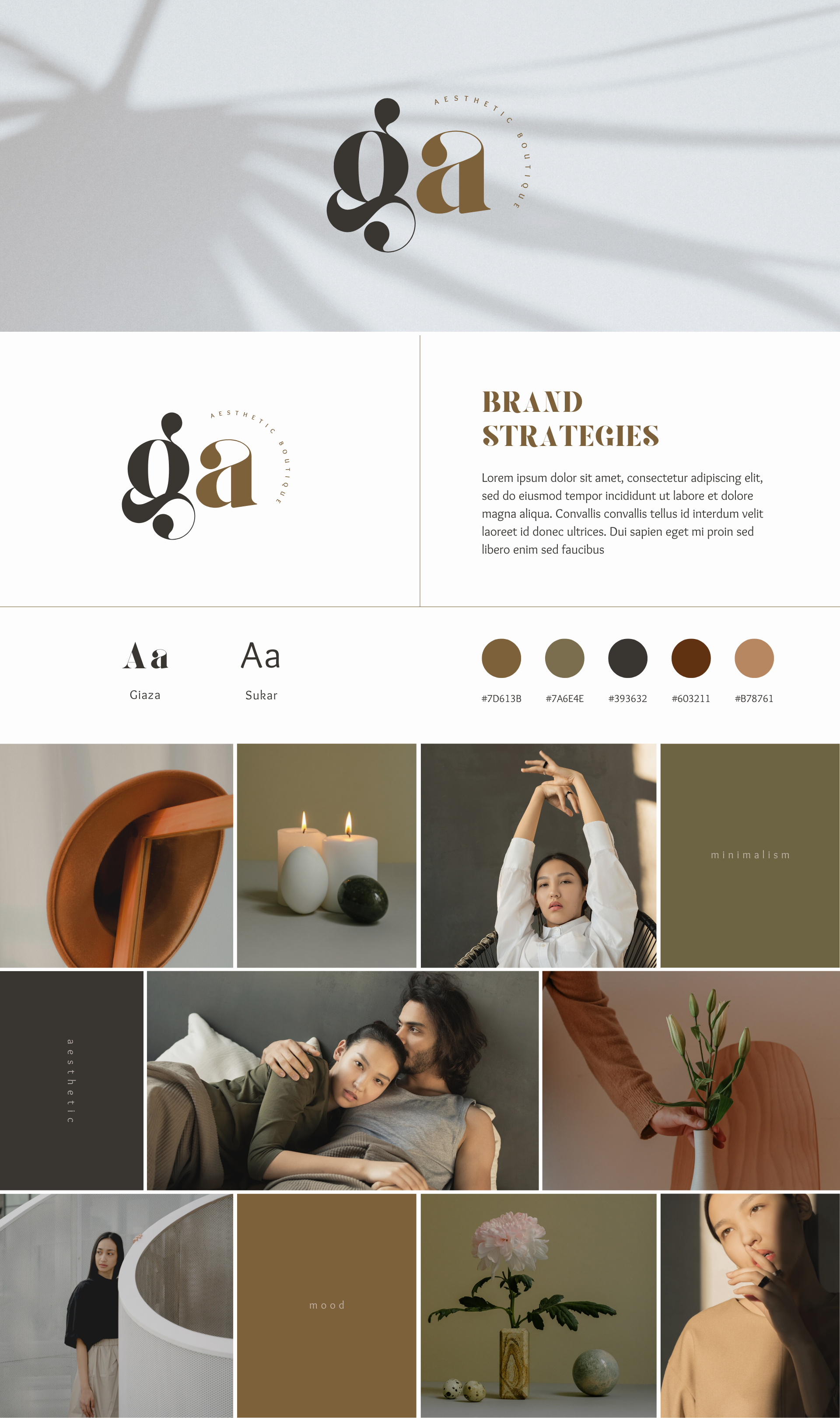 We use the latest trends and technologies to create custom designs that are unique to your brand. Whether you need a new logo, website, or marketing collateral, we've got you covered. Our team of experts are here to help you achieve your goals.
Contact us today to learn more about our services and how we can help your business succeed.
There's just something about printed materials that give them an edge over digital graphics. Perhaps it's the fact that you can actually hold them in your hands. Or maybe it's the fact that they tend to be more eye-catching and memorable than their digital counterparts.
Whatever the reason, there's no denying that printed materials can make a big impact for your business. And we're here to help you create the perfect printed piece, no matter what you need.
Whether you want business cards or t-shirts designed, banners or posters created, or a magazine cover or entire layout, we're happy to help. We'll work with you to create the perfect design that reflects your brand and helps you achieve your marketing goals.
So if you're looking for a way to make a big impact with your marketing, print is the way to go. Contact us today to get started!
Your magazine is only as good as its design. A well-designed magazine will help you tell a compelling story, engage readers, and positively influence consumer behavior. In other words, it's how you can turn your content into a product that can be marketed and monetized.
With our team of professional magazine designers, we can help you take your publication to the next level. We'll work with you to create a unique and visually stunning magazine that accurately reflects your brand identity and resonates with your target audience.
Good design is essential for any publication looking to achieve success. It makes the content easier to comprehend and more enjoyable to consume, which is crucial for keeping readers engaged. With our help, you can take your magazine to new heights and reach the level of success you've always dreamed of.