Need to get the word out about your latest product launch or company event? Then you need a well-written press release. But not just any old press release—you need a Hit Your Mark press release.

If you're in the business of online marketing, then you know the value of a good press release. But what you may not know is that there's an even greater value to be had by optimizing your press releases for SEO.
That's right – by using techniques like strategic keyword placement, you can make your press releases work even harder for you, bringing in more traffic and boosting your bottom line.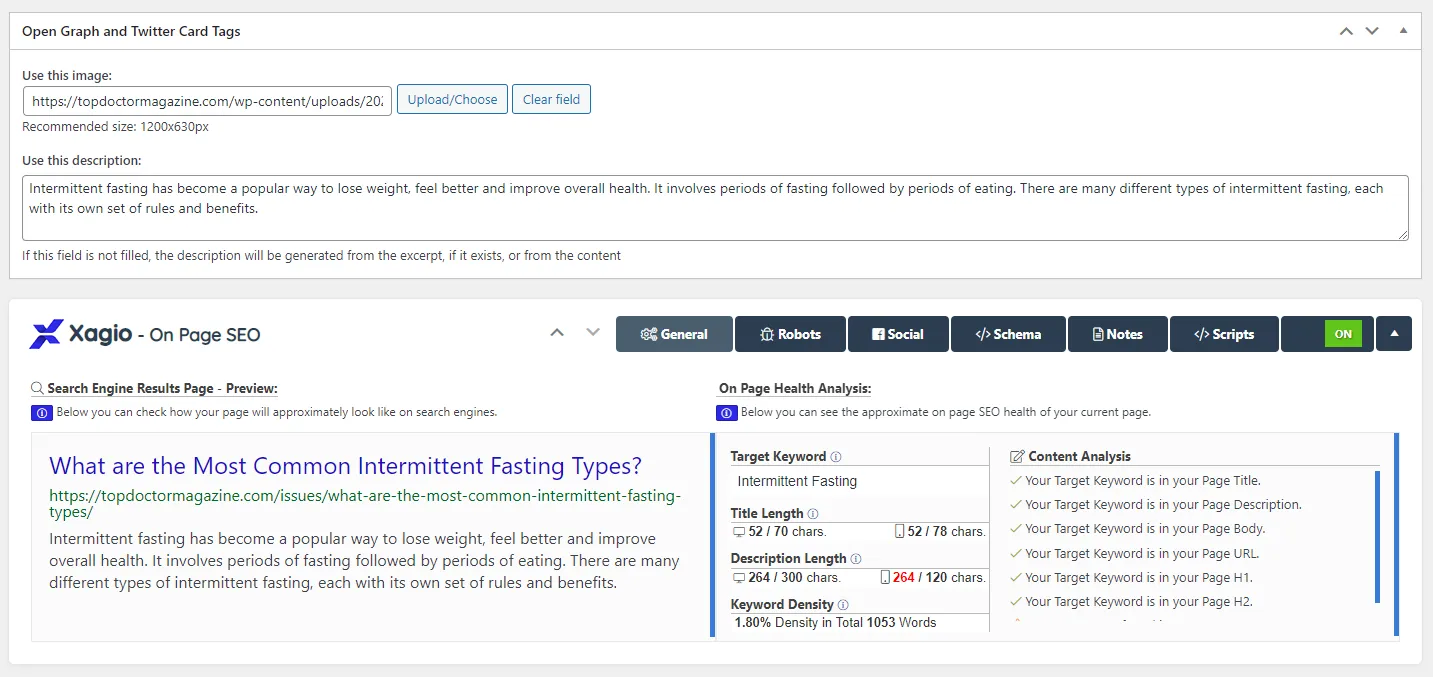 By optimizing your press releases for the search engines, you'll be able to reach more people than ever before and get the kind of exposure that can only come from being at the top of the search results. Our team will help get your press release seen by the right people and improve your site's search engine rankings.
So don't wait – get started today and see the results for yourself!
Positioning Press Release
Whether you're a person or a company, there are certain times when it's vital to be seen as a credible source of information. That's where the positioning press release comes in.
This type of press release is designed to place you or your organization firmly in the public eye as a go-to expert on whatever topic you choose.
But what sets a positioning press release apart from a regular ol' press release is the focus on creating value for the reader. See, with a regular press release, the main goal is just to get your name out there and share some newsworthy info. But with a positioning press release, you're not just Lenore-ing about how great you are (though of course you are great). You're providing value by establishing yourself as an expert in your field. So instead of reading like an advertisement, these puppies read like informative articles that just happen to be about you and/or your company.
The best part? A well-written positioning press release can be picked up by news outlets and distributed far and wide, getting your name and brand in front of tons of new eyeballs. So if you're looking to gain some serious credibility and increase your visibility, start crafting a killer positioning press release today!