EVERY BUSINESS JUST NEEDS A LITTLE MORE TRAFFIC
We drive that traffic online to you.
That's it. 
SERIOUSLY.
Services
With more than 3 billion people online, shouldn't you have the best tools to reach your audience?
Website Design & SEO
From logos to branding to website UX and UI development, design, and implementation, it's important to stay on message and be pixel perfect. If you build it, and optimize it for SEO, they will come.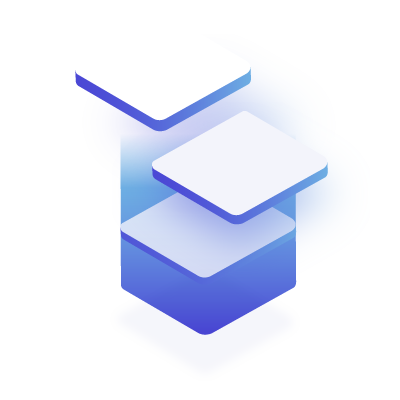 Digital Ads
Create. Implement. Track. Know what your ad $$$ are doing for you with empowered metrics. Reach your audience when and where it matters most for a fraction of traditional advertising.
Lead Generation
From email marketing to customer relationship management (CRM) implementation for lead and sales scoring, we help you build the lead generation systems used by Fortune 500 companies but on a budget.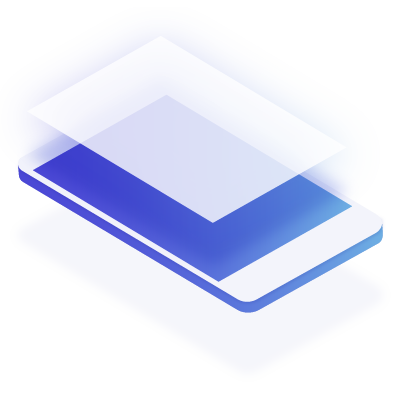 Social Sharing
Build and implement winning social media playbooks for your brand. Create awareness, engagement, and conversions across the best social media channels for your audience and your brand.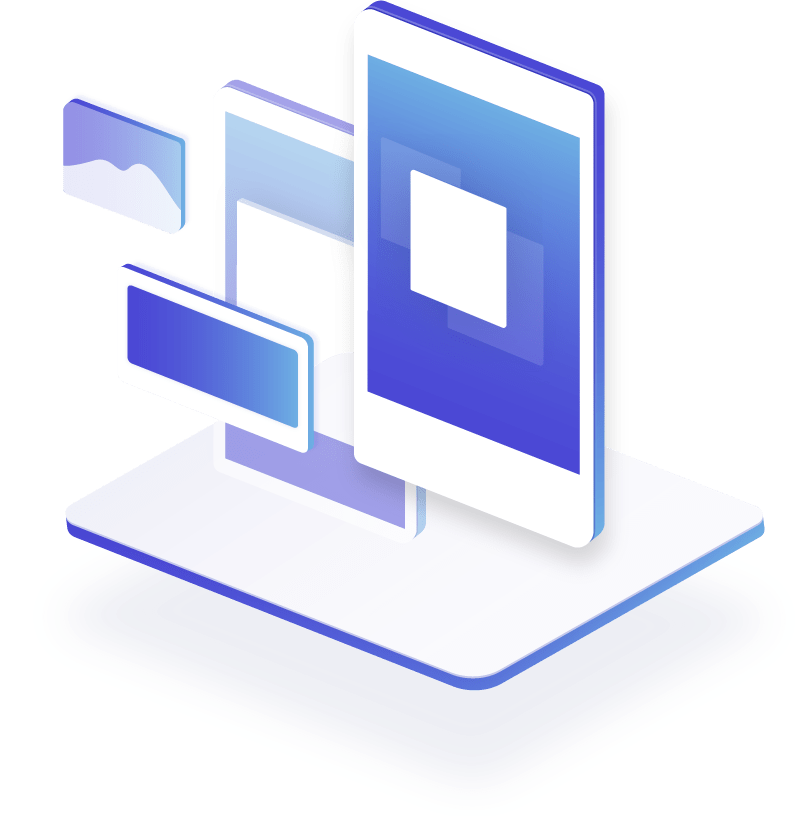 RETAINERS
Have Your Own Marketing Department for a Fraction of the $$$
Looking to scale your company and realizing that digital marketing is where it is at? Not sure where to get started or how to hire the talent or put together and implement a comprehensive winning strategy? You're not alone. 
Hire our agency on retainer to hit your monthly and annual marketing goals today. Attract. Nurture. Convert. Delight. Grow.
Video
Learn Why Layering Is Important
What we do
Essential Digital Marketing Services
Troubleshooting Technical Challenges
"Hit Your Mark Media has simplified everything digital for me. I can now focus on leading my company, knowing they are tracking with my brand strategy for growth online." - Ann
"I didn't know what a CRM was or any of that digital s*** - but I don't have to. Derek and the team have my back. The leads just keep coming. Exactly what I need for my small business." - Mike
"I'm in a very competitive space and have friends in this industry who ask me how I am doing so well and even got off to such a strong start. I don't let them know that the secret was HYMM...." - Chris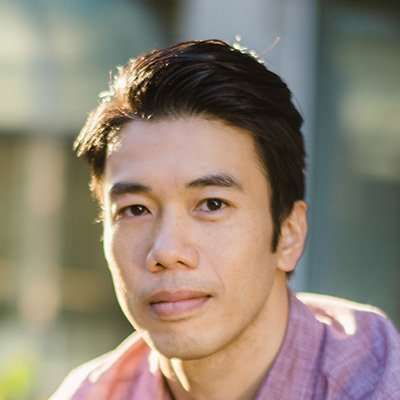 "I got my site up and running in less than a day!"
I had a very tight deadline. Legislative assembly was going to vote on an important bill for which I've been lobbying. As a citizen lobbyist, I don't have big backers behind me but fight for what I value as best I can in representing the average American. I reached out to Hit Your Mark and asked if they could get a digital campaign initiative up and running to raise support for the bill. Within 24-hours, my campaign landing page was gorgeous, perfect, and ready to launch.
"I Tripled the size of my email lists!"
You've probably heard it said that email is dead, but it still remains the highest ROI marketing investment. I just needed a list and needed to grow it fast. With a lead capture campaign, I was growing by about 100 new emails per week. #ecstatic
"Automation maestros"
I hate data entry. Hate it. Hate it. With a passion. Did I say that I hate it? I've tried hiring people on Fiverr and Upwork and other virtual assistant services to take data entry off my plate and do basic administrative tasks for me, but it wasn't until Hannah helped me figure out a strategic workflow for many of my recurring tasks and automate each one with Zapier and several other tools that I found peace. And without the monthly VA bills too! 
Fully Responsive
Every online business needs a website and memorable brand
If you are just starting out or are new to the online world, you really ought to define your brand voice, messaging, colors, and logo through a fully-responsive website that you can call 'home.'
Hosting & Maintenance
Choose A Plan That Works For You
Once  your new website is ready for launch, choose a hosting, email, and website maintenance package right for you – supported fully with us!
Remember: keep your marketing and tools consolidated and simple.
Brand Partners
We Work With
Start Your Growth
Journey Online Today
Whether you are a solopreneur, small business, old business making the jump to digital, or large enterprise looking to increase your game online, we'd be proud to work with you.
"Every seed must be planted to grow into something big."
—Derek Archer, Founder of HYMM