Reading Time:
7
minutes
It's captivating. It's catchy. It's colorful. It's your CTA. But for some reason, your website and CTA are still not yielding the results that you want from your business. No matter how many color schemes you try, your results are not drastically changed. You realize it's time to seriously revamp your CTA so it doesn't appeal to just you but to your consumers too. You're ready to learn how to craft compelling CTAs so your business and website will flourish.
What Are CTAs and How Do They Affect Conversions?
In the world of business and online marketing, nothing is more important than your CTA. But what is it? A CTA, or a call to action, is a statement meant to invoke some sort of response or action from the guests to your website. The action could be anything from purchasing a product to downloading an ebook to signing up for your email list. A CTA is a quick way to prompt your consumers to interact with your website. It can also help your users know how to interact better with your website and company.
So why are CTAs so important? After all, just clicking a button doesn't mean that your customer will stick around. Clicking a button won't necessarily tell them everything there is to know about your website or your products. While this is true, CTAs are so effective because the human attention span is so short. They grab your reader's attention with flashy colors and snappy statements to help your reader make a quick decision and engage with what you offer. CTAs impact your conversion rates so much because they are the first step to making a consistent connection with your consumers. This connection can quickly lead to accomplishing your final goal.
A CTA is also a good way to increase how long consumers look at your website, and this is something that you want. After all, increased website usage time and growing conversion rates correlate. If your CTA connects pieces of engaging and applicable content throughout your website, your readers are more likely to stay on your website longer. You can lengthen their attention span by guiding them through what you offer.
Placing a CTA on your landing page is even better, as it is often the place that newcomers first arrive at. So what is a landing page?
What Is A Landing Page?
Your landing page is one of the most important elements of your webpage. Here, visitors will come for their first viewing of your website. On this page, you can display your digital marketing campaign, encouraging your visitors to take an action based on your website.
Landing pages are also essential to a flourishing business because you can have multiple landing pages to appeal to various demographics and audiences. For example, one page may appeal to the younger generation, while another may offer information that would draw the attention of the elderly.
Each landing page should include its own unique CTA, guiding your readers to anything from scheduling an appointment to filling out a form. In addition, landing pages should also feature any accreditation or trusted relationships you may have with other businesses, testimonials or reviews from thrilled customers, a quick summary of your goals, and a striking headline to draw in your readers.
Landing pages can be one of the most exciting aspects of your website. Here, you have the opportunity to connect with your customers on a personal level. These kinds of connections are the best and most lasting. The easiest way to begin them is through landing pages accompanied by CTAs that speak the consumer's language.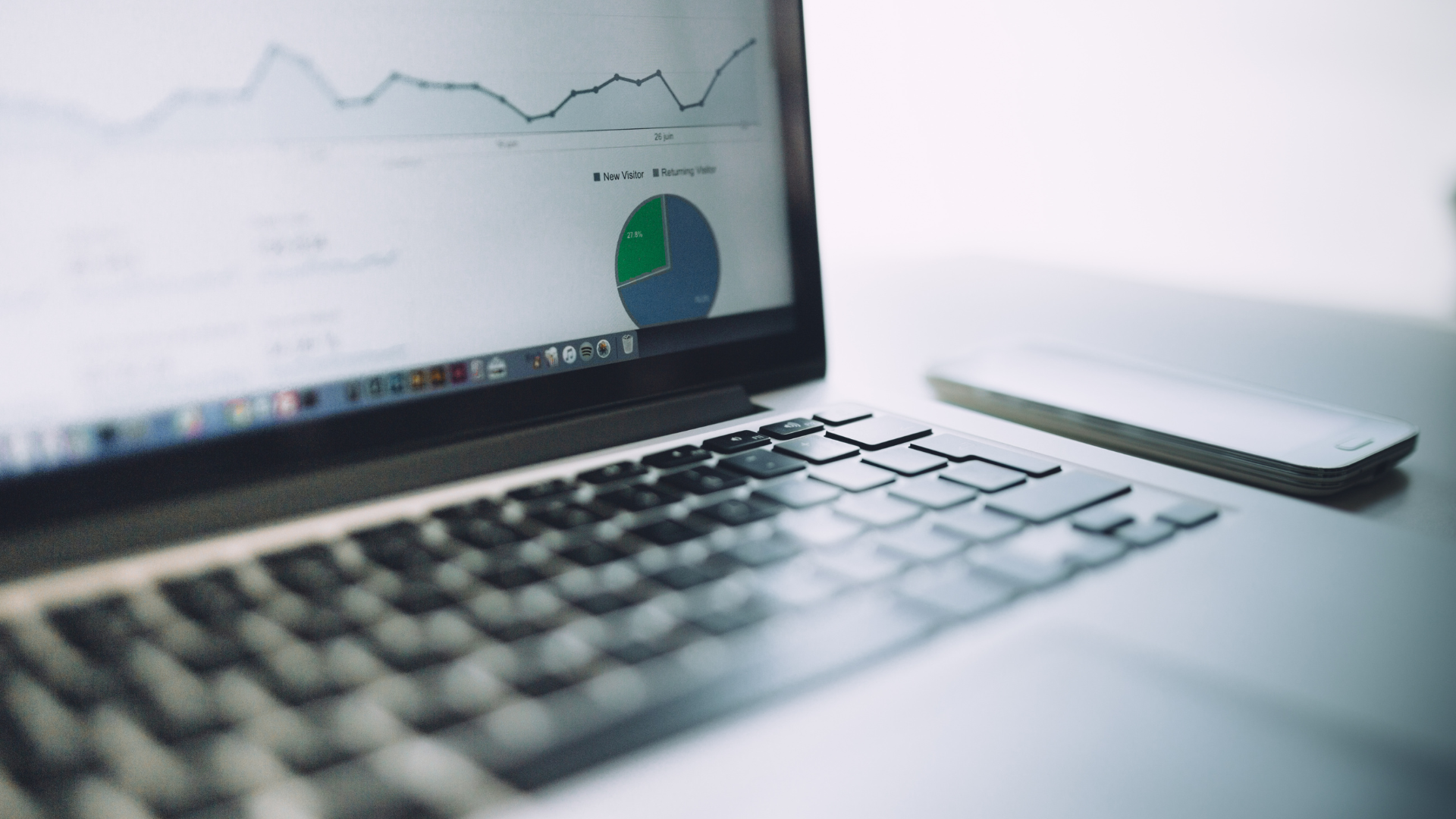 ​What Are The Key Elements of a Strong CTA?
So, now that you know what a CTA is and where to place it, it's time to figure out how to make that CTA stand out from any other on your competitors' websites. It's not just where you place your CTA that will make the difference, it's also the wording and the graphic design. It's the individual appeal that it brings to the customer and the spirit of the whole CTA. So how do you achieve a catchy, bright CTA that communicates effectively and directly with your visitors?
With these simple steps, it's easy to create a CTA that succeeds. If your CTA is well-placed, colorful, and clear, customers will notice it and take advantage of it. Your CTA will become a quick way to communicate your goals and achieve them.
What Are Common Mistakes to Avoid When Creating CTAs?
Because CTAs are such essential elements to your website, it's even easier to make mistakes in creating them. To help you avoid this, we've laid out the most common CTA problems.
Crafting CTAs that draw your readers in can be difficult, but by avoiding these top five mistakes, your CTA will be much stronger and more brilliant. CTAs that are phrases instead of single words, that welcome your customers in, and that communicate one clear goal at once are basic ways to begin connecting with your readers.
What Metrics Should You Be Tracking to Measure CTA and Landing Page Performance?
Finally, once you have an effective CTA in place, it's time to learn how to keep testing that CTA for effectiveness. This is where you can use A/B testing to track the success of your CTAs, headlines, and whole website layout.
How Do You Analyze Your Data and Make Changes for Optimal Conversions?
A/B testing is a way to test how your readers interact with your content and how successful it is. Platforms like Instapage, Unbounce, and Google Optimize all allow you to A/B test your website and CTA. Each of these lets you consistently review what areas of your website are succeeding, and which ones are falling behind. You can see the results from certain CTAs to measure whether or not they are successful. If you find that your CTA is not converting well, try changing up its placement, wording, or color contrast. The best way to know how well it is converting is to use these analytics and A/B testing to track your results and conversions.
Crafting a creative and successful CTA can be a challenge, but it is one that every business owner must master. Through a CTA, you can engage with your audience so much more effectively. This kind of communication lets you grow your customer base effortlessly. Fortunately, these simple steps make creating and optimizing your CTA smoother and more effective.
Ready to Boost Your Website's Conversions? Let's Optimize Your CTAs Today!
Here at Hit Your Mark, we offer services to help you grow your business and website through your CTA! From features like user flow to wireframes and prototypes, we help you identify successful and unsuccessful CTAs and recreate them into profitable, converting CTAs. Our services also analyze data and collect it to show more about your web flow and customer experience. We even collect consumer data and product data to help you visualize areas to push your business forward and on to higher goals. We are here for you to help you effortlessly make the best decisions for your business and break the boundaries of imagination and creativity in your business and its CTAs!